Customer Data Management Platform
Contact Zone®
Contact Zone is a unique customer data management (CDM) platform that leverages the power of Melissa Data Quality Data Integration, empowering you to collect data from any source, cleanse, enrich and transform it, and immediately deliver customer insight and significant business value.
Make better decisions with clean, reliable data

Run data quality in Hadoop and the cloud as batch or real-time processes

Easily onboard, apply standards, enforce rules,cleanse and enrich your Big Data and enforce standards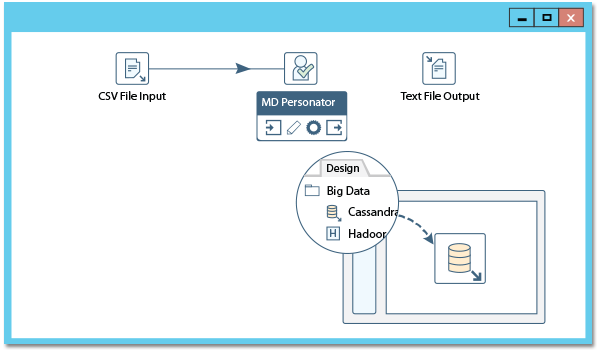 Robust ETL & Customer Data Integration
Contact Zone reads from and writes to relational databases (SQL Server®, Oracle®, Netezza®, DB2®, etc.), fixed or delimited text files, XML, JSON, COBOL, and other file formats such as Avro® and Parquet®, or Hadoop®-based NoSQL stores such as HBase® and Hive®. Go beyond standard ETL tools to Contact Zone's scalable and flexible management of end-to-end data flows with:
Dynamic and reusable data integration templates to save time and create transformations on the fly
Robust administration features like performance monitoring, job roll-back and restart, and operations made for usage auditing
Enterprise-grade security including access and version controls as well as LDAP and Active Directory® integration
Contact Zone Data Quality and Enhancement Transforms
Contact Zone leverages the full spectrum of Melissa's Data Quality and Enhancement solutions with the following transforms: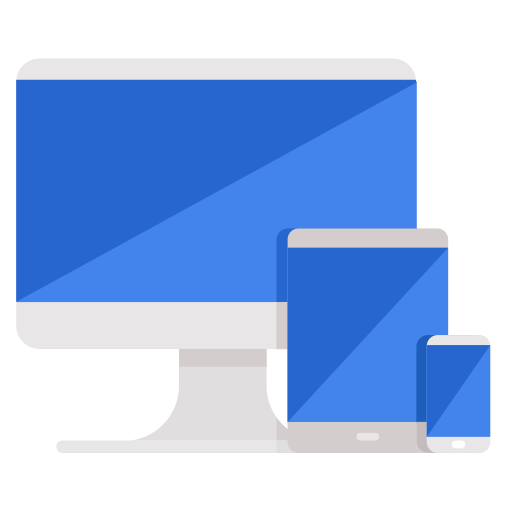 Request a Demonstration
A demonstration with one of our representatives gives you a first-hand look at our products in action. Request one today.
Request Demo Now
Video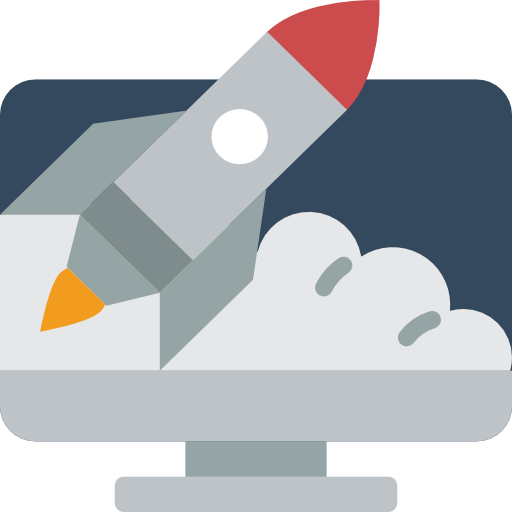 Brochure