Add detailed demographic data to your customer and marketing lists for deeper insight
Our demographic data solutions bring together consented data sources alongside public domain insight to deliver complaint data of over 25 million individuals in the UK at 15 million households. When you append your database with this wealth of consumer data, which includes over 350 lifestyle and transactional selections, you will be able to define unique attributes of your best customers, predict likely buying behaviour, identify prospects most like your best customers and support customer acquisition & strategy efforts.
Generate customer profiles and segmentation

Add key insights to your target market across a range of variables

Run highly targeted and accurate campaigns

Enhance your audience and market research

Highest levels of quality, detail, and compliance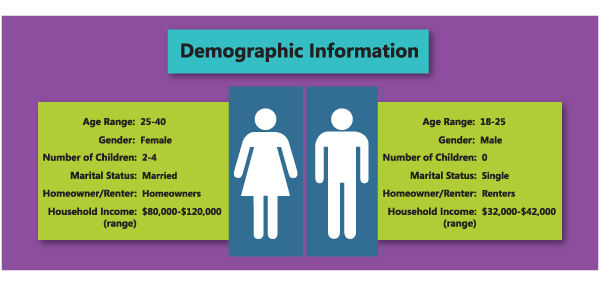 Here's How We Do It
Send us your file and our service bureau will add data elements from 35 million individuals, and 18 million households in the UK to your
Privacy & Turn-Around
With our safe and secure Automated FTP server, your file will process in hours if not minutes! Plus, we can accommodate any size job.
Available Data

Highly Selectable Audiences
Over 200 variables covering a whole range of life stage triggers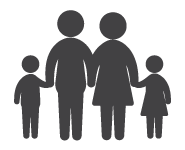 Family
Household composition, income, age, life stage triggers (i.e., starting school)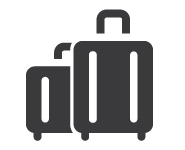 Travel
Travel preferences, types of holidays, business travel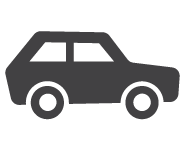 Car
Car make & model, date of purchase, Insurance type & renewal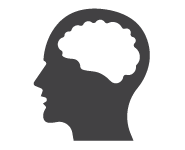 Interest
Interest categories including fashion, sports, entertainment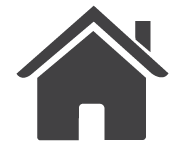 House
House type, value, length of residency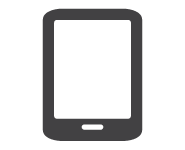 Operator
Provider, contract type, renewal dates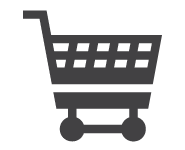 Purchases
Purchase categories including clothing, food, music, beauty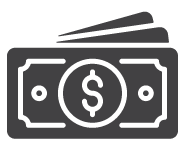 Wealth
Wealth indicators, investments, profession, affiliations
Vimeo Video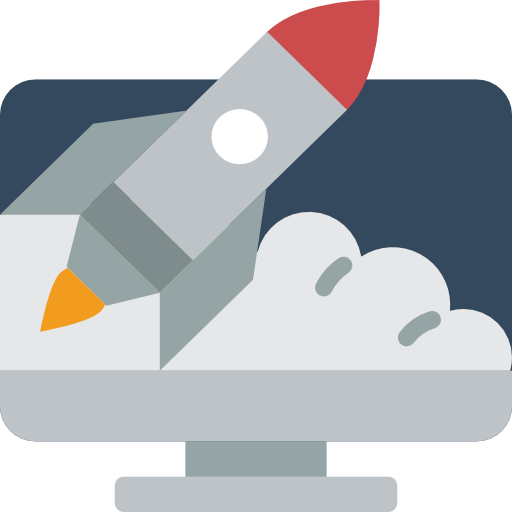 Product Sheet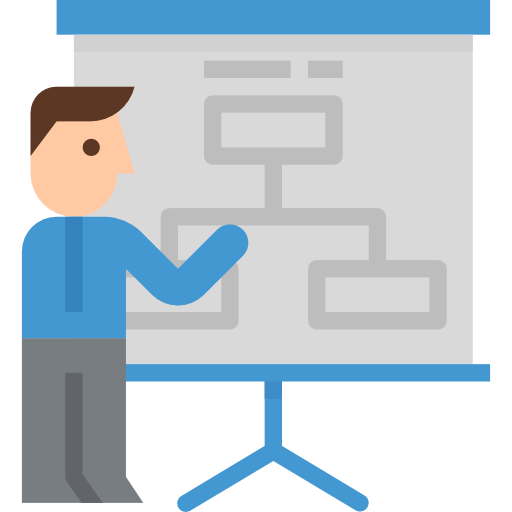 UK B2C & Demographic Data Enrichment Product Sheet
Read Now
---