Prevent Minors from Accessing Age Restricted Content, Goods and Services
Industries that deal in age-restricted products and services like wine and spirits, online gaming, and tobacco/vaping to name a few have complex and constantly changing regulations for both sales and marketing. Because the burden to prove due diligence falls on retailers, distributors, and manufacturers of age-restricted products, having an accurate age verification software integrated into your e-commerce, CRM, or application process is more important than ever. Our real-time service is the ideal Age and Identity Verification solution by:
Instantly verifying age worldwide

Requiring only name and address to verify

Preventing minors from accessing age-restricted content, goods , and services

All administered through a single, streamlined service that can be easily integrated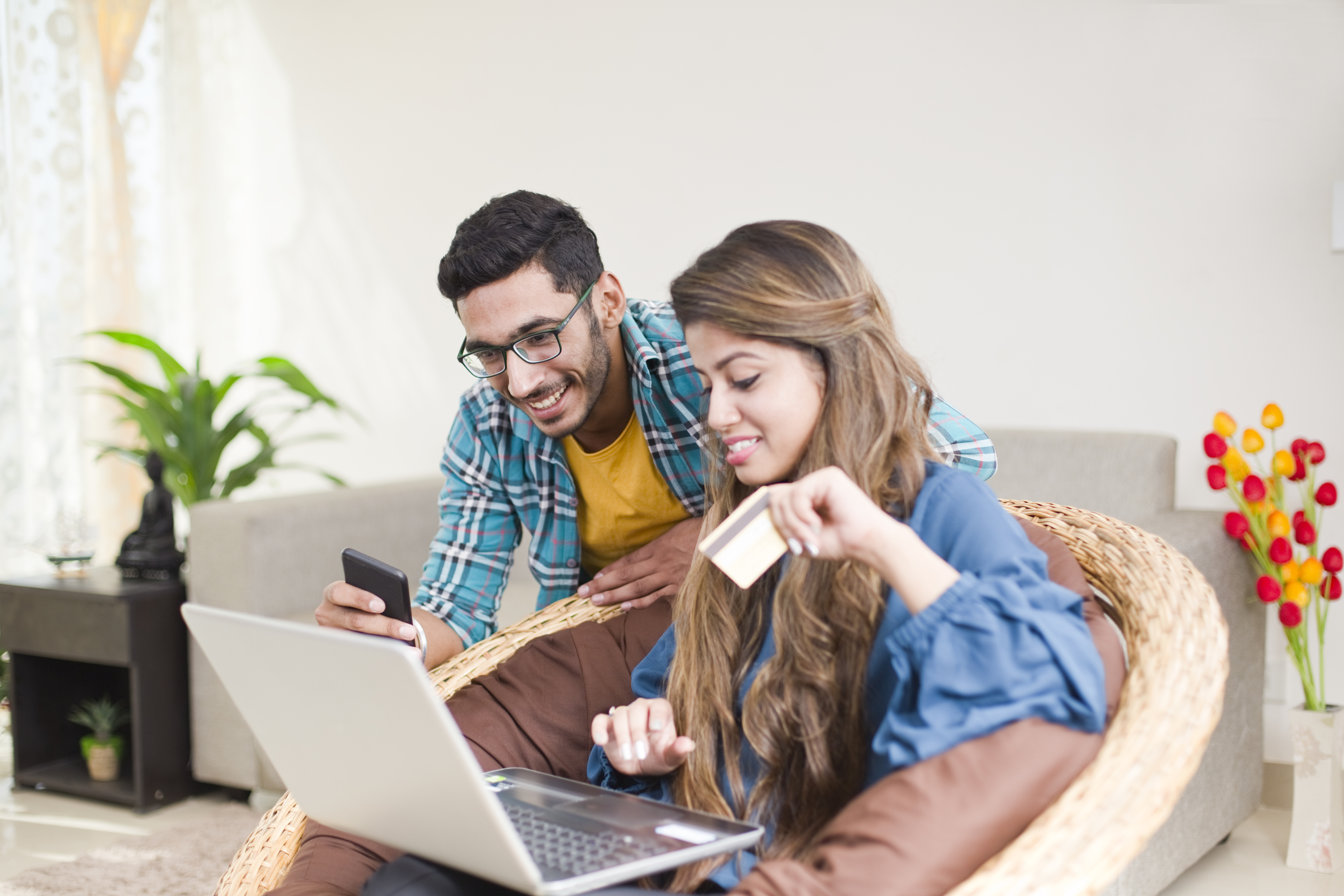 How Age Verification Protects Your Business
Performing online age verification not only safeguards minors but helps your business follow laws and fulfil regulatory obligations, creating good brand reputation and showcasing social responsibility.
A well-implemented KYC process is the key in making your organisation and products safe for access online.
Why use Melissa for Age Verification?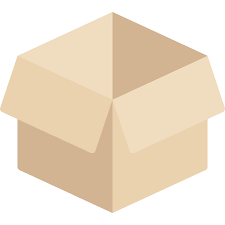 Simple & Easy Integration
Our Age Verification tool is available via simple API or out-of-the-box solution which takes the hassle out of integration.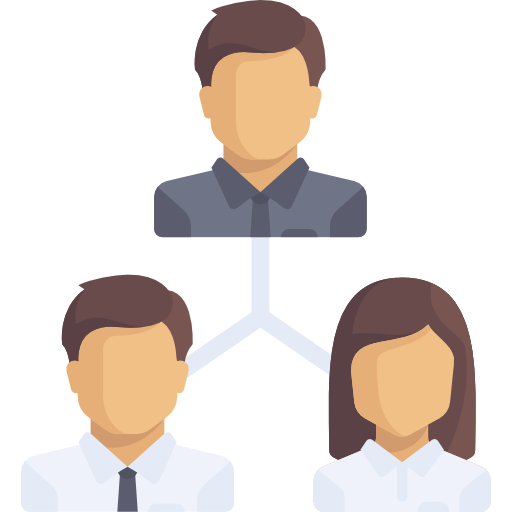 Enhance Customer Safety
Our Age Verification tool helps protect both your customers and your business from potential risks associated with underage use.

Fully Customisable to Meet Any Business Need
Different customers have different risk thresholds, which is why users can perform age verification and introduce other elements of ID verification.

Prevention of Misuse & Fraud
Maintain the integrity of your business and reduce the potential for fraudulent activities.
Explore Our Range of Identity Verification Solutions
Melissa's identity verification utilises a range of industry-leading services, which are flexible and designed for organisations of all sizes, to meet KYC & AML compliance needs. Our additional identity verification solutions include:
Webinar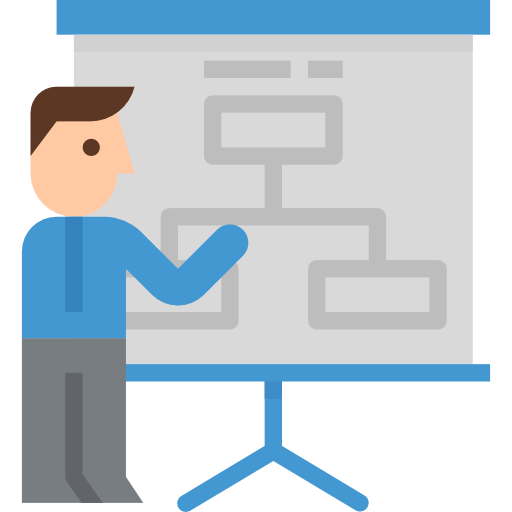 Brochure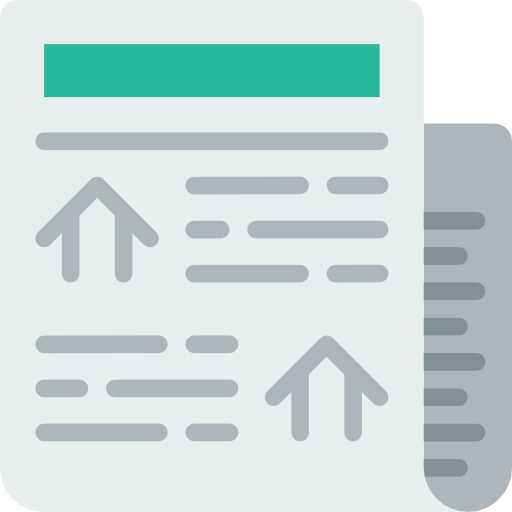 Case Study

eToro
Discover how eToro used Melissa's eIDV service to combat fraud and offer smooth customer onboarding.

Read Now
Common Questions About Age Verification
Age verification is a process used to confirm the age of an individual to determine if they are legally allowed to access age-restricted products, services, or content. It is commonly employed in various industries, such as alcohol and tobacco sales, online gambling, adult content websites, firearms purchases, and other activities that require participants to meet a certain age threshold.
The purpose of age verification is to ensure compliance with applicable laws and regulations that restrict access to specific goods or services based on age. By confirming the user's age, businesses can prevent underage individuals from accessing age-restricted materials or making unauthorised purchases.
Online age verification involves the use of various methods and technologies to confirm the age of individuals accessing age-restricted websites, services, or content on the internet. Some examples are user input, document verification, third party age verification services, credit card verification, mobile phone verification, geolocation and two factor authentication (2FA).
Organisations need age verification solutions for several reasons - such as legal compliance, protecting minors, reputation and brand protection, preventing fraud and misuse, reducing liability and financial risks, partner and financial institution requirements, protecting online communities, advertising standards and supporting responsible use for products and services.By implementing these solutions, organisations can create a more secure and trustworthy environment for their customers and stakeholders.
Numerous websites and apps have age restrictions due to the nature of their content or the products/services they offer. Here are some common types of websites and apps that typically have age restrictions: Adult content websites, gambling and online casinos, alcohol and tobacco retailers, firearms and ammunition retailers, online dating platforms, online gaming, social media platforms, medical and health related services, financial services, and E-commerce with age restricted products.
It's important to note that age restrictions can vary depending on the country or region, as different jurisdictions have different legal age requirements for specific activities or content. Websites and apps may use various methods, such as age verification solutions, to verify users' ages and enforce these restrictions responsibly.
The user experience is a critical aspect of age verification tools for several reasons.
Overall, a well-designed age verification tool enhances user satisfaction, encourages compliance, improves conversion rates, and contributes to a positive brand image. By prioritizing the user experience in age verification, businesses can strike a balance between compliance, security, and convenience for their users.
---