Prevent Minors from Accessing Age Restricted Content, Goods and Services
Industries that deal in age-restricted products and services like wine and spirits, online gaming, and tobacco/vaping to name a few have complex and constantly changing regulations for both sales and marketing. Because the burden to prove due diligence falls on retailers, distributors, and manufacturers of age-restricted products, having an accurate age verification software integrated into your e-commerce, CRM, or application process is more important than ever. Our real-time service is the ideal Age and Identity Verification solution by:
Instantly verifying age worldwide

Requiring only name and address to verify

Preventing minors from accessing age-restricted content, goods , and services

All administered through a single, streamlined service that can be easily integrated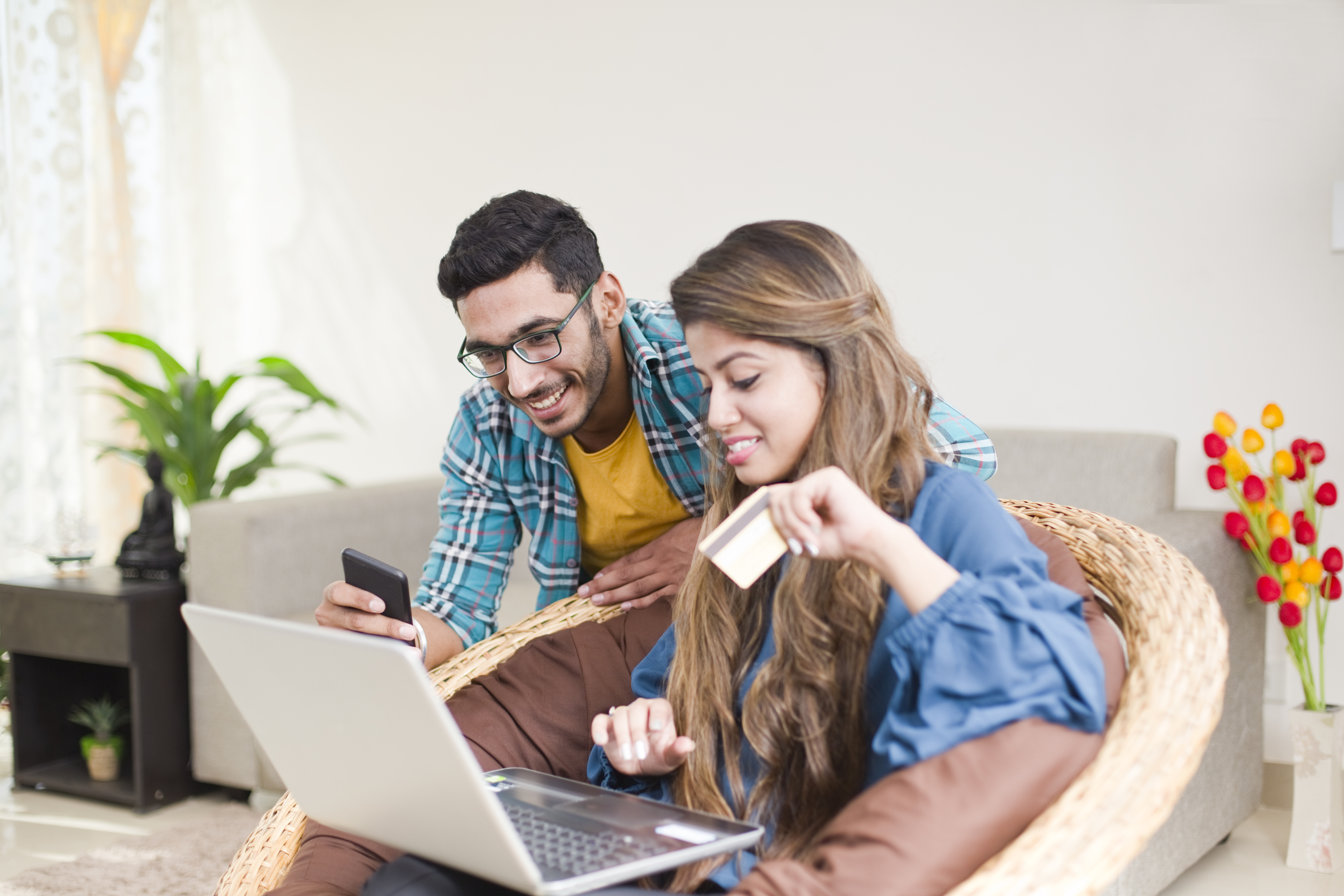 How Age Verification Protects Your Business
Performing online age verification not only safeguards minors but helps your business followlaws and fulfil regulatory obligations, creating good brand reputation and showcasing social responsibility.
A well-implemented KYC process is the key in making your organisation and products safe for access online.
Explore Our Range of Identity Verification Solutions
Melissa's identity verification utilises a range of industry-leading services, which are flexible and designed for organisations of all sizes, to meet KYC & AML compliance needs. Our additional identity verification solutions include:
Webinar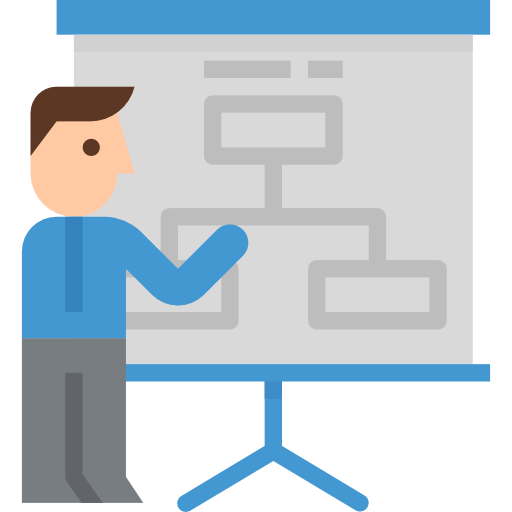 Brochure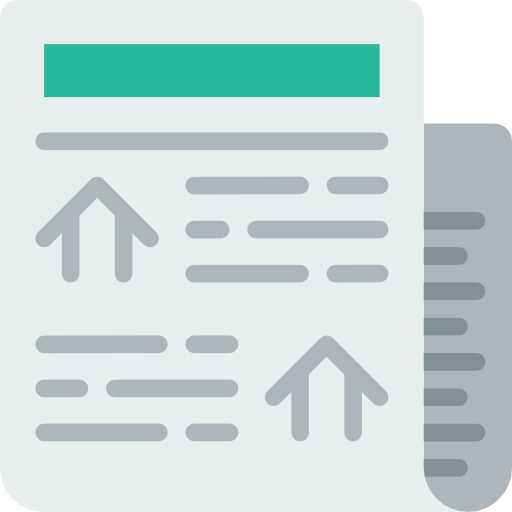 Case Study

eToro
Discover how eToro used Melissa's eIDV service to combat fraud and offer smooth customer onboarding.

Read Now
---