ID & Document Scan Verification

Melissa Identity Solution
Reduce Risk, Ensure Compliance and Keep Customers Happy
With identity fraud being one of the biggest issue's organisations are facing today. The solution is to create a seamless end to end platform for organisations to establish and safely keep track of customer data. Melissa ID & Document Scan Verification is part of Melissa's Identity Solution package. It is a service that enables businesses to confidently on-board new customers with cutting edge technology integrating the use of AI, machine learning and bio-metrics.
Proof of life Scans face & checks for eye movement to establish if the person behind the ID is real.

Document Verification Capture ID & Document data using Machine Readable Zone (MRZ) and Optical Character Recognition (OCR) document scanning to extract crucial information from passports, utility bills, driver's licence, etc.

Bio-metrics Use powerful smart facial recognition and facial comparison algorithms.
Implement Safe and Secure Customer On-Boarding and Know Your Customer (KYC) Rules
Document Scan & Verification allows business to successfully enable robust security giving a smarter and more secure alternative to Knowledge Based Authentication (KBA). Detect fraud seamlessly and obtain a complete user verification in a simple 1-2-3 process.
Smooth Customer Journey: Verify the identity of customers with ease with a simple 3 step process.
High Accuracy in Data Extraction: A reliable solution that captures & extracts crucial information needed for KYC compliance.
Remote On-boarding: Users can scan and upload from any remote location including the comfort of their own home.
Full Audit Trail: Generates a customer due diligence report which is stored securely.
Multi System Workflow: Integrates with all android, iOS and PC systems as well as web form, checkout, mobile applications.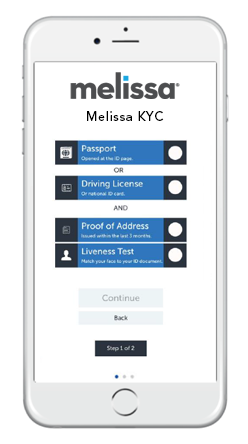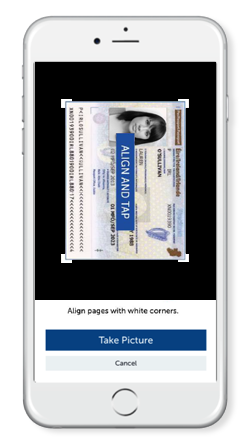 1. Document Verification
Automatically recognises the type of ID document being shown and supports more than 2000 ID templates from all countries worldwide, ensuring global authentication .
Automatically Recognises the type of ID document being shown
Process key data to populate client information into relevant systems like CRM platforms
Our Optical Character Recognition (OCR) system will overcome any issues reading data from old or damaged ID documents shown, ensuring 100% of the required data is extracted 100% of the time
2. Biometrics Verification
This algorithm will recognise a matchup between the users selfie & their ID image.
Identifies a set of 60+ facial features
Algorithms distinguish changes between the selfie and the ID image including: facial hair, makeup, age difference, hairstyle, skin imperfections, positions in head pose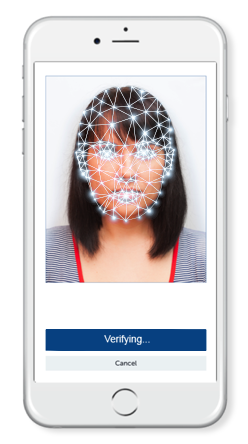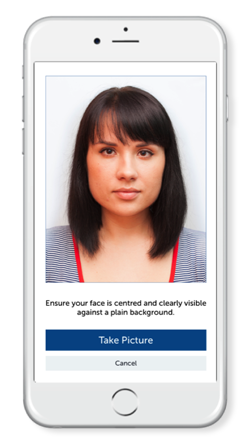 3. Liveness Verification
User holds face up to camera and this feature will perform a proof of live check.
Distinguishes eye movement
Checks the person behind the device is live and not a static image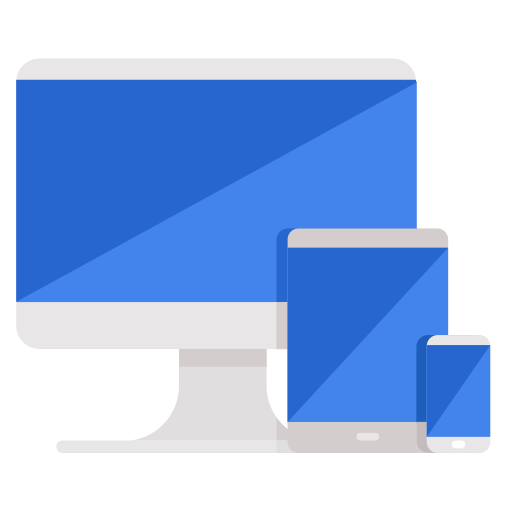 Get Started Today
A free trial gives you a first-hand look at our products in action. Request one today.
Case Study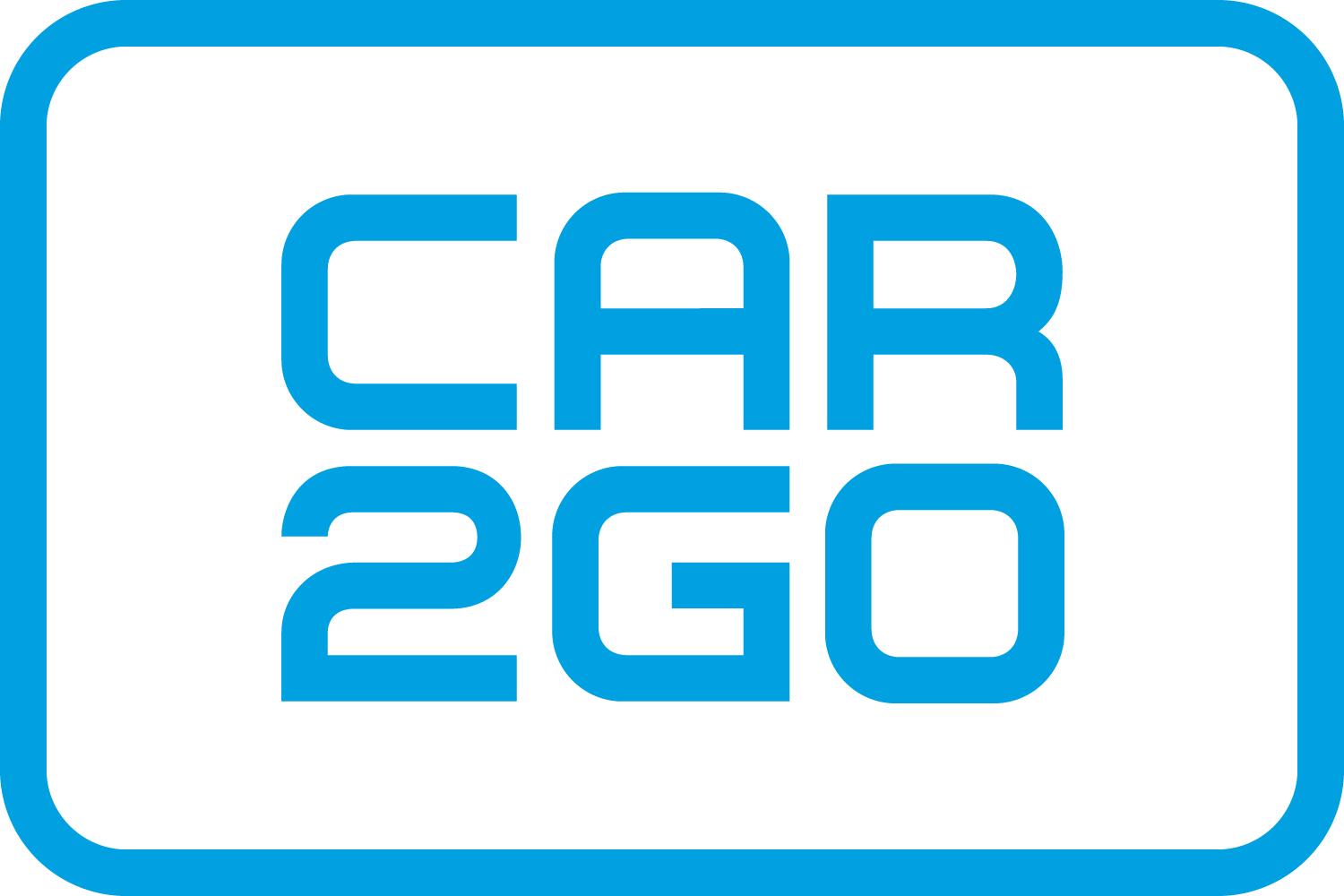 car2go
Discover how car2go improved their customer onboarding process, while also validating contact data.
Download Case Study
Webinar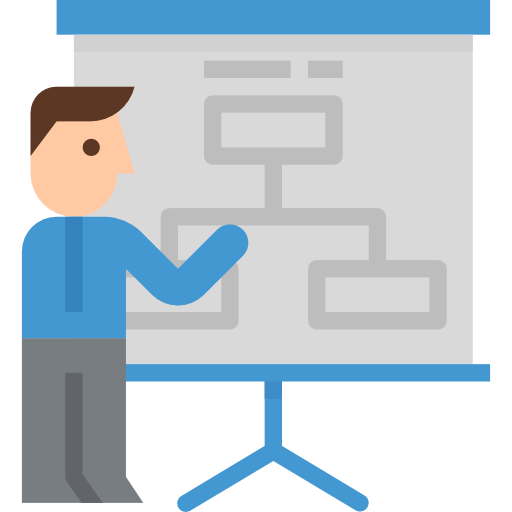 Synthetic Fraud Webinar
Watch this webinar and Learn how to prevent Synthetic Identity Theft.
Watch Webinar
Data Sheet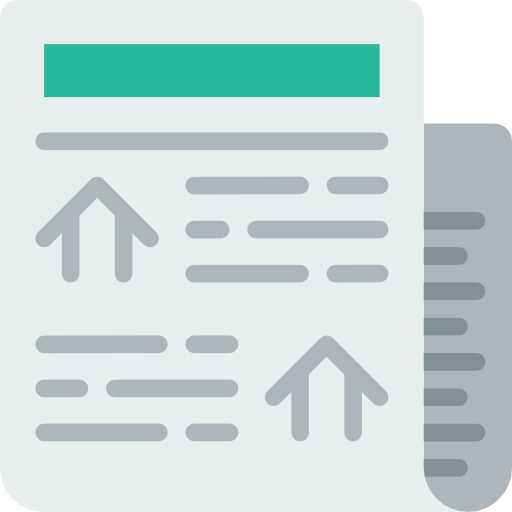 ID & Doc Scan Verification
Personator North America is a unique, all-in-one Cloud verifcation and enrichment solution.
Learn More