Global KYC & AML Profile Check
Comply with Anti-Money Laundering (AML) and Know Your Customer (KYC) Rules
Melissa's Global KYC & AML Profile Check in Personator World is designed for organisations that need high-quality, real-time electronic identity verification (eIDV). It's delivered using a layered approach of checks to empower our clients with accurate intelligence from national and worldwide sources. The rapid authentication process will ensure the ability to safely onboard new customers with ease, while protecting your organisation from fraudulent activity.
Verify identities worldwide with reliable cross-matching capabilities & watchlist screening.

Meet stringent compliance in areas of Anti-Money Laundering (AML), Politically Exposed Persons (PEP) & Bank Secrecy Act (BSA).

Establish customer due diligence to gain a 360-view of your customers.

Privacy is ensured with our commitments to GDPR, HIPAA, SOC 2 & more.

Flexible & customizable to meet your business & consumer verification & compliance needs.

Fully automated to speed up onboarding & reduce manual intervention from your team.

Validate IBAN numbers in specific countries.

Our leading address verification, name parsing, email & phone check are used individually. Verify, standardise, & transliterate addresses with a leading address engine. Verify emails to the mailbox-level. Ensure phones are live & callable. Over 6 million last names & 4 million first names are recognised. Names & addresses are verified before proof of address to get an exact match instead of a fuzzy match (a step that other providers like to skip).

Proof of Address
Connects a person's name to a specific address to confirm proof of address in real time. Proof of address is available in select countries including the UK, US, Germany & others. By leveraging 2.1 billion records, we perform a simple check to ensure the person actually lives at the provided address – a quick check that goes a long way to providing enhanced fraud prevention.

ID / Age Verification: Perform full ID checks by verifying SSN, national ID & date of birth to prevent underage consumer-not-present activities.


2+2: A more advanced mode of ID verification using 2 different sources to corroborate & verify 2 pieces of information. Check a person's ID against relevant sources like electoral rolls or credit & court data.



Sanction, PEP & Deceased Screening
Screen individuals against our comprehensive sanctions lists, such as Politically Exposed Persons (PEPs) & other international restricted party watchlists, including Adverse Media Screening. All reference data which a user is screened against is refreshed daily in our real-time environments. Scroll down for a full list of screening lists.
3 Key Differentiators
01/03
We are the Address Experts
Melissa's 37+ years in address intelligence and data quality expertise is built into each verification layer we offer. Our deep domain knowledge is coupled with extensive datasets and strong partnerships with global postal authorities. We ensure the identity of a consumer or business is accurate starting with the foundation – contact data verification.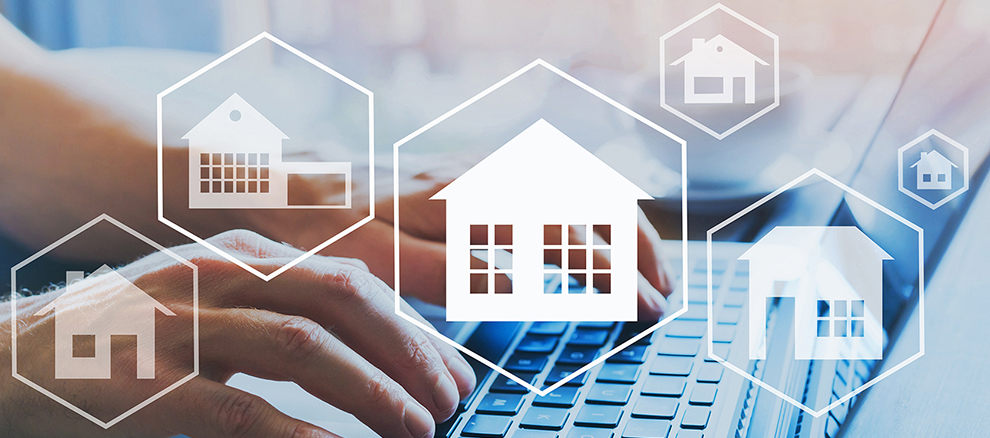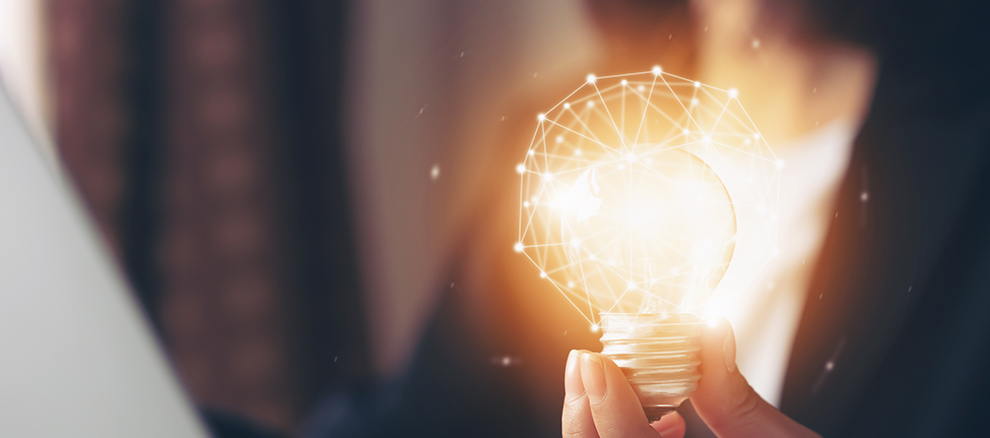 02/03
Our Data Quality Intelligence is Unmatched
Melissa is the only eIDV service that employs a data quality verification layer. We don't simply match a name to a static list. We verify each piece of the identity puzzle in real time before it gets passed to the next step. This not only ensures the customer data is accurate, which has a multitude of benefits in itself, but also reduces the number of false positives and negatives that are returned while increasing matching rates.
03/03
Each Verification Layer Has a Dedicated Engine
Each layer has its own dedicated engine for correcting, parsing, and understanding names and addresses. We have the unique advantage of having separate data quality tools built into an all-in-one eIDV service. These crucial data quality abilities are missing from other identity verification solutions, but are absolutely integral to increase the matching accuracy.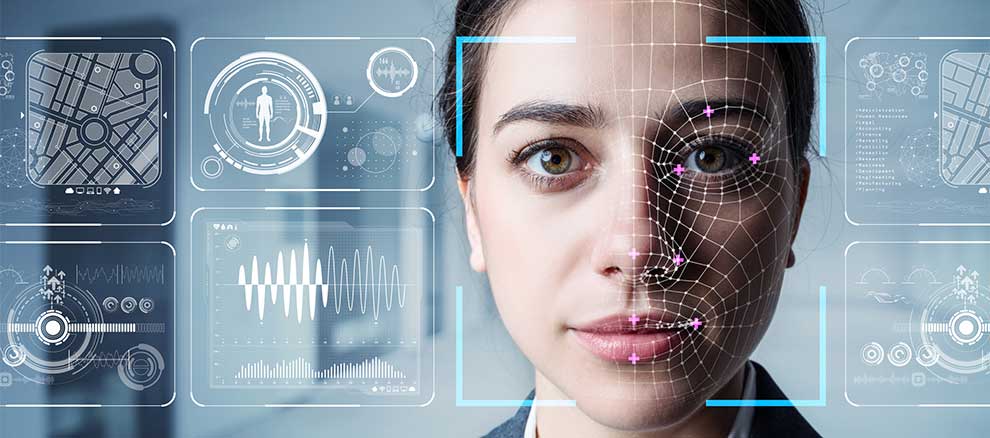 Country Coverage
Melissa's AML & KYC Check makes it extremely easy to verify contact data and comply with regulations, all while keeping the customer experience frictionless. Proof of address is included to verify that the person is matched to their residence and is included for select countries, including the UK, US, Germany, Australia, and more. For countries that are not covered, the Contact Data Verification layer is still serviceable as a basic check.
See Country Coverage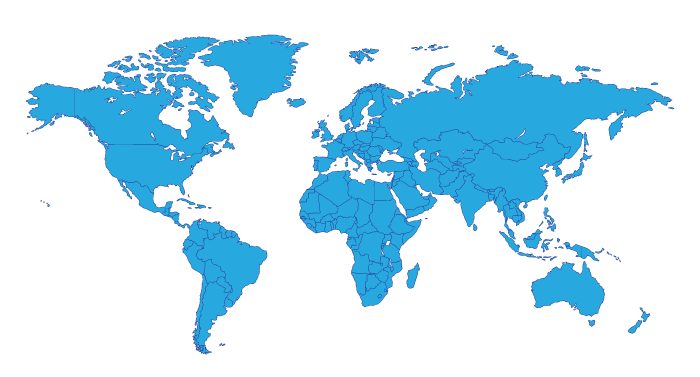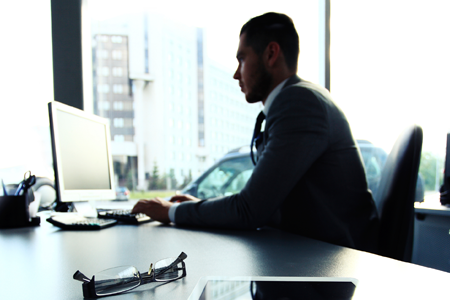 Watchlists & Sanctions List Screening
Politically Exposed Persons (PEP) Coverage for over 200+ countries and territories.
Negative News Check scans international media sources for negative or unfavorable news about an individual or business – providing titles, links and dates of news coverage.
View Watchlists & Sanctions
Explore Melissa ID (Mobile KYC)
Melissa's ID mobile app uses multi-layered verification to onboard customers using a 1-2-3 process that captures & extracts ID document data and matches against a person's selfie. This service also includes address matching and real-time liveness checks.
View ID Mobile App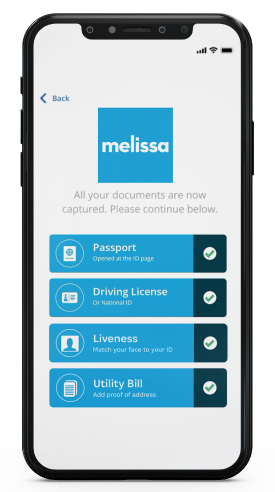 ---