Melissa's Global Address Autocomplete makes address entry fast, easy, and accurate.
Add Global Express Entry to power your web forms and CRM with type-ahead address autocompletion, and say goodbye to incorrectly addressed mail, location errors like inaccurate postcode, and even typos and invalid email addresses. Our award- winning address lookup and autocomplete solution suggests a complete, verified postal and/or email address as a user types, saving up to 50% in data entry time and simplifying shopping cart checkout. Customers will spend less time filling out forms and more time buying while you benefit from increased conversions and better-quality contact data for fulfillment.
Welcome to a better way to capture customer contact information:
Autocompletes contact addresses and emails to speed up order entry with reduced keystrokes

Provides real-time verification to eliminate shipping costs due to incorrect addresses

Autofills all address fields (City, County, Postcode, etc.) and works like an Internet search engine to upgrade the user experience

Available as a Cloud Service or Desktop software
We found that Global Express Entry was the best and least expensive solution for accurate address completion.
Try Address Autocomplete
Begin by typing an address into the search bar and Address Autocomplete will suggest a complete, verified postal address.
See Our Address Autocomplete Demo
The Benefits of Address Autocomplete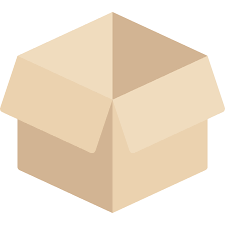 Accurate Shipping & Mailing
Avoid hiccups with logistics and reduce undeliverable mail by ensuring deliveries are always made on time, the first time around – worldwide!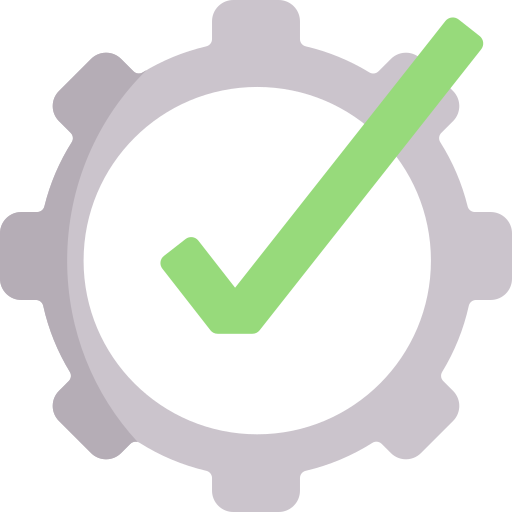 Increase Conversions, Reduce Drop-Offs
Your webforms will offer a drop-down list of verified postal addresses worldwide, which will improve the checkout experience, reduce drop-off rates, and increase conversions.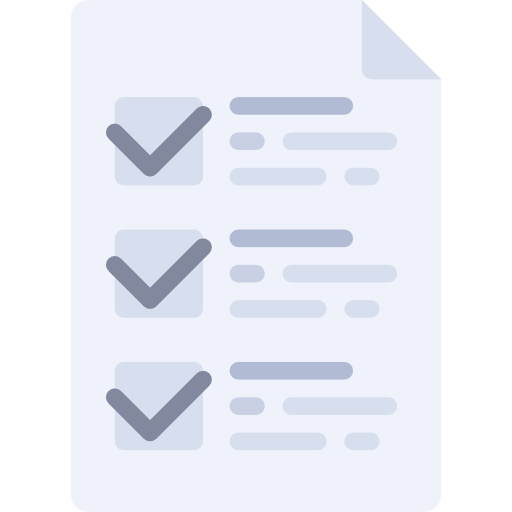 Ensure Verified Address Data
Avoid hiccups with logistics and reduce undeliverable mail by ensuring deliveries are always made on time, the first time around – worldwide!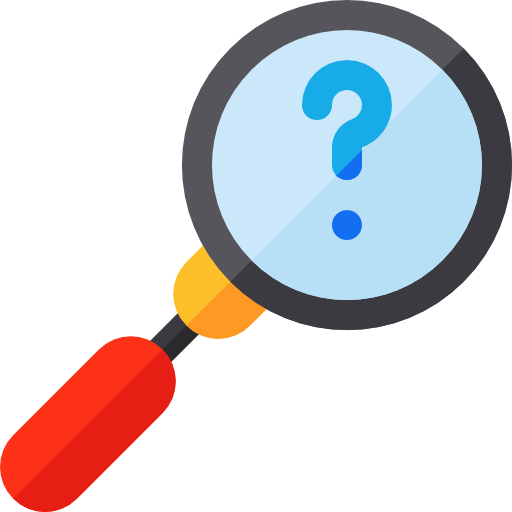 Identify Opportunities
Accurate address data allows businesses to better understand their customers and open up more opportunities for marketing campaigns, segmentation, reporting and more!
Address Autocomplete Features
Real-time Address Lookup
Reach any address in the world in as little as 3 keystrokes and look it up any way you want starting with the first line of the street address, city, or postcode.
Suggestions to autocomplete will immediately be provided as soon the user begins typing.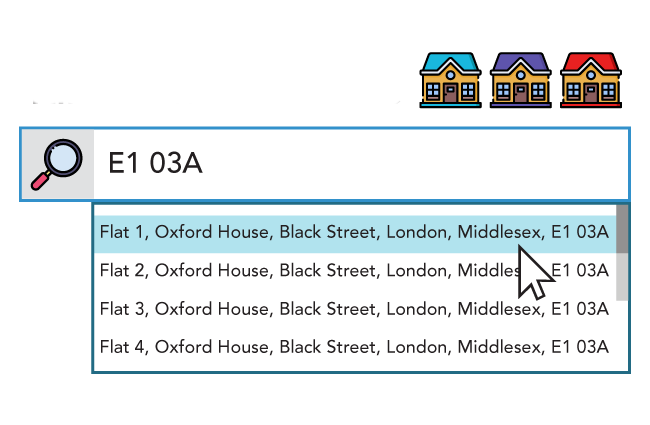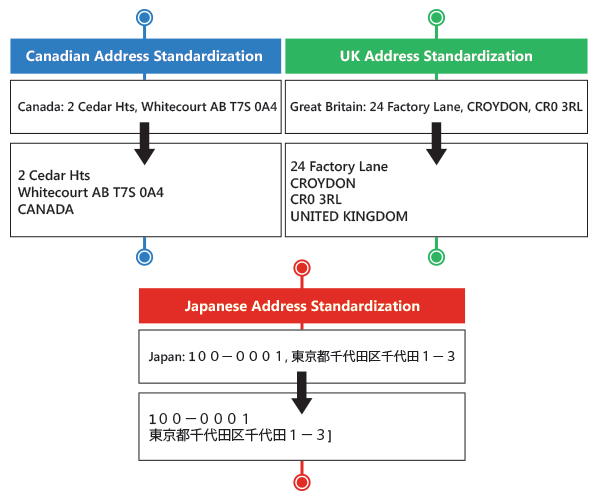 Global Address Standardisation
Every country has a different mailing format standard. For example: Canada has a municipality, province, and alphanumeric postal code, but Japan has a city, prefecture, and numeric postal code. If you have customers in both countries, you need to ensure all your addresses are formatted consistently to the local format in order for mail to reach your contacts in these countries.
With 131 different global address formats included, standardised address data means you can deliver everywhere easily.
Email Address Autocomplete
Global Express Entry autocompletes and validates email addresses at point-of-entry. This eliminates the need for customers to retype their email to verify it, speeds up account creation and ordering, and virtually eliminates spam. It's a win-win-win.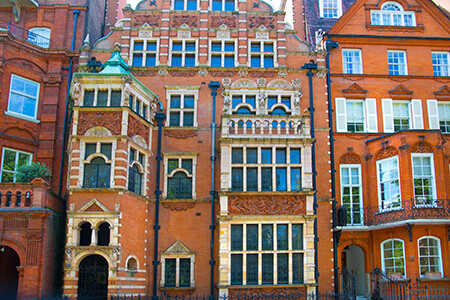 Over a quarter of UK addresses are made up of flats and multi-residential properties with many sharing the same front door. This also includes apartments, floor numbers and suites; Global Express Entry ensures users can select these types of addresses, which are consistently updated locally and on an international scale.
'Fuzzy' Error Prevention
We understand that addresses entered at times may have mistakes, which is why our unique inbuild 'fuzzy matching' capability will ensure businesses capture the most accurate address and geocoding data 100% of the time. This means automatic corrections of misspellings, abbreviations even missing information.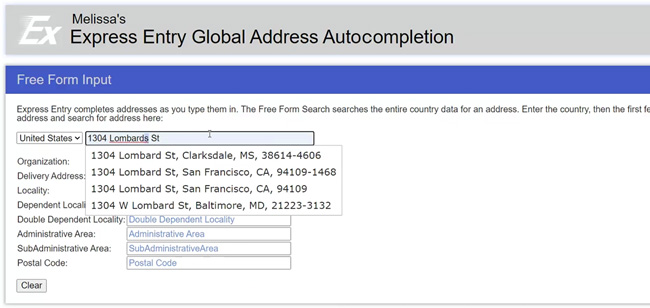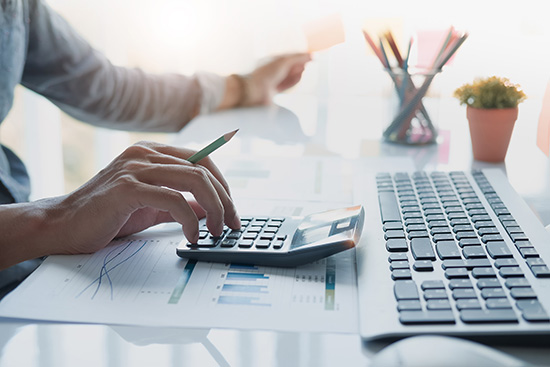 Try Our E-Commerce ROI Calculator
How Much is Bad Data Costing You?
While e-commerce retail sales are booming, bad shipping data can have a far-reaching impact on your bottom line – and it's almost completely avoidable. See how much bad data is costing you, and what your annual savings could be.
Calculate Now
Best of Breed Address Validation Technology
Melissa's Address Validation technology has been developed for over 37 years and we are constantly fine-tuning rulesets, advanced parsing, and fuzzy matching capabilities. Our address technology also utilises a wide list of governmental data sources from every corner of the globe, including Royal Mail, Australia Post, USPS, and a host of other official providers, so we can offer best-of-breed address accuracy no matter the country or territory.
Melissa's data is updated automatically as soon as it's available from our sources, (which can be daily), to ensure that address data offered is the most up to date, complete and accurate.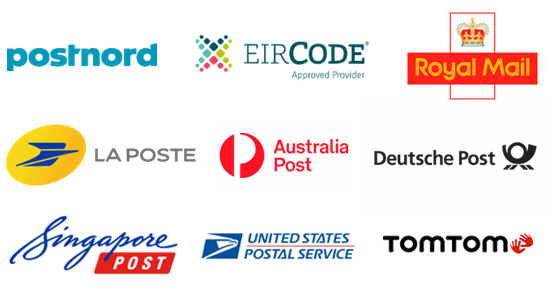 Frequently Asked Questions
Address autocomplete is an API service that repopulates online forms and checkout processes with verified address information to prevent typos from user error, speed up the checkout process and improve the customer experience. You have most likely come across this function during the final stage of the ordering process – while entering your billing and shipping details on your favourite eCommerce sites or filling in an online form where a drop-down list of addresses is suggested.
Address Autocomplete significantly enhances the user experience by reducing the time and effort required to enter address information. Users can simply start typing their address, and the system suggests accurate options, eliminating the need for manual entry of the entire address.
Address Autocomplete helps ensure accurate and consistent address data by relying on verified address databases or services. The suggestions provided are more likely to be correct and up to date. This reduces errors caused by typos, misspellings, or incomplete addresses.
For businesses or organisations that deal with large volumes of address data, Address Autocomplete can save significant time and increase efficiency. Manually entering or verifying addresses can be time-consuming and error-prone, but autocomplete streamlines the process, allowing for faster data entry and validation.
Address Autocomplete is particularly useful when dealing with international addresses, where address formats can vary significantly. The autocomplete feature can help users by suggesting the correct address format based on their input, ensuring accuracy and compatibility with local postal systems.
Yes, an Address Autocomplete tool is great for data validation as it helps users enter valid addresses by checking against the address database or service. This reduces instances of incomplete or invalid addresses, leading to fewer delivery or communication issues.
While Address Validation focuses on verifying the accuracy and completeness of an address, Address Autocomplete focuses on assisting users in quickly completing their address information by suggesting options. Both functionalities complement each other to ensure accurate and efficient address handling in various applications or systems.
---
Ready to Start Your Demo?
Start today with Melissa's wide range of Data Quality Solutions, Tools, and Support.
Schedule a Demo