Royal Mail PAF
Postcode Address File
The PAF enables organisations to maintain the most accurate address data
With nearly 2 million postcodes and 30 million delivery points, the UK's address system undergoes daily changes. Fortunately, the Postcode Address File (PAF) contains those daily updates made by over 90,000 postal workers and consumers who inform Royal Mail of changes such as business name changes or residential properties being converted into flats or premises.
Keep your systems up to date with over 4000 changes & updates made each day

Gain nationwide address coverage including Channel Islands, British forces post office & more

Autofills all address fields (City, County, Postcode, etc.) and works like an Internet search engine to upgrade the user experience

Join the already 39,000 UK businesses who rely on PAF-powered solutions
Customer Service
Without incorporating PAF into your systems, this may cause more undelivered mail & parcels, resulting in more returns & a poor customer service.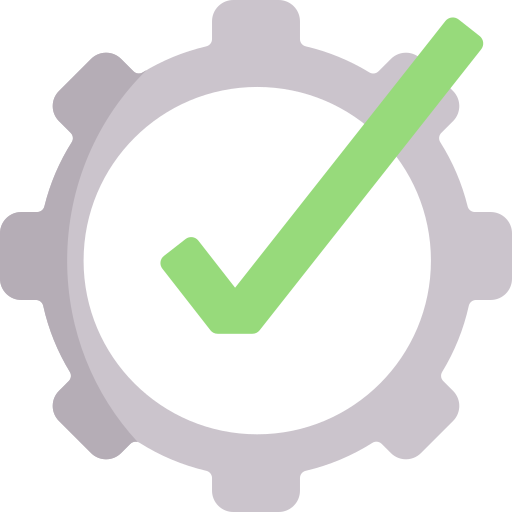 Automatic Updates
Melissa ensures that daily updates made to PAF are automatically included in our Address Verification services which updates seamlessly in the background.
Make Online Transactions Easier
Guarantee that people don't enter incorrect, incomplete or addresses that don't exist during online transactions.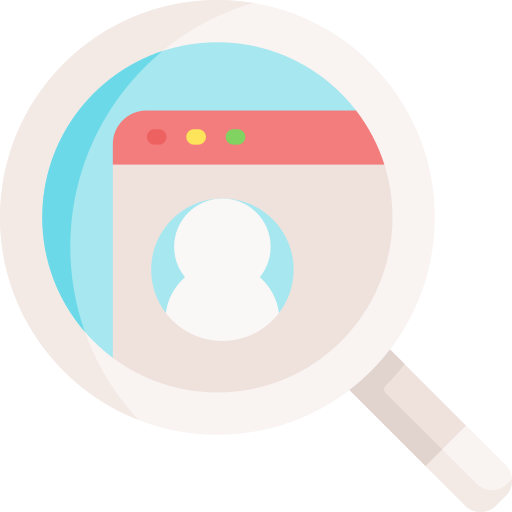 Database Efficiency
Contains over 30 million business and residential addresses capable of receiving mail and all 1.8 million UK postcodes.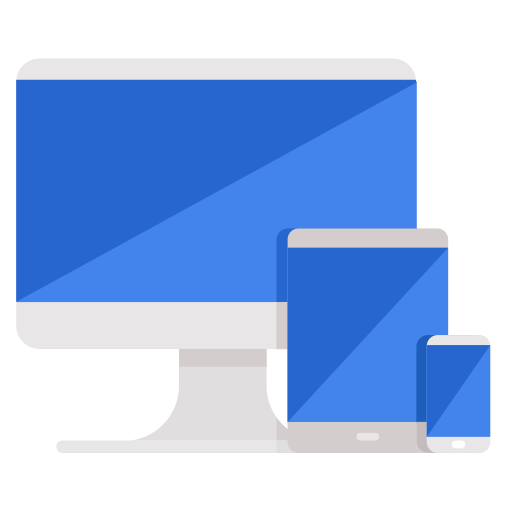 Get Started Today
A free trial gives you a first-hand look at our products in action. Request one today.