Customer Data Validation Platform
All-in-One Platform for Data Quality
Unison, Melissa's next generation Customer Data Platform, provides a highly intuitive and functional user interface designed for the data steward. This no code, standalone application is your centralised portal that provides one of the best browser‐based data cleansing and robust reporting solutions on the market. It offers best‐in‐class parsing, matching, profiling, and cleansing securely at blazing speed through highly scalable container technology.
Save time, costs and resources with our Customer Data Platform requiring no code and integration. Simply plug and play with minimal setup for instant access

Cleanse & verify global postal addresses, names, phone numbers & email addresses.

Employ rigorous matching that utilities advanced, proprietary fuzzy matching algorithms with golden record/survivorship rules built in.

Schedule data quality jobs to run automatically

Quickly render contact data to ensure clean, reliable, and scalable grid distribution across limitless nodes.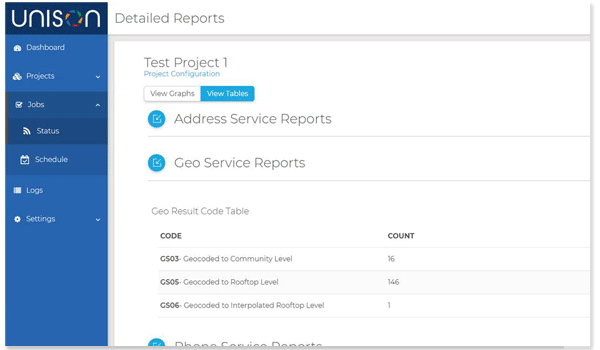 Simple Visual Interface
Schedule jobs using an easy and intuitive project wizard to automatically run hourly, daily, weekly, monthly or yearly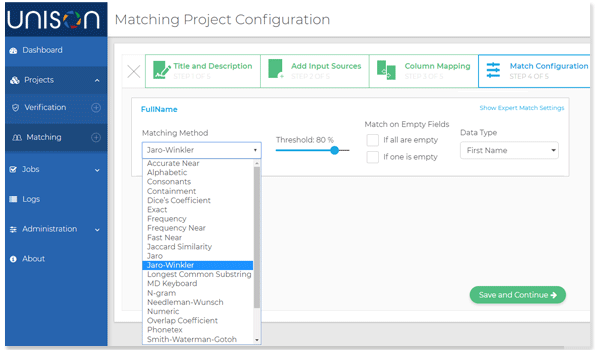 Intuitive Matching GUI
Powerful fuzzy matching and golden record survivorship with simple built-in rules
Dedupe several files at once, from varying sources & formats: flat file, CSV, SQL, and Oracle
Review and tweak results inside the platform, in real-time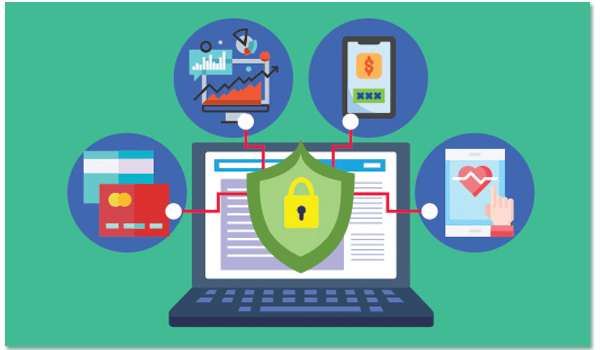 Secure Data Processing
Unmatched security with on premise data management
Control access to financial, medical or other sensitive personal data
Secure local browser access for stewards & users to run data quality regimens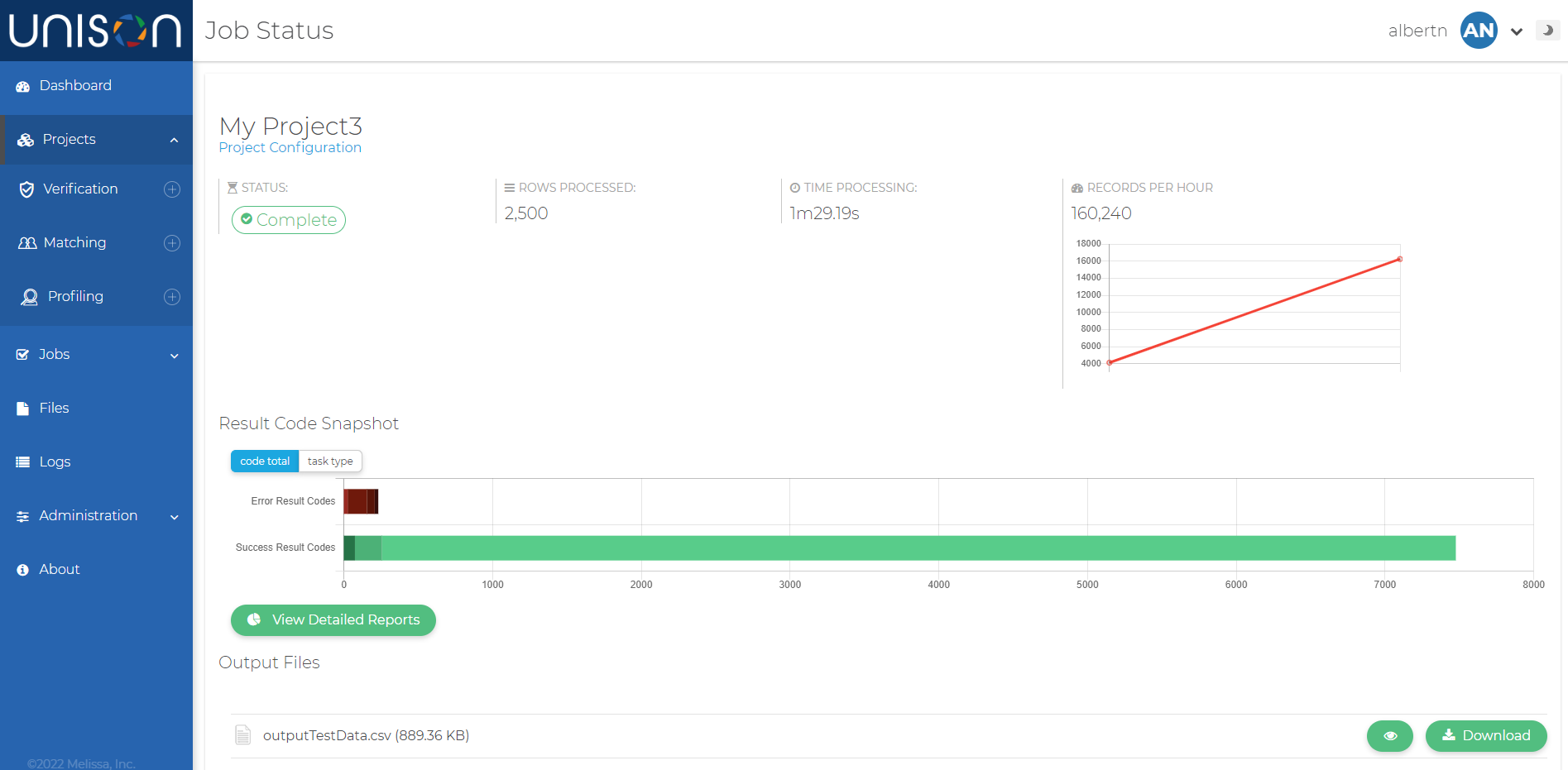 Fast Distributed Performance
Distributed computing handles large data sets & millions of records
Real multi-threading batch performance across the organisation regardless of system or format
Scales to move accurate data through enterprise pipelines in record time.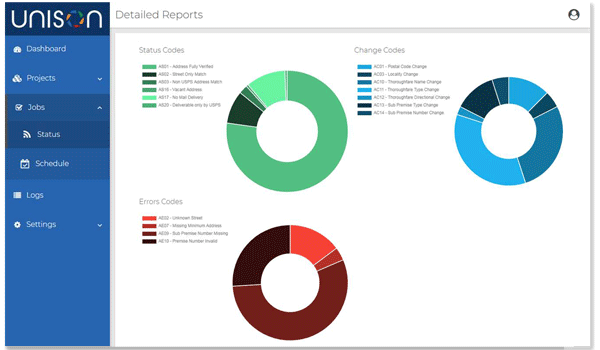 Built-In Visual Reporting
Process and monitor jobs with robust visual analytics
Robust reporting for stewards & stakeholders
Detailed logging of results with audit trails
4 Key Differentiators
01/04
All the Capabilities Without the Programming
Designed with the data steward in mind, Unison was developed to empower even non-programmers to perform, schedule and manage rigorous data quality routines with the ability to collaborate with others in the enterprise.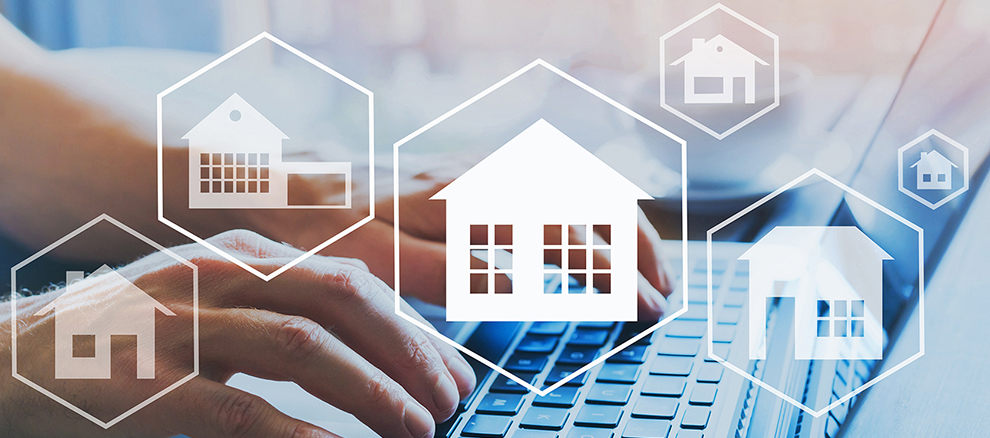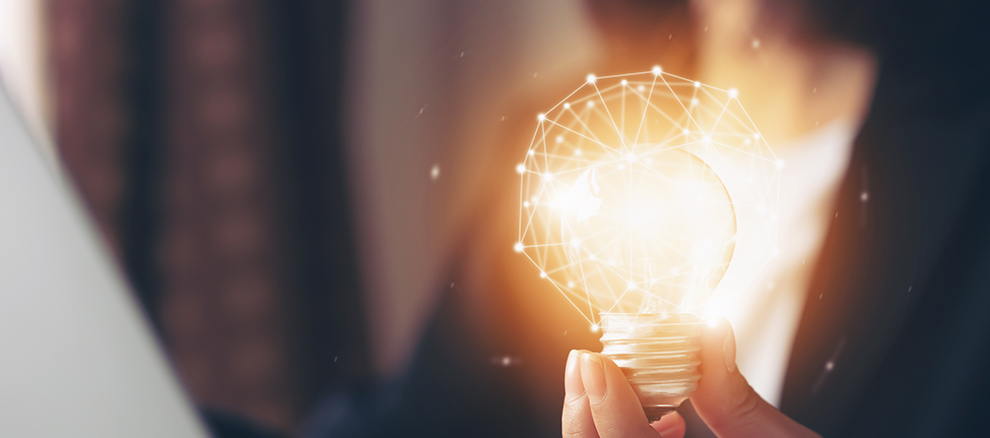 02/04
Wizard Matching & Visual Reporting
Unison features a wizard-based matching interface that makes it easy to review and tweak results right inside the platform. Gain detailed, color-coded analytics reports that provide a high-level overview of how data was cleaned and improved.
03/04
Powerful Processing in Record Time
Unison disseminates customer data quality jobs across the enterprise and harnesses the processing power needed to quickly render contact data clean and reliable in record time – processing 50 million records per hour.
04/04
Compatibility & Growing Features
Melissa's Customer Data Platform supports Oracle, SQL Server, MySQL and a variety of delimited flat files and its collection of capabilities are growing with a roadmap that includes expanding capabilities with additional data enrichment services for all types of data.
Effortless Scalability
Unison was designed from the ground up for effortless scalability, ease of use and robust data quality and cleansing capability.
Client/Server architecture
Scalable across multiple servers
Containerisation of backend
Works while completely offline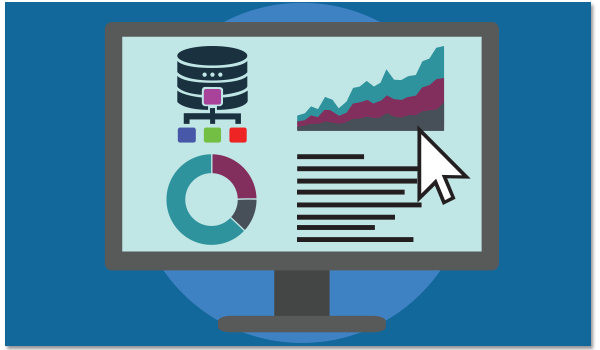 Whitepaper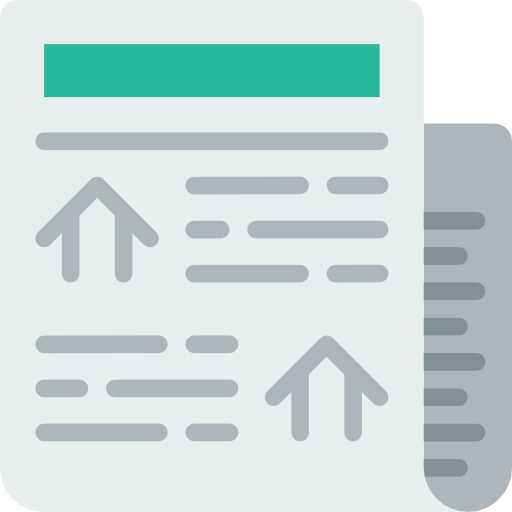 Product Sheet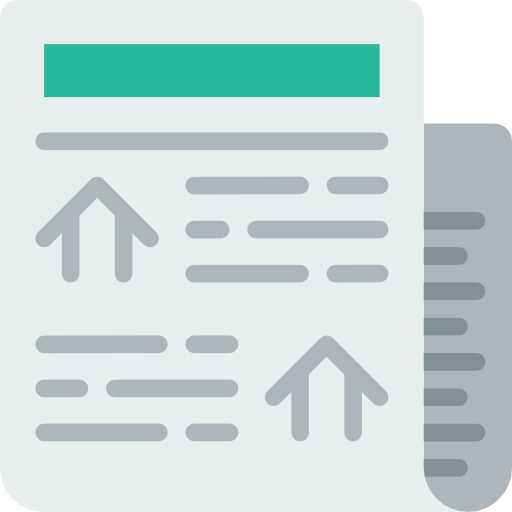 Article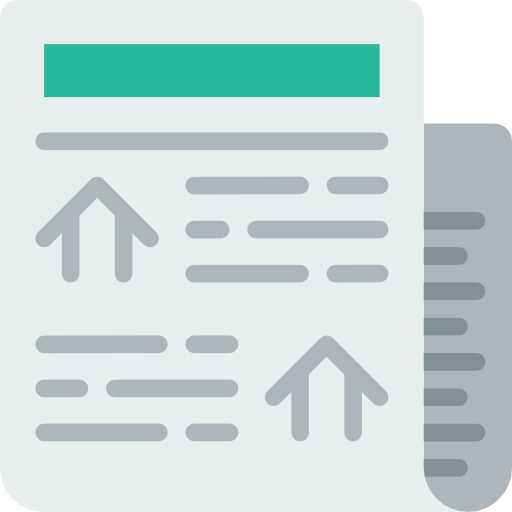 ---