Customer Data Validation Platform
Customer Data Validation Platform for Governance On-Premise
Create and maintain data quality without programming in Unison – a data steward's best friend! Unison is one of the best browser-based data cleansing and robust reporting solutions on the market. It offers best-in-class parsing, matching, profiling and cleansing securely on premise at blazing speed.
Unison's architecture capitalizes on existing computer assets. It disseminates customer data quality jobs across the enterprise, and harnesses the processing power needed to quickly render contact data clean and reliable. Unison scales to accommodate huge datasets and multiple secure users. It comes fully equipped with visual reporting for stewards and stakeholders alike.
Unison features Melissa's full data quality suite of global address, name, phone, email verification, plus geocoding. Advanced, proprietary fuzzy matching algorithms with golden record/survivorship rules are built-in and controllable through a simple, intuitive interface.
Modern browser interface & simple project wizard

Flexible collaboration & automation scheduler

Scalable grid distribution across limitless nodes

Extremely fast batch performance

Integrated reporting with visual analytics, detailed logging & audit trails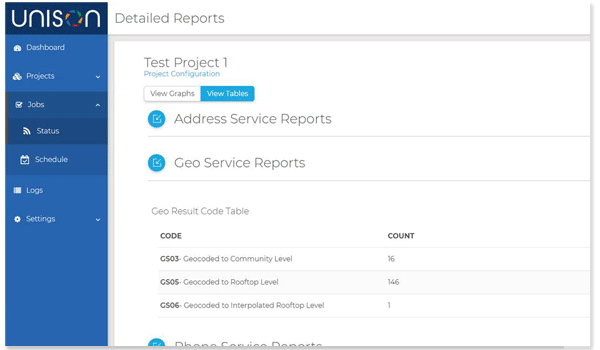 Simple Visual Interface
Schedule jobs using an easy and intuitive project wizard to automatically run hourly, daily, weekly, monthly or yearly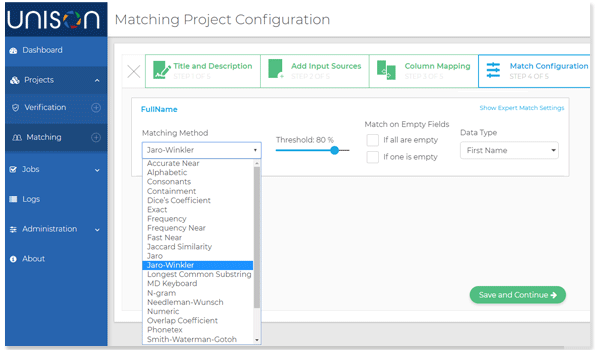 Intuitive Matching GUI
Powerful fuzzy matching and golden record survivorship with simple built-in rules
Dedupe several files at once, from varying sources & formats: flat file, CSV, SQL, and Oracle
Review and tweak results inside the platform, in real-time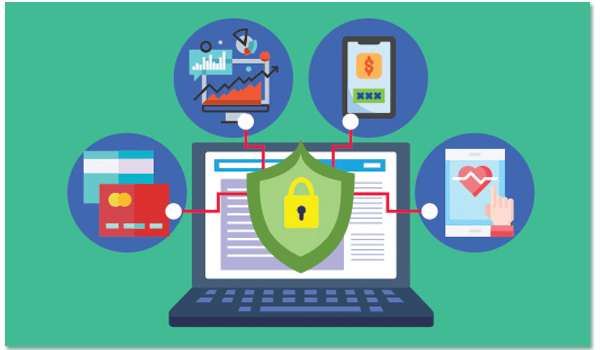 Secure Data Processing
Unmatched security with on premise data management
Control access to financial, medical or other sensitive personal data
Secure local browser access for stewards & users to run data quality regimens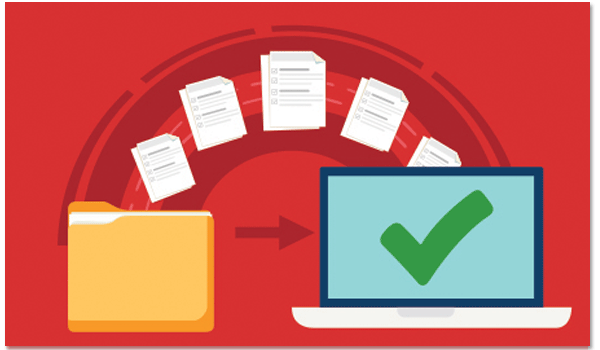 Fast Distributed Performance
Distributed computing handles large data sets & millions of records
Real multi-threading batch performance across the organization regardless of system or format
Scales to move accurate data through enterprise pipelines in record time.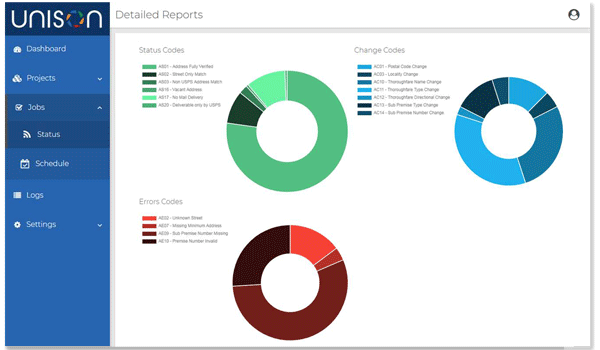 Built-In Visual Reporting
Process and monitor jobs with robust visual analytics
Robust reporting for stewards & stakeholders
Detailed logging of results with audit trails
Unison was designed from the ground up for effortless scalability, ease of use and updating, and robust data quality and cleansing capabilities.
Client/Server architecture
Scalable across multiple servers
containerisation of backend
Works while completely offline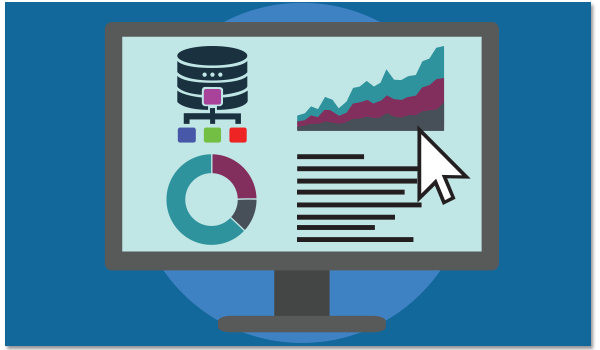 Video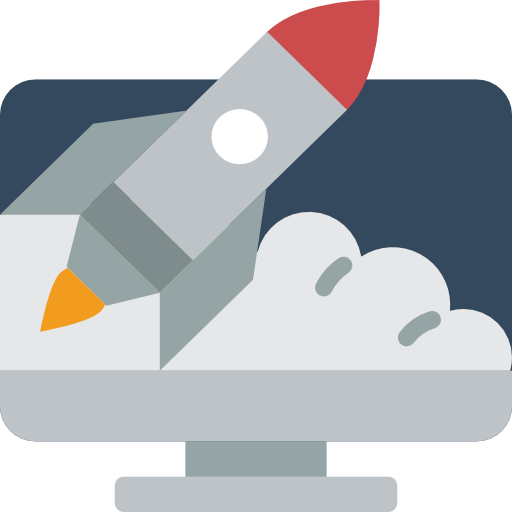 Product Sheet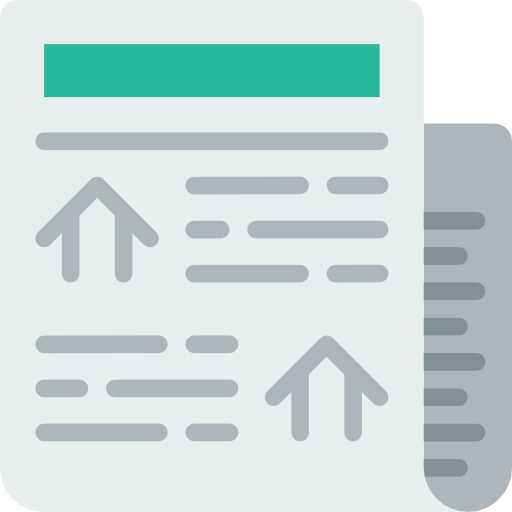 Article