Introducing the Most Advanced Solution Available to Verify the Identity of Your Clients.
Using biometrics including facial recognition and document scanning as well as basic data checks, Melissa's ID Verification services ensure you are fully KYC and AML compliant.
Learn More
Solutions for Global Data Quality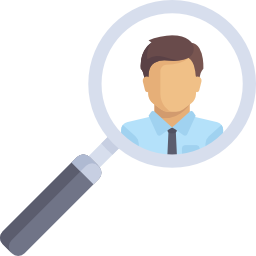 Verify
Verify all customer data: address, phone, email, name and digital identity.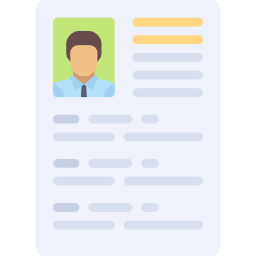 Enrich
Enrich business and consumer records with firmographic, property & demographic geographic data elements.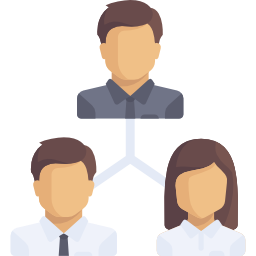 Match
Dedupe and match similar records for a single customer view - improving operations & customer support.
The Latest from all Melissa Brands
The latest news, press releases, and analyst reports so you can stay up-to-date with all things Melissa.
Melissa Adds Simplified Matching to Unison
Customers Can Purchase Industry-leading Global Intelligence Solutions with the World's Most Popular Cryptocurrency
Melissa to Highlight Clean Suite at CRMUG Summit
Data Quality Tool Brings Pristine Data to Dynamics CRM for Better Customer Experience and Omnichannel Marketing Success
View All News