Not Yet Built Property Data
Provide Address Data for Properties Being Planned or Constructed
Across the UK there are thousands of construction projects in progress at any one time.
By identifying these, businesses can process orders, arrange for goods to be delivered and services to be connected. To make this a possibility the NYB (Not Yet Built) database provides details of properties that are in the planning and construction stage. NYB Property Data also helps UK authorities and planning departments to define street names and addresses for all new properties, ensuring they are assigned an official Royal Mail postcode.
Provide services by seeing properties in the planning and construction stage

Keep up to date with over 5000 records being added to the NYB file every month

Ensure customer satisfaction by thinking ahead and offering products and services to NYB database
The Benefits of Not Yet Built Data
Improve UX & Conversion rates
Allow for potential customers to capture and autocomplete their new addresses during any checkout or filling out a form online which offers convenience and peace of mind to the customer.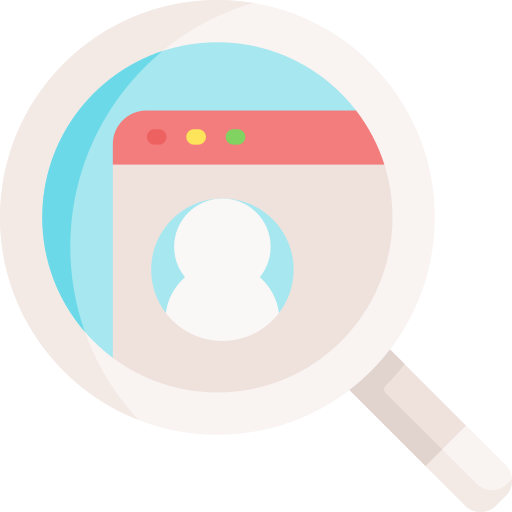 Identify New Customers
Enable forward thinking & identify potential customers and accept orders so that products and services can be in place by the time new owners move in.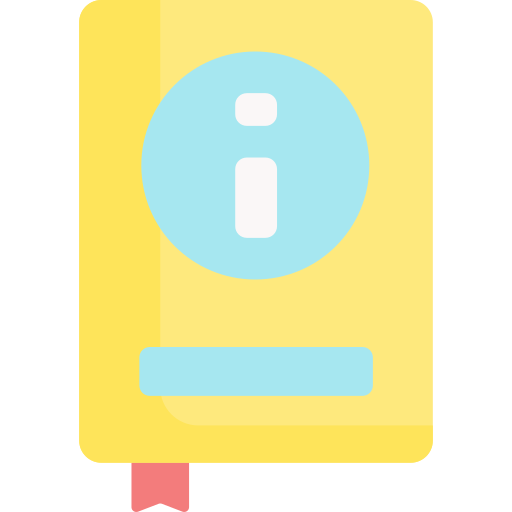 Database Management
With 26000 new postcodes added every year to 100,000 new residential properties, certify that you hold the cleanest, up to date & accurate address data - no matter how new an address is.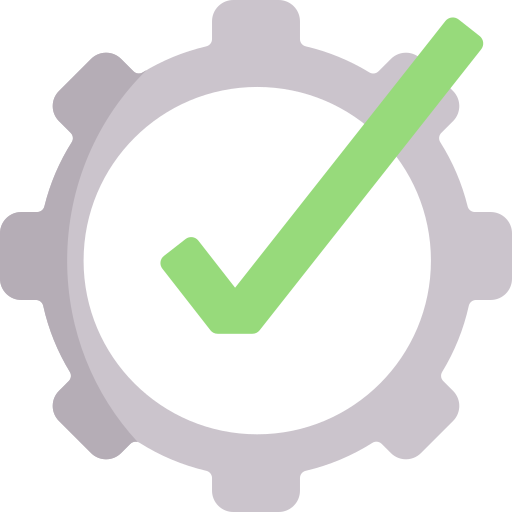 Easy Integration
Can be seamlessly integrated in your address verification tool to add that extra capability & service to customers.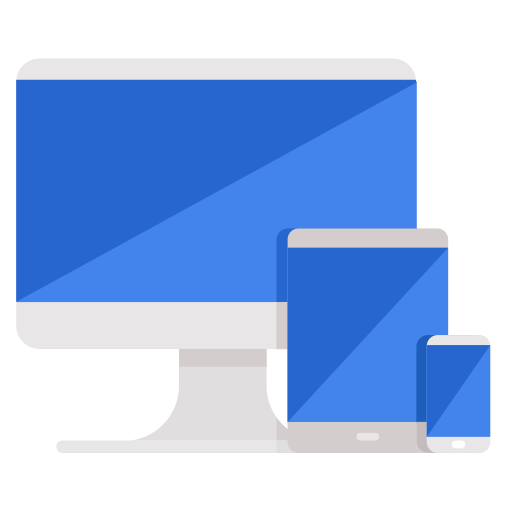 Get Started Today
A free trial gives you a first-hand look at our products in action. Request one today.