The Simple Solution to Check & Verify Email Addresses to Improve Email Deliverability
Melissa Global Email Verification can remove up to 95% of bad email addresses to increase deliverability, avoid high bounce rates and blacklisting, and protect your valuable sender reputation.
Ping each email in real time to ensure it is active and can receive mail to ensure a successful campaign

Improve deliverability by correcting typos and illegal characters that lead to high bounce rates

Reduce fraud by confirming only valid enter your systems

Maintain CAN-SPAM compliance with FCC mobile domain detection
Try Global Email Verification for Free
Enter Emaill Address Below:
How Our Email Verification Solution Works
Inputted Email Address
.con
yaho.com
a01.com
@@
A@b@Cexample.com
Email Syntax and Domain Correction
.com
yahoo.com
aol.com
@
AbC@example.com
Deliverability Confidence Score
Address Output
Real-time Verification
bud.walker@melissa.com
TLD: .com
Domain: melissa
TLD DESC: Operated by Verisign
Email: bud.walker@melissa.com
Status: V
Real-Time Email Address Verification
Two levels of service are available depending on your speed & accuracy needs.
Global Email Premium provides real-time email mailbox checking domain-specific logic as well as SMTP commands and other proprietary mechanisms to validate inboxes are live. This can take up to 12 seconds per email address. Our built-in "time-to-wait" option allows you to customise how long you want customers to wait for a real-time validation.


Global Email Express offers higher speeds and performance than Premium by using a cached inbox validation database of known good and bad emails. All emails sent to the service will also be cached so they can be re-evaluated within a 90-day cycle.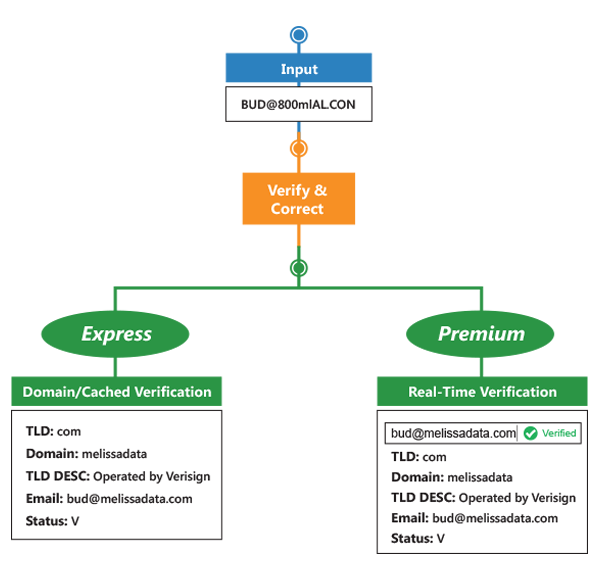 FCC Mobile Domain Detection
Global Email is enhanced with a list of mobile domain names updated by wireless service providers. This feature assists in maintaining CAN-SPAM compliance by indicating mobile email addresses that marketers are prohibited from subscribing without permission.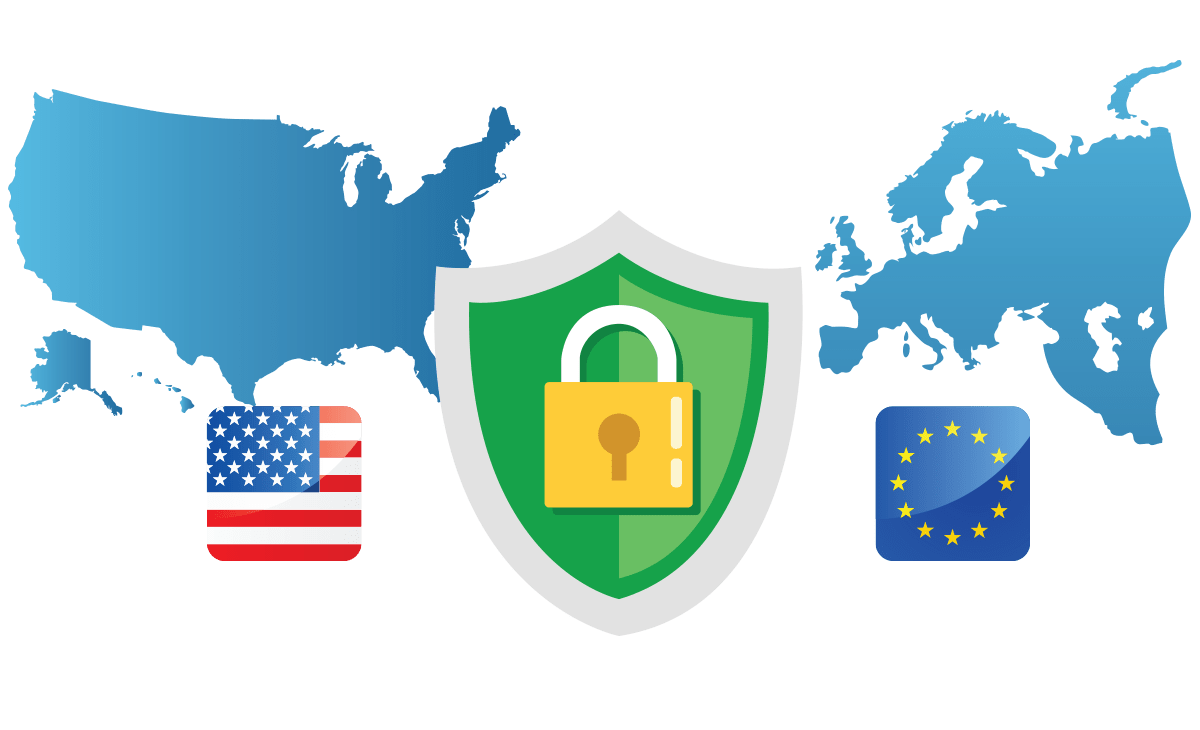 Privacy Flag
The top level domains or countries that may be sensitive to privacy laws. Returns Y for yes and N for no. Handle emails with a Y in privacy flag with caution.
The Privacy Flag will show a "Y" if the Top Level Domain might adhere to privacy laws such as GDPR. For example, the Top Level Domain ".de" is a German Top Level domain. Any Top Level Domain that end with a ".de" will have a "Y" in the Privacy Flag field. Any Top Level Domain that does not adhere to privacy laws will have an "N."
Common Questions About Email Verification
An email verification tool checks and validates an email address at the point of entry or in batch to ensure an email address exists and can receive mail. This is important to avoid high bounce rates, being marked as SPAM, increasing deliverability, and protecting your sender's reputation.
A global email verification and checking tool validates your email address information and will allow websites and custom applications to update email addresses in your database while verifying and correcting misspelled domain names.
You can use an email verification tool to:
Verify and correct syntax errors in an address, check for illegal characters and extra "@" characters.
Verify and correct top-level domain names.
Check for and correct misspelled domain names.
Check for and correct domains that have changed.
Standardise casing in email addresses.
Perform real-time mailbox validation.
Check sender blacklist cautions.
Pace email delivery based on confidence scores.
Verify the email account (the inbox) does not exist at the given domain.
An email sender reputation is a score that an internet service provider (ISP) assigns to an organisation. The higher the score, the more likely an ISP will deliver emails to the recipient. on the other hand, if a score falls below a certain threshold, the ISP will more likely direct their emails to the recipients' SPAM folders.
There are several factors that organisations should consider when sending out emails to ensure safe ISP filtering:
The amount of email sent by the organisation.
How many emails are being successfully delivered if sending in batch (i.e., email campaigns)
How many emails bounce due to being incorrect, unknown, or other reasons.
Level of engagement from recipients; this could mean replying, forwarding, clicking links, or deleting emails from an organisation.
How many recipients unsubscribe from the organisation's email list.
How often an organisation may hit a recipient's spam trap.
An organisation's inclusion on other blacklists.
Spam traps are a common challenge in email marketing and for organisations trying to outreach. Someone on your contact list changing jobs (and email addresses), subscribers opting out, and even purchased email lists containing bad emails are just a few examples.
Verifying your email list is a straightforward solution to ensure emails are valid and deliverable and flagged for any privacy laws like GDPR.
Achieve Complete Contact Data Management
Melissa's Data Quality tools help organisations of all sizes verify and maintain data so they can effectively communicate with their customers via postal mail, email, and phone. Our additional data quality tools include
What Our Customers Are Saying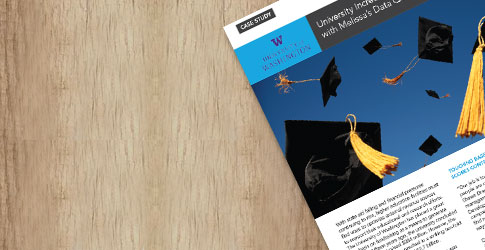 University of Washington Case Study
The University of Washington increased their revenue ten-fold with data quality.
Read Now
---