Data Cleansing Services That Optimise Your Business Data & Maximise ROI
Data quality is a vital element to any business foundation, customer management and achieving the best possible outcomes. A typical database will go stale at 2% per month and up to 24% per year due to people moving, changing contact details, divorcing, dying and MORE. Melissa is proud to offer a comprehensive way to clean and maintain your customer data – a core component to any data management strategy.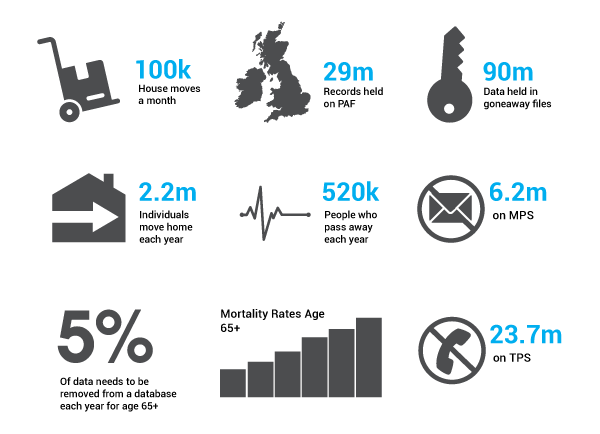 What is Data Cleansing
Data cleansing is a comprehensive process to clean, maintain and enhance your database by identifying incomplete, incorrect, inaccurate, or irrelevant parts of your data. It can be done by data quality tools that instantly verify incoming data or by batch cleansing through various data segments and reference datasets. Data cleansing is a core component of any data management strategy and should be preformed often to stay on top of your customer data.
Read More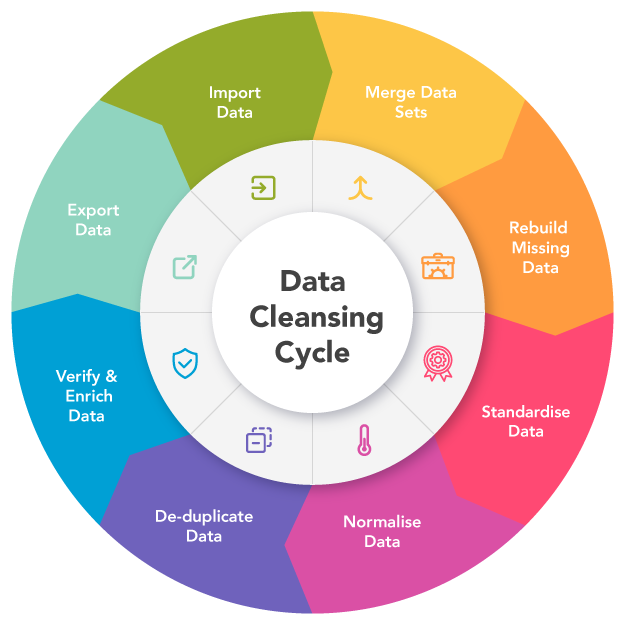 Upload
Send file or upload via self-service portal
Data Selection
Selection of data quality
Output
Output of clean & verified data
g
Why is Data Cleansing Important?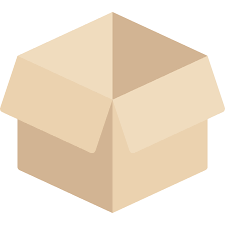 Accurate Shipping & Mailing
Avoid hiccups with logistics and reduce undeliverable mail by ensuring deliveries are always made on time, the first time around – worldwide!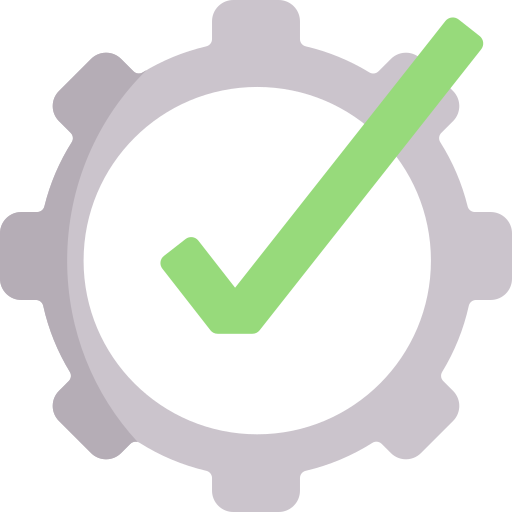 Protect Your Brand Image, Stay GDPR Complaint
Suppressing your records against gone away, MPS/TPS and deceased lists will protect your brand, keep your GDPR compliant and eliminate unnecessary costs.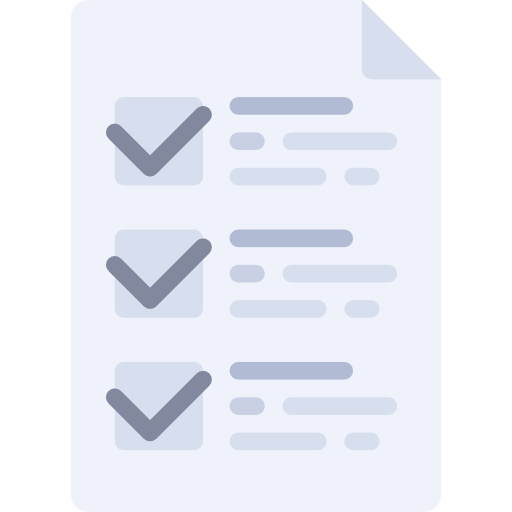 Ensure Verified Customer Contact Data
Ensure that customer addresses are verified and can be delivered to, email and phone data are live and callable, and duplicate records are eliminated to enable a single customer view.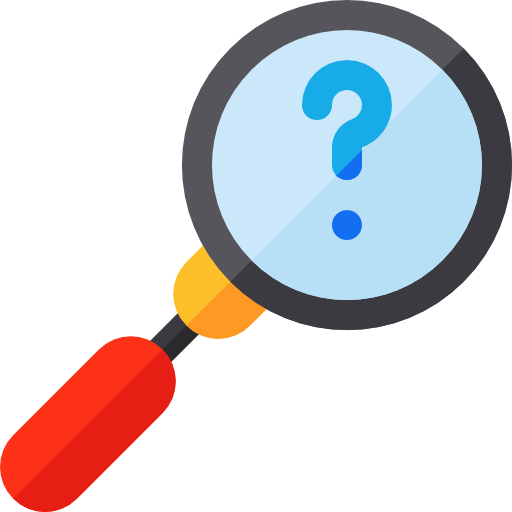 Unlock your Data's Potential
Having cleansed data allows businesses to better understand their customers, and open up more opportunities for marketing campaigns, segmentation, reporting and more!

Listware – Clean Your Lists Your Way
Stop bad data in its tracks with Listware Online or for Excel. It's the all-in-one SaaS data quality tool that cleans, verifies, dedupes and enriches all of your contact data wherever and whenever you need it, on demand!
View Listware
Frequently Asked Questions About Data Cleansing
Why is Data Cleansing Important?
Data is the foundation of solid customer management strategies and developing business practices. It is used for analytics, running campaigns, better customer service and accurate reporting.
A customer database will go stale at a rate of over 20% each year, or 2% each month. This happens due to customers moving, changing phone numbers or email addresses, changes in marital status, including marriage or divorce, and death. Holding inconsistent, stale, or poor data can lead to false conclusions which can be very costly in the business world. For instance, if a company's database collects data such as addresses, phone numbers, email addresses and communication preferences, inaccurate and incorrect data can lead to misdelivered or lost mail (which a business can suffer the cost of resending), a poor brand image, and even losing customers.

What are Some Data Cleansing Tools?
There are many data cleansing tools out there that will verify, clean, correct and enrich particular fields of data. The objectives of data cleansing are generally broken down into three parts. First is the maintenance of information of existing customers, which enables relevant and effective communication. Second is maintaining data that supports business function, like making deliveries, collecting payments and segmenting for further analysis or planning. Last is cleansing all data to ensure it supports compliance requirements like GDPR and other data protection laws.
One of the most common cleansing fields is basic customer contact data, which includes name, address, email, and phone number. This validates, standardises, and appends all address data to its local country format, as well as ensures that phone and email fields are live and callable and contacts name are correct.
Cleansing Your Data
Start by getting data audited to determine the health of your data. Your data will be compared against the most updated data and reference sources to see how accurate, complete, and compliant it is. Once a report is given, you will then be able to determine in what areas you can improve your data. Some areas will need more improvement than others. Data cleansing can take some time, since databases can be very large and information could have piled up for years, which is why we recommend regularly performing data cleansing.
---