Data Cleansing Services that Optimise Your Business Data & Maximise ROI
Data quality is a vital element to any business foundation, customer management and achieving the best possible outcomes. A typical database will go stale at 2% per month and up to 24% per year due to people moving, changing contact details, divorcing, dying and more, which is why Melissa is proud to offer a comprehensive way to clean, maintain and keep on top of your customer data. A core component to any data management strategy.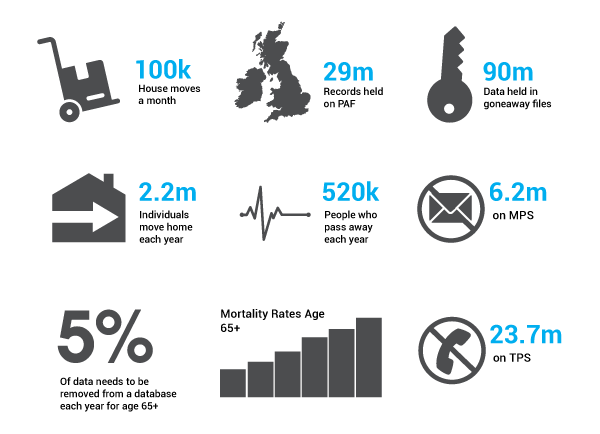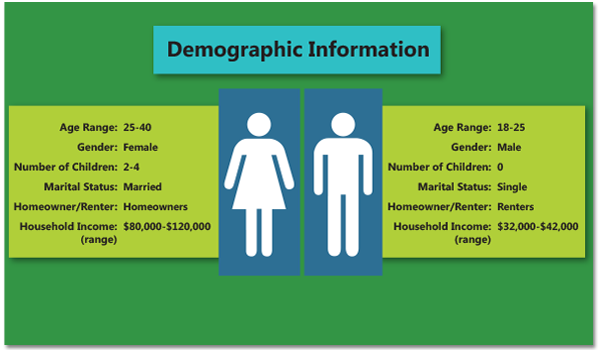 Try Out B2C & Consumer Data Enrichment
After cleansing your database, why not add valuable enrichments so you can do more with it? With over 350 lifestyle and transaction selections, we're positive you will be able to bring the best from your new customers.
Learn More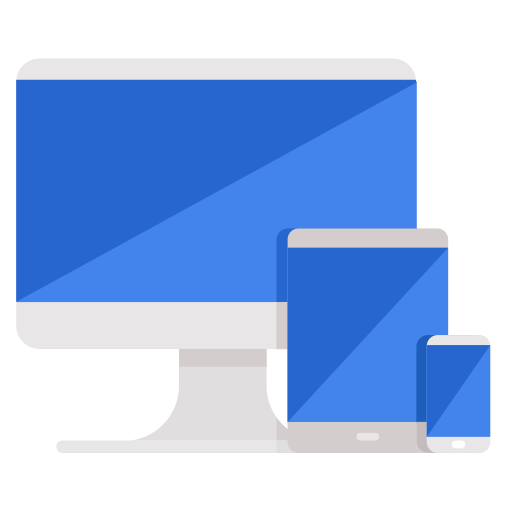 Request a Free Data Audit
A data audit allows us to understand the overall health of your data and identify data that needs to be cleansed
Request Free Data Audit Now