Data Cleansing Services That Optimise Your Business Data & Maximise ROI
Data quality is a vital element to any business foundation, customer management and achieving the best possible outcomes. A typical database will go stale at 2% per month and up to 24% per year due to people moving, changing contact details, divorcing, dying and MORE. Melissa is proud to offer a comprehensive way to clean and maintain your customer data – a core component to any data management strategy.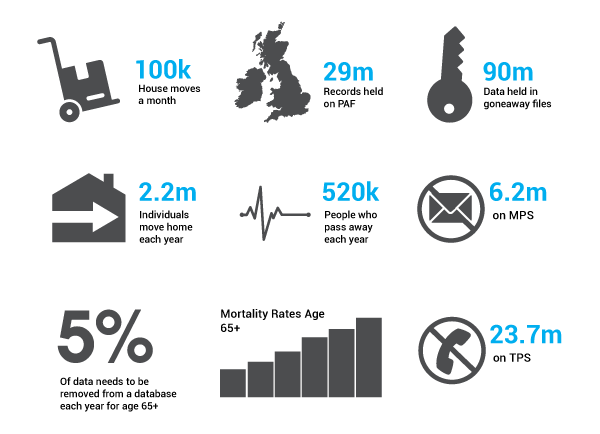 Verify, standardise, transliterate and correct addresses for 240+ countries and territories to ensure a clean and up to date address database.
Uncover, merge, & purge duplicate records for a single customer view.
Identify individuals with MPS and TPS preferences to ensure you maintain the preferred contact methods for your database.
Check and verify emails to improve deliverability, maintain spam compliance, reduce fraud, and ensure emails exist.
Ensure phone numbers (domestic & international) are valid and callable. Verify country code, national prefixes, carrier data and more.
Demographic Data Enrichment
Enrich your data with B2C demographic data to gain additional insight and identify prospects like your best customers.
Why is Data Cleansing Important?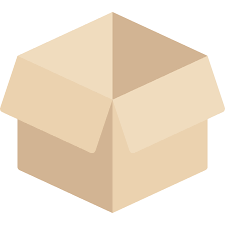 Accurate Shipping & Mailing
Avoid hiccups with logistics and reduce undeliverable mail by ensuring deliveries are always made on time, the first time around – worldwide!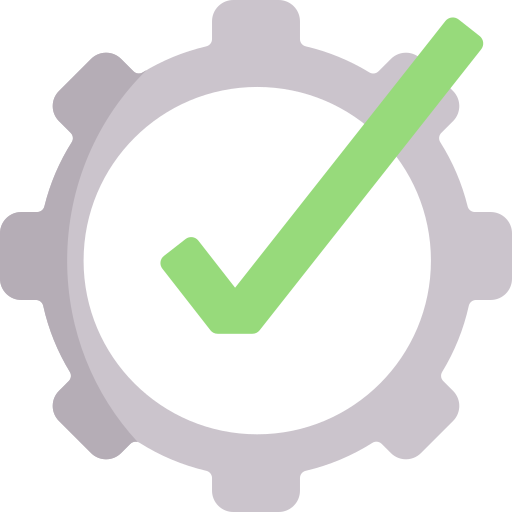 Protect Your Brand Image, Stay GDPR Complaint
Suppressing your records against gone away, MPS/TPS and deceased lists will protect your brand, keep your GDPR compliant and eliminate unnecessary costs.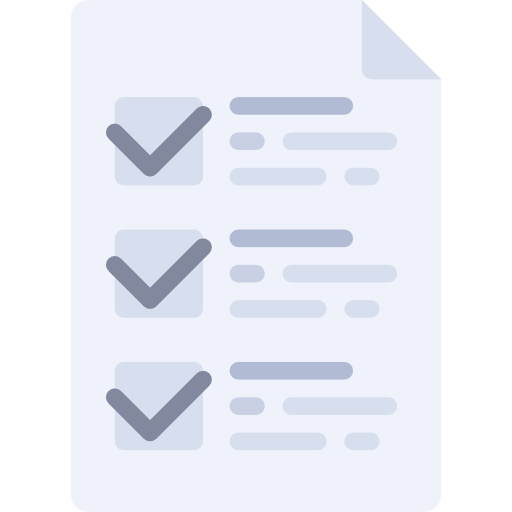 Ensure Verified Customer Contact Data
Ensure that customer addresses are verified and can be delivered to, email and phone data are live and callable, and duplicate records are eliminated to enable a single customer view.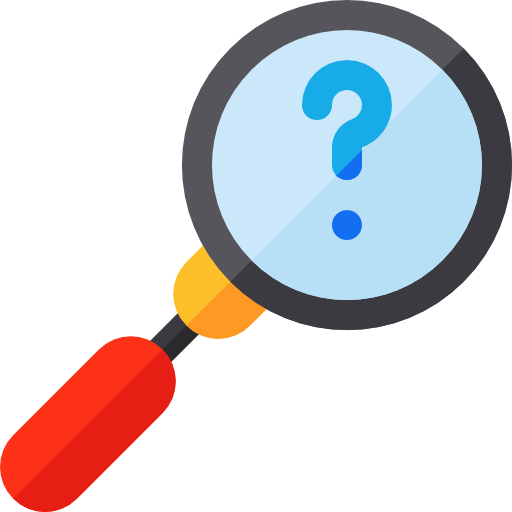 Identify Opportunities
Having cleansed data allows businesses to better understand their customers, and open up more opportunities for marketing campaigns, segmentation, reporting and more!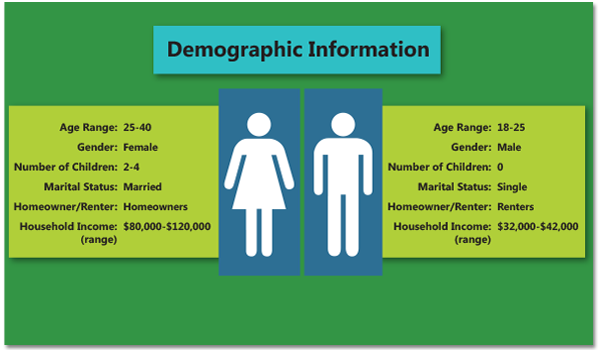 Try Out B2C & Consumer Data Enrichment
After cleansing your database, why not add valuable enrichments so you can do more with it? With over 350 lifestyle and transaction selections, we're positive you will be able to bring the best from your new customers.
Learn More
Common Questions About Data Quality
---