Clean, standardise, & format U.K. and global addresses.
Approximately 20% of addresses entered online contain errors: spelling mistakes, wrong house numbers, incorrect postal codes, and sometimes formatting errors that don't conform to a specific country's postal regulations. This can be a big and costly concern for companies shipping across borders.
Melissa's Global Address Verification service verifies addresses for 240+ countries and territories at point of entry and in batch to ensure only valid billing, shipping, and contact addresses are entered and used in your systems.
Access an engine certified using official governmental data® address RoyalMail PAF, USPS CASS, CanadaPost SERP, and more

Correct international addresses by adding missing components such as postal codes, locality, and more

Standardise addresses to meet local in-country formatting rules

Transliterate to and from native country languages and Latin

Add precise lat/long coordinates up to the rooftop level
Try Address Verification
Verify a U.S., Canadian or international address. Output includes latitude/longitude coordinates.
Start with Address AutoComplete
Utilise Melissa for fast, accurate address capture at point of entry. Our Express Entry solution powers your web forms and CRM with type-ahead address autocompletion – ensuring only a verified, standardised and complete address enters your database.
Autocomplete addresses to speed up order entry with reduced keystrokes
Real-time verification eliminates shipping costs due to incorrect addresses and ensures only valid data enters your database
Autofill all address fields – misspellings are prevented, abbreviations completed and missing information is added.
Learn More
Try Address Autocomplete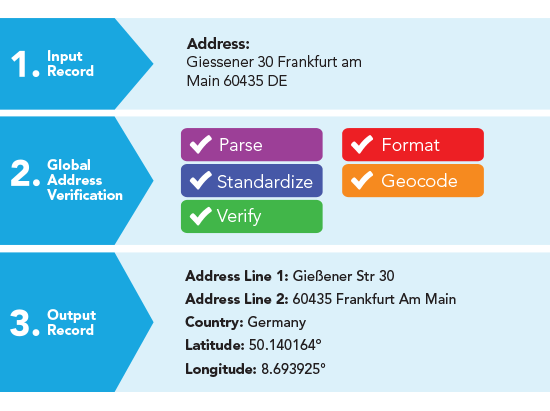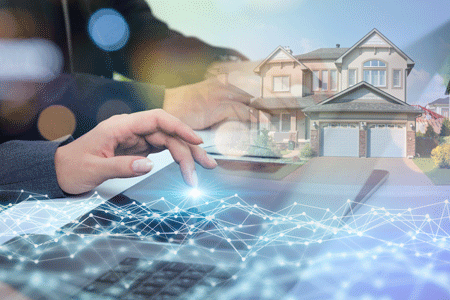 The U.K. Address Experts
For 30 years, Melissa has been a leading address management and mailing solutions provider. We have decades of experience handling the irregularities and common mistakes that arise when people write addresses. As a RoyalMail PAF and USPS CASS-certified provider we utilise the following to keep your addresses correct, up-to-date and deliverable:
The UK Postcode Address File (PAF) - is the most up-to-date address database. By using Melissa's address solutions, you can ensure your customer databases and mailing lists are clean and up to date. This allows you to reduce the number of abandoned parcels or letters thereby reducing unwanted costs, as well as giving your customers a better brand experience.
Multiple Residence (MR) – Validate more addresses with the Multiple Residence File which will give you an ability to capture and verify any premise where multiple households share a mailbox, ensuring more accurate deliveries first time.
Not Yet Built (NYB) - By using Not Yet Built together with PAF® businesses is provided with details of properties that are in the construction process or are scheduled to be built in the future, ensuring you have the address data you need to communicate productively with you customers.
Rooftop Geocode append – Melissa address services can convert addresses into geocodes (latitude and longitude coordinates), which can be used to place markers on a map. We offer precise rooftop geocodes for 95% of all physical addresses in the U.K., U.S. and global. Drivetime routing and Geospatial Location Intelligence.
Melissa also provides a wealth of proprietary capabilities including RBDI (residential or business delivery indicator), AddressPlus® (adds known apartment numbers to residences), Non-USPS data (5+ million addresses not supported by USPS) and MAK® persistent address identifier key technology which tracks all changes to addresses over time.
Transliteration and Multiple Language Support
We support multiple language scripts, including:
Cyrillic (Russia)
Hellenic (Greece)
Hebrew (Israel)
Arabic (United Arab Emirates)
Kanji (Japan)
Chinese (China)
Hangul (South Korea)
Thai (Thailand)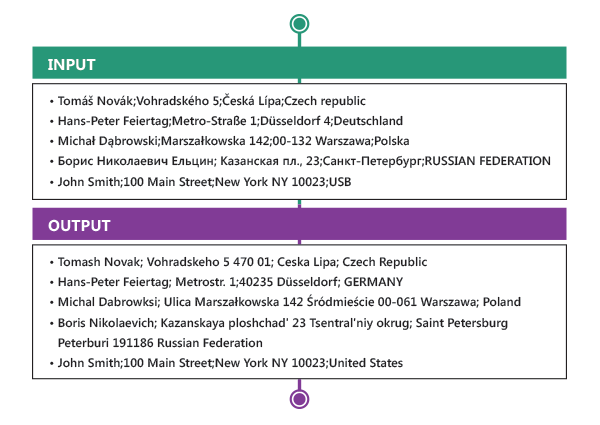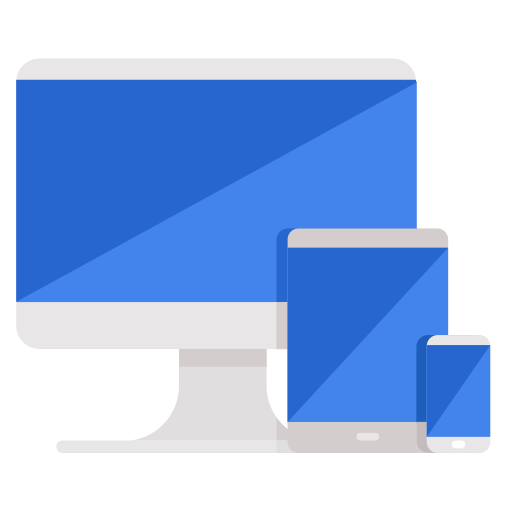 Get Started Today
A free trial with one of our representatives give you a first-hand look at our products in action. Request one today.
Video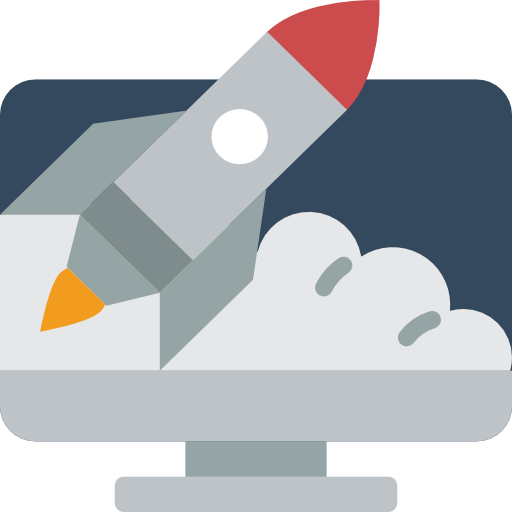 Data Cleansing
Overview of Full Spectrum Data Quality Solutions
Watch Video Now
Product Sheet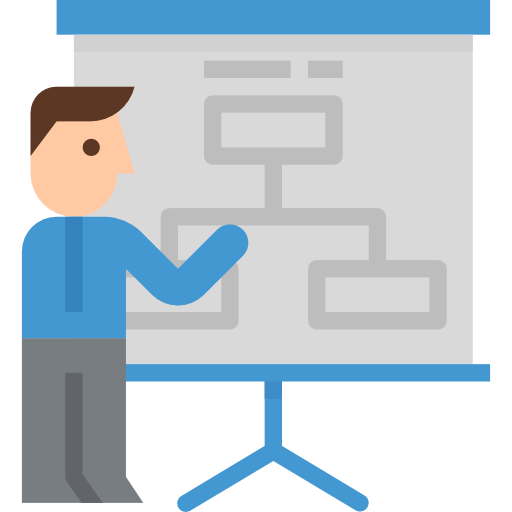 Whitepaper