Multiple Residence Address Data
Validate More Addresses with Multiple Residence Address Data
Almost a quarter of all UK addresses are made up of flats and multi resident properties, with many sharing the same front door and a single letter box. This can make it hard to know how many households are at each premise. This is where MRAD (Multiple Residence Address Data) deems useful.
Working along side PAF (Postcode Address File), it enables captured and verified multiple household data to be passed from customer to organisations.
With over 700,000 additional addresses not in PAF and 2000 new records being added each month, you can bet it will save businesses the headache of lost & mis-deliveries.
Validate more addresses with Multiple Residence File, enabling to verify any premise where multiple households share a mailbox

Choose the most suitable delivery options such as signed or special delivery

Ensure customer satisfaction with more mail getting delivered to the right house holds the first time
The Benefits of Multiple Residence Data
Access Over 800,000 Additional Address Records
By using multiple residence data, you will have access to over 800,000 additional address records not in the traditional PAF file with 2000+ recorded being added each month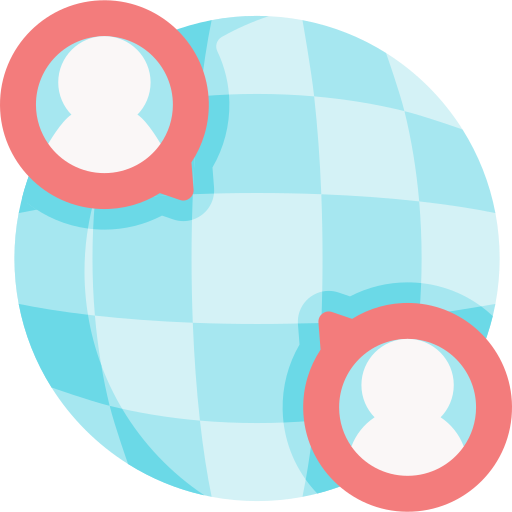 Multi Premise Coverage Across the UK
Identify different premise settings across the whole of the UK like flats, sub-divided houses, apartments blocks, halls of residence and nursing homes. This also includes Wales & Scotland.
Easy Online Transactions, Easy Delivery
Reduce abandoned carts and returns by enabling quick & precise address completion, which then enables for efficient delivery & reduced returns.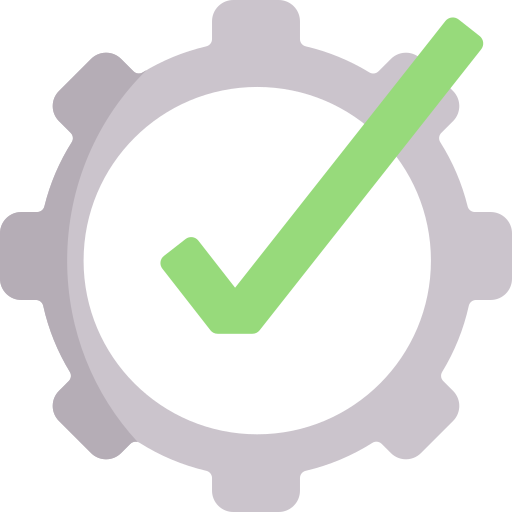 Seamless Integration
By working seamlessly with PAF, it makes it easier to use and integrate into your existing systems.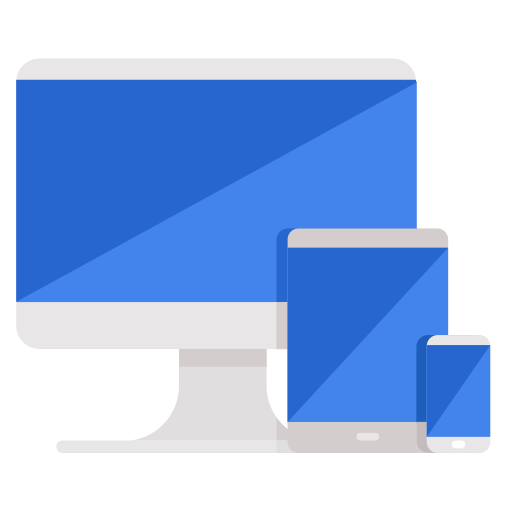 Get Started Today
A free trial gives you a first-hand look at our products in action. Request one today.