Harness Quality Big Data for Business Intelligence
Big Data can be powerful, but Big Data done wrong can end up just Big Bad Data. That's where Data Quality Components for Pentaho® PDI become relevant. This unique set of customer data management tools leverages the integration power of Pentaho and Melissa's suite of global data quality and enhancement solutions to empower businesses to collect data from any source, cleanse and transform it, and gain immediate insight for actionable intelligence.
Increase productivity with drag and drop visual development for Big Data integration and accessibility to all DBAs and analysts

Boost operational intelligence with the ability to embed enriched analytics into actionable line-of-business applications

Accelerate Time to Value employing powerful data quality routines using minimal time and effort

Improve Return on Investment (ROI) with quality data for better customer relationships, advanced analytics, and effective marketing segmentation.
Now by leveraging both Pentaho & Melissa, my engineers only need to understand one environment, which allows them to focus on other tasks besides monitoring data loads.
Melissa Data Quality and Enhancement Transforms
Melissa leverages the integration power of SQL Server to provide a full spectrum of data quality with the following transforms:
Brochure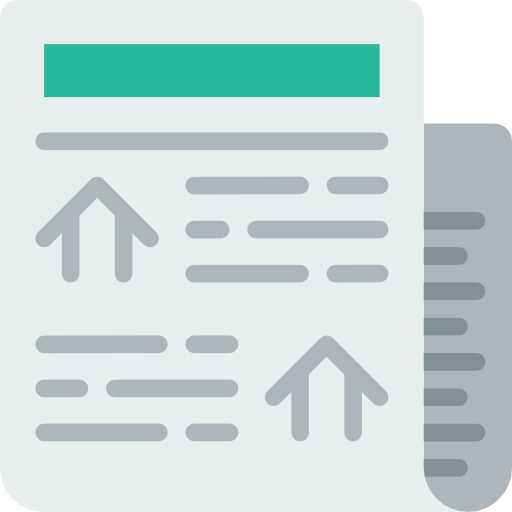 Product Sheet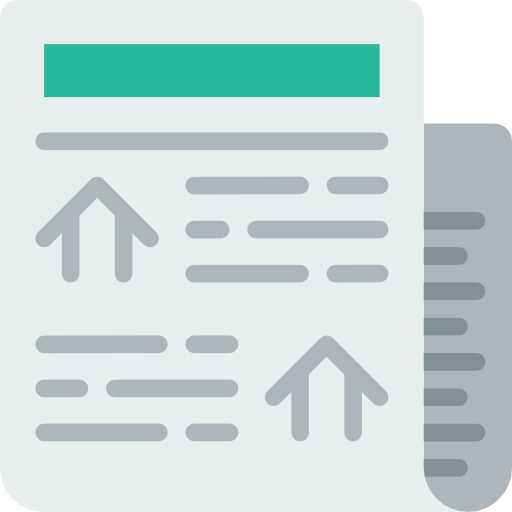 Blue Print Product Sheet