Integrations for Semarchy
Clean Data Powers Semarchy xDM Master Data Management
Melissa data quality tools integrate with Semarchy xDM master data management Software to deliver unique capabilities to clean, standardise and verify global address, name, phone, and email information. This allows Semarchy and Melissa users to increase the quality of supplier, location, and customer data within a single, de-duplicated 360-degree view. Melissa's address and identity verification plugins can be deployed on premises or in the cloud, empowering you to:
Move beyond tactical data quality efforts to engage in a more complete strategy that combines data quality, data governance and master data management

Model any domain and manage data automatically in batch or via collaboration workflows and generated user interfaces

Verify and standardise address, name, email, and phone numbers

Enrich records by geocoding addresses and adding location intelligence as well as missing contact data including email address, phone, and postal address
Melissa Data Quality and Enhancement Transforms
Melissa leverages the integration power of Semarchy xDM to provide a full spectrum of data quality with the following transforms: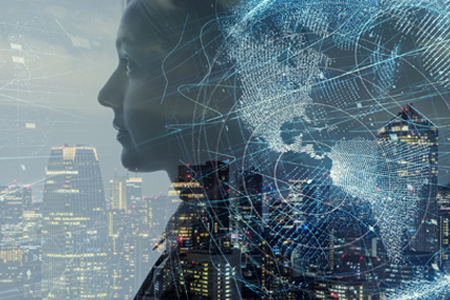 Our Data Quality Suite verifies, corrects, and standardises postal addresses, email addresses, and phone numbers for 240+ countries.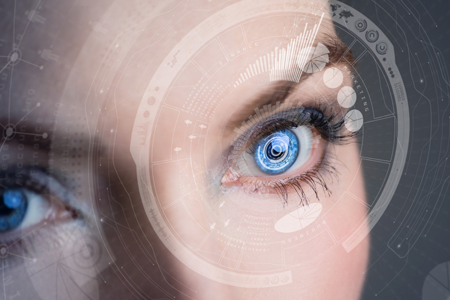 The Personator transform verifies identity, validates postal address, email address, and phone number, plus updates the current address for a contact and enriches records with missing email, phone, address data, and demographic info.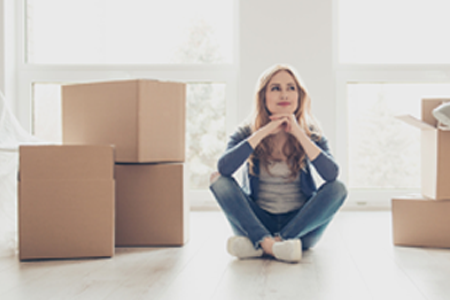 The SmartMover transform matches your address records against NCOA databases for UK, U.S and Canada & returns the current address of customers that have moved.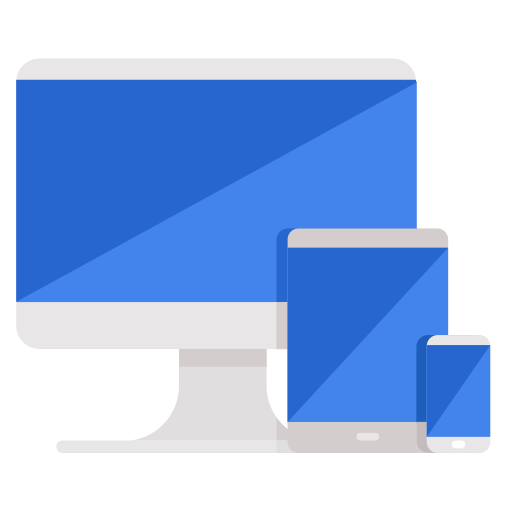 Request a Demonstration
A demonstration with one of our representatives gives you a first-hand look at our products in action. Request one today.
Request Demo Now