Clean, standardise, and Reformat Any Data Type
In the era of big data, data analysts find themselves cleansing data – the time-consuming, mundane task of collecting, preparing, and cleaning disparate data. We offer the Melissa Cleanser transform for Pentaho® and Microsoft SQL Server® Integration Services (SSIS) to help automate and prepare data for the cleansing process. This empowers users to build custom data cleansing scripts for data suffering from a wide range of errors and inconsistencies. With this component, data analysts have the ability to standardise and validate inventory lists to better prep and cleanse data prior to analysis.
Cleanse any type of data and achieve a higher standard of data quality for integration, warehousing, and analytics

Gain greater control of your data when optimized, and save your business time and resources

Customize and create rules (triggering) to standardise data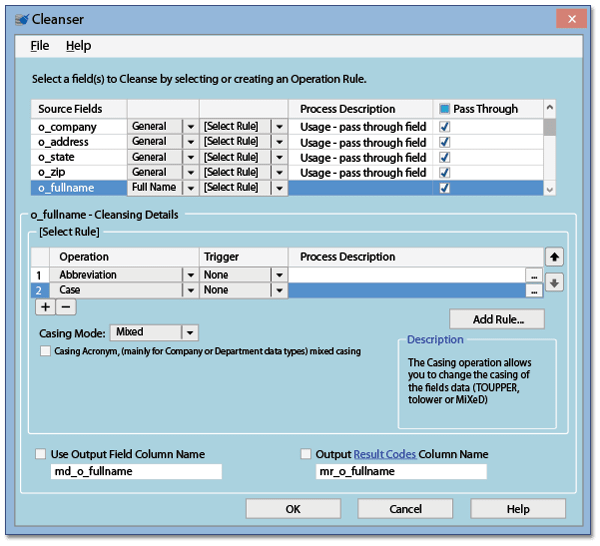 How Cleanser Works
Cleanser transform enables users to clean, standardise, and reformat any data type – from changing casing or capitalisation, adding or removing punctuation, expanding or contracting abbreviations, and searching and replacing any parts of a string. The tool applies different cleansing operations to your data integration and warehousing efforts. The transform has six main cleansing operations:
Punctuation
Add or remove punctuation
Abbreviation
Expand or contract abbreviations, for example: CA to California
Search & Replace
Replace portions of a string
Expressions
Create programmatic expressions to make sense of data values
Regex
Use regular expressions to extract, validate, etc.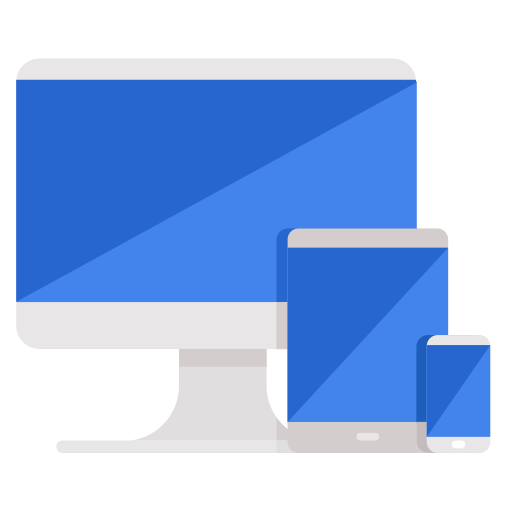 Request a Demonstration
A demonstration with one of our representatives gives you a first-hand look at our products in action. Request one today.
Request Demo Now