Instantly clean, verify and enhance your existing customer data
Up to 20 percent of a company's contacts contain bad data according to industry experts; resulting in returned mail, address correction fees, bounced emails and wasted sales and marketing efforts. Melissa's complete database cleanse is the all in one solution to clean, standardise, verify, deduplicate & enhance your existing customer data: global address, email address, phone number and names for effective communications and efficient business operations.
Verify, standardise, transliterate & complete addresses for over 240+ countries

Use intelligent recognition to identify 650,000+ ethnically-diverse first & last names

Authenticate phone numbers, geo-data & ensure mobile numbers are live & callable

Validate domain, syntax, spelling, and even test SMTP for global email verification

Match, merge & deduplicate existing records

Enrich address data by adding geocoding coordinates & appending additional fields

Enhance current data sets with demographic, firmographic elements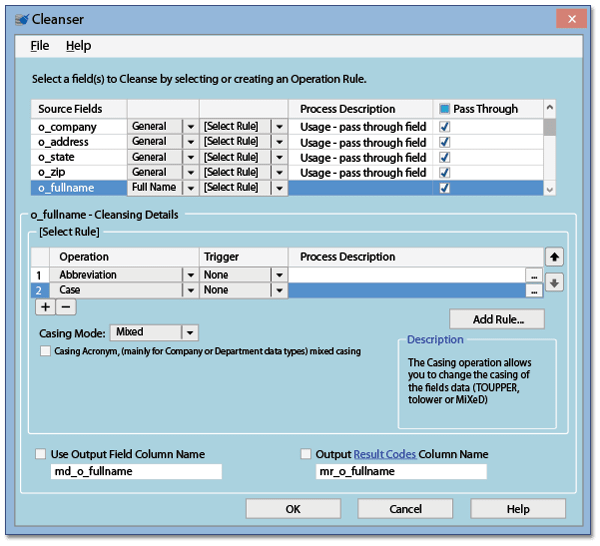 How Cleanser Works
Cleanser transform enables users to clean, standardise, and reformat any data type – from changing casing or capitalisation, adding or removing punctuation, expanding or contracting abbreviations, and searching and replacing any parts of a string. The tool applies different cleansing operations to your data integration and warehousing efforts. The transform has five main cleansing operations:
Punctuation
Add or remove punctuation
Abbreviation
Expand or contract abbreviations, for example: CA to California
Search & Replace
Replace portions of a string
Expressions
Create programmatic expressions to make sense of data values
Regex
Use regular expressions to extract, validate, etc.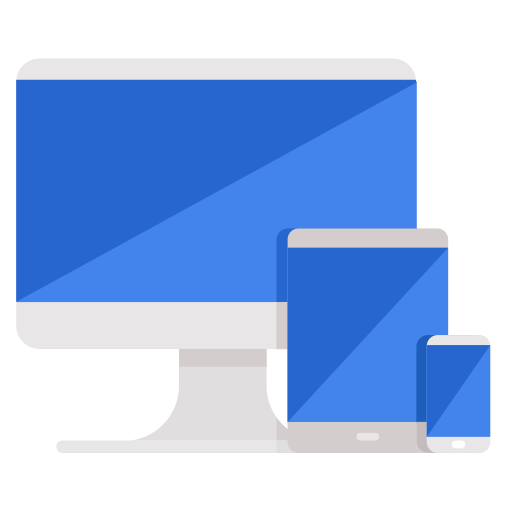 Request a Demonstration
A demonstration with one of our representatives gives you a first-hand look at our products in action. Request one today.
Request Demo Now