Stop Bad Data from Entering Your Systems and Ensure Records are Up-to-Date and Complete
Consumer Identity is the all-in-one web service that you can easily integrate into your e-commerce, CRM, and mobile applications to capture verified UK & Global consumer data. Verify and complete elements (name, email address, phone number, postal address, coordinates).
Identify potential fraud by matching a name to an address to validate identity

Prevent bad data from entering your systems with real-time address, email, phone, and name validation

Complete your customer and prospect records by correcting email, postal address, phone number, name, business name and geocoordinates
Personator Consumer Capabilities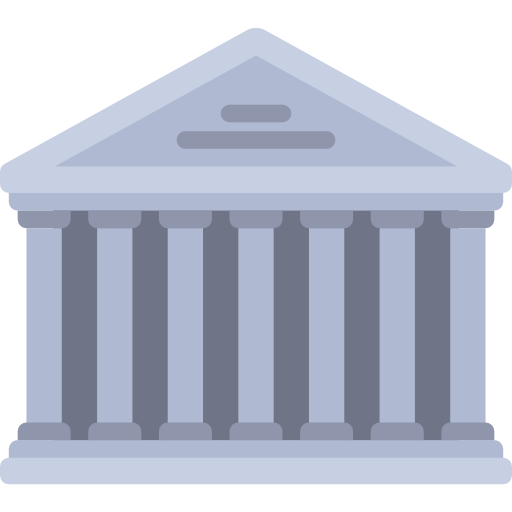 Address Verification
Verify, correct, and standardise UK, and international addresses to local postal formats for over 240 countries to ensure deliverability.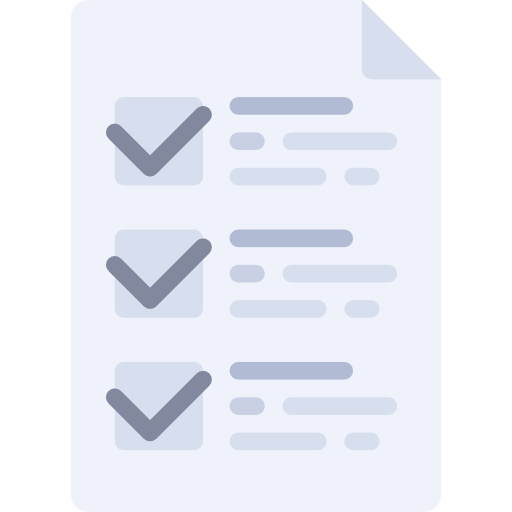 Phone Verification
Verify UK, and international numbers, append useful geographic information associated with the phone number, and perform premium real-time checks to distinguish live numbers and phone types.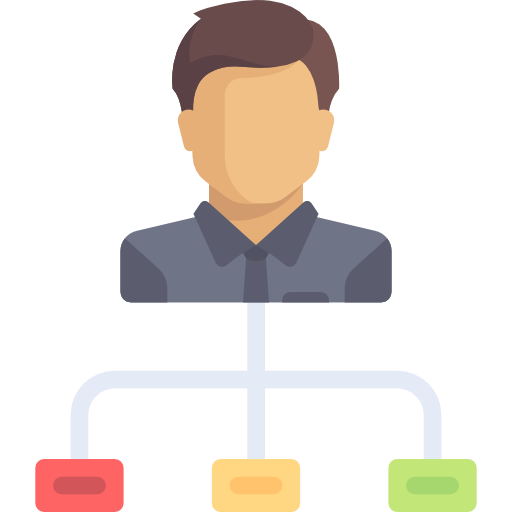 Identity Matching
Complete customer records by matching and correcting name, phone, email addresses, and postal addresses
Proof of Address
Connect a person's name with a specific postal address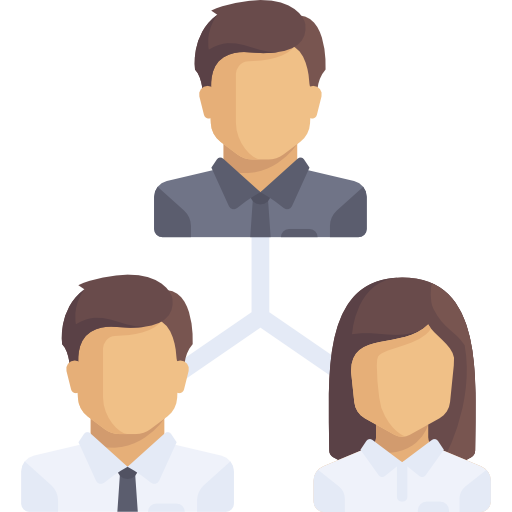 Email Verification
Validate and parse email addresses, correct common typographical errors, and standardise email addresses to improve deliverability and reduce spam. Features real-time email mailbox verification to remove up to 95% of bad emails at point of entry.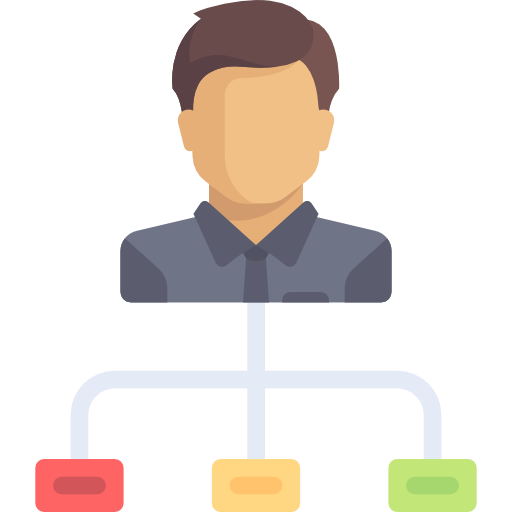 Geocoding
Personator converts UK, and international postal addresses to a precise latitude and longitude coordinate for mapping, target marketing, logistics, and other business uses.