Postcode Lookup & Verification
Check & Lookup Postcodes
Begin by typing a postcode or address, and Melissa's real-time address software will suggest a complete, verified postal address.
The Benefits of Postcode Lookup Software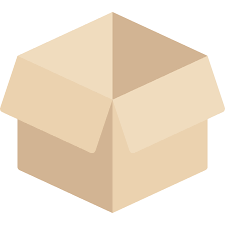 Accurate Shipping & Mailing
Avoid hiccups with logistics and reduce undeliverable mail by ensuring deliveries are always made on time, the first time around – worldwide!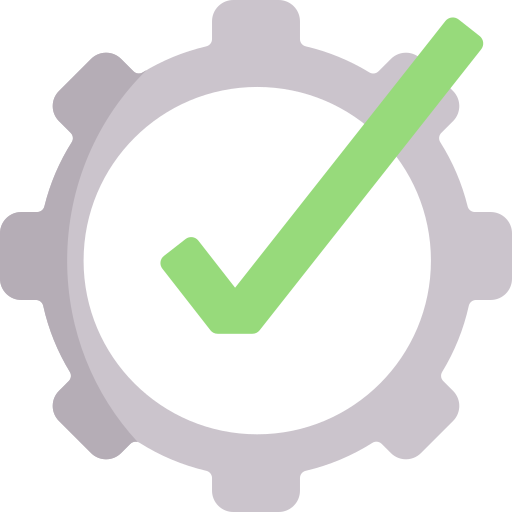 Increase Conversions, Reduce Drop-Offs
Your webforms will offer a drop-down list of verified postal addresses worldwide, which will improve the checkout experience, reduce drop-off rates, and increase conversions.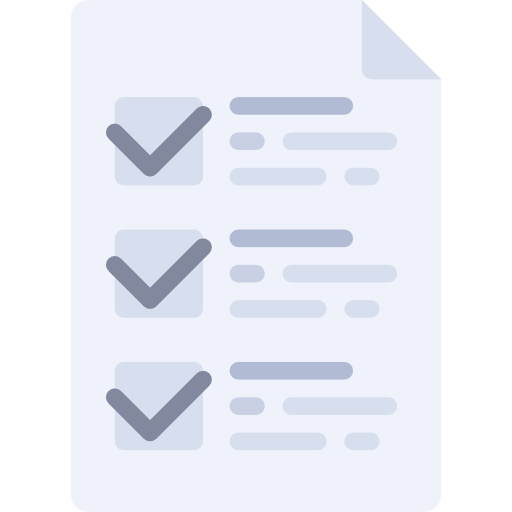 Ensure Verified Address Data
Ensure that only accurate, verified, and deliverable address & postcode data enters your database to avoid fraud, wrong addresses, and improve overall data quality.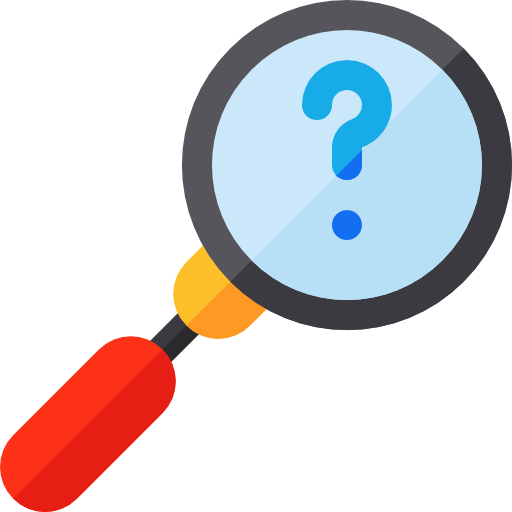 Identify Opportunities
Accurate address data allows businesses to better understand their customers and open up more opportunities for marketing campaigns, segmentation, reporting and more!
See Our Postcode Lookup Demo
Real-time Postcode & Address Search
Reach any address in the world in as little as 3 keystrokes and look it up any way you want starting with the first line of the street address, city, or postcode.
Suggestions to our postcode lookup & checking software will immediately be provided as soon as the user begins typing.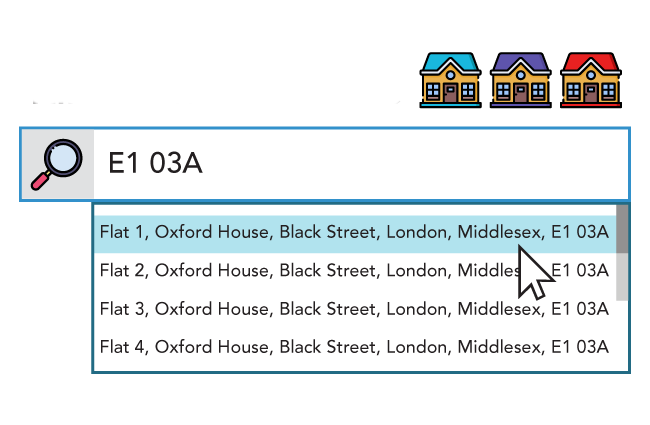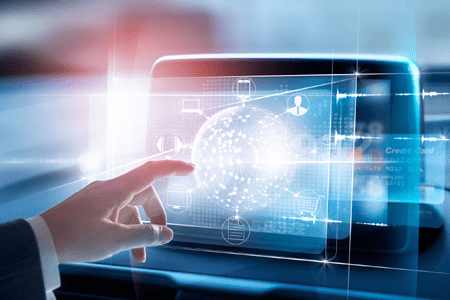 A Single Interface for All International Addresses
The Melissa Global Address Verification Service empowers you to verify and correct addresses in a single country or in 240+ countries around the world – from a single interface. We've done all the heavy lifting to combine the varied addressing systems internationally so you can quickly and accurately verify an address in realtime, at point of entry. When you submit an address, our solution performs advanced lexicon and parsing for each country and we can return the address as either:
Formatted and standardised to a specific postal authority's regulations in a mailing label or database storage format.


Parsed in separate address fields such as house number, thoroughfare, locality, postal code, etc.
Best of Breed Address Validation Technology
Melissa's Address Validation technology has been developed for over 37 years and we are constantly fine-tuning rulesets, advanced parsing, and fuzzy matching capabilities. Our address technology also utilises a wide list of governmental data sources from every corner of the globe, including Royal Mail, Australia Post, USPS, and a host of other official providers, so we can offer best-of-breed address accuracy no matter the country or territory.

Melissa's data is updated automatically as soon as it's available from our sources, (which can be daily), to ensure that address data offered is the most up to date, complete and accurate.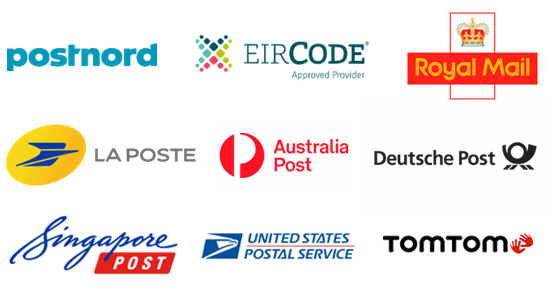 Explore Our Range of Address Intelligence Tools
Melissa's Address Verification & Data Quality tools help organisations of all sizes verify and maintain address data so they can effectively communicate and do business with their customers. Our additional address tools include:
Frequently Asked Questions
Postcode lookup software allows individuals to input a postcode or address, which then returns an output of a valid postcode or address. This can be useful when checking if a postcode actually exists, how many addresses are associated with that postcode, distance between various postcodes or areas and other mapping activities.
Postcode lookup software has many benefits and use cases. The first is having it embedded in web forms or e-commerce checkout processes - users can type in their postcode and their address will automatically be found in a drop-down instance. This allows for faster checkouts, convenience, and conversions while ensuring all valid postcodes entered are real postcodes and valid addresses.
For the software to work, a postcode lookup API or cloud service is required. Users can then enter a postcode into a given interface and the service will make several API calls to aggregate multiple global data reference sources suggesting reliable and valid addresses associated with the postcode entered.
This works on both a local or international basis where ZIP Codes or other variations of postcodes can be entered in their given country to return accurate output results standardised to their country's local format.
Having postcode lookup software running in the background enables businesses to unlock a range of capabilities like:
Accessing Hard to Find Postcodes or Addresses – with over a quarter of UK addresses made up of flats and multi-resident properties sharing the same front door, postcode lookup software can be vital in obtaining accurate address data for deliveries and logistical efforts, both local and international.
Location Intelligence – When it comes to geocoding & mapping activities, utilising a postcode lookup API can unlock valuable insight for plotting coordinates such as precise distance between postcodes, how many addresses are within a given postcode, planning geographic campaigns and activities, and determining risk and exposure to postcodes in a particular area.
Location Detection – When users enter a postcode or postcode-related input, the postcode lookup API software detects which country that person is in. This data can be used for further insight, area campaigning, and address matching on a local and international scale.
Simplified UX – When a postcode lookup API is embedded in your web forms or checkout process, the user's overall experience is enhanced when they engage, as they type in their postcode and automatically receive their full verified address. This ensures increased conversions and a decrease in drop-offs.
Data Quality – Data quality is vital for all organisations; when utilising postcode lookup software, this ensures that only accurate and verified address data enters your systems, which, over time cuts costs and improves business processes.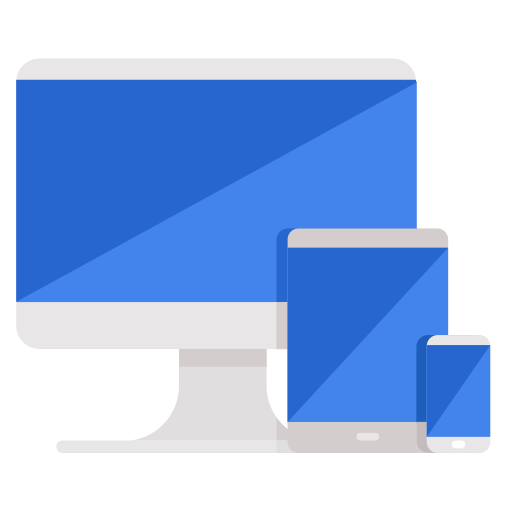 Get Started Today
A free trial gives you a first-hand look at our products in action. Request one today.
---