Postcode Lookup & Verification
Check & Lookup Postcodes
Begin by typing a postcode or address, and Melissa's real-time address software will suggest a complete, verified postal address.
The Benefits of Postcode Lookup Software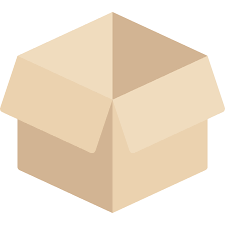 Accurate Shipping & Mailing
Avoid hiccups with logistics and reduce undeliverable mail by ensuring deliveries are always made on time, the first time around – worldwide!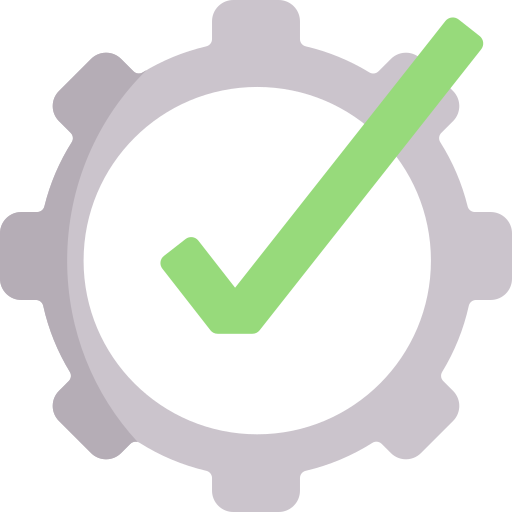 Increase Conversions, Reduce Drop-Offs
Your webforms will offer a drop-down list of verified postal addresses worldwide, which will improve the checkout experience, reduce drop-off rates, and increase conversions.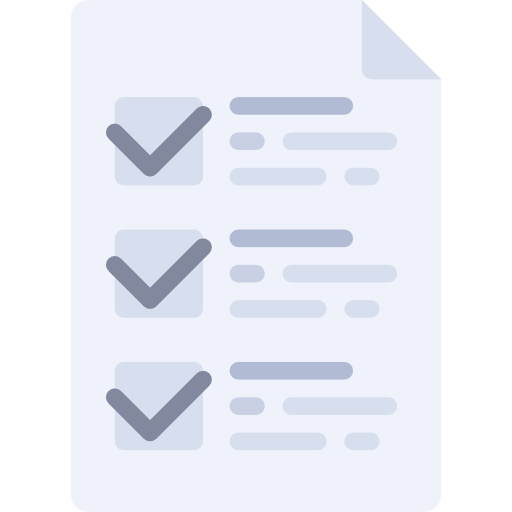 Ensure Verified Address Data
Ensure that only accurate, verified, and deliverable address & postcode data enters your database to avoid fraud, wrong addresses, and improve overall data quality.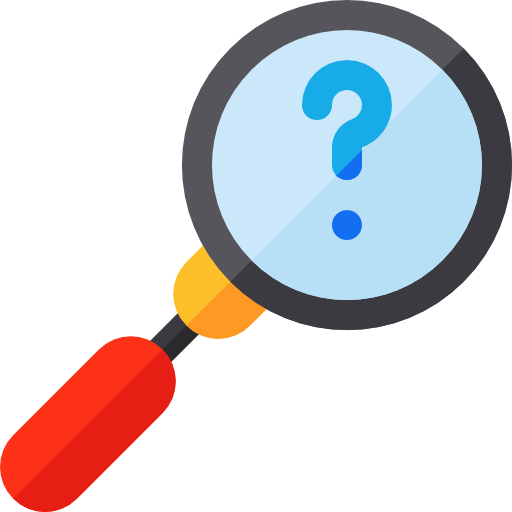 Identify Opportunities
Accurate address data allows businesses to better understand their customers and open up more opportunities for marketing campaigns, segmentation, reporting and more!
Real-time Postcode & Address Search
Reach any address in the world in as little as 3 keystrokes and look it up any way you want starting with the first line of the street address, city, or postcode.
Suggestions to our postcode lookup & checking software will immediately be provided as soon as the user begins typing.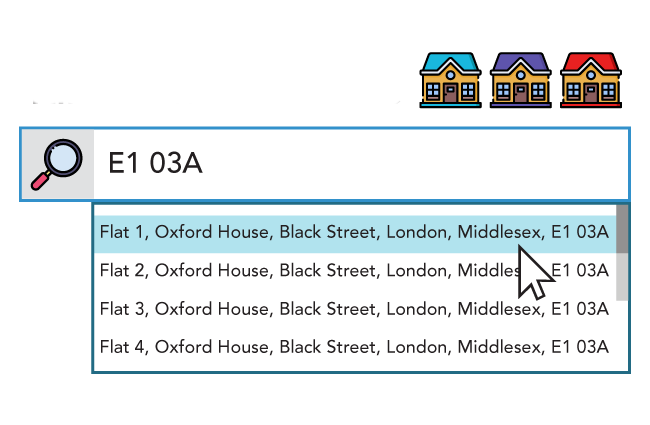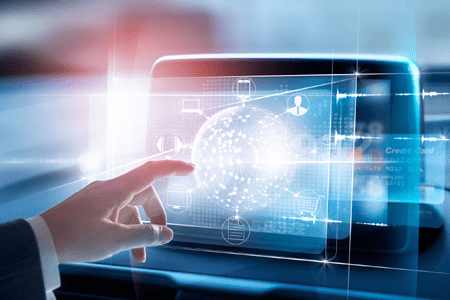 A Single Interface for All International Addresses
The Melissa Global Address Verification Service empowers you to verify and correct addresses in a single country or in 240+ countries around the world – from a single interface. We've done all the heavy lifting to combine the varied addressing systems internationally so you can quickly and accurately verify an address in realtime, at point of entry. When you submit an address, our solution performs advanced lexicon and parsing for each country and we can return the address as either:
Formatted and standardised to a specific postal authority's regulations in a mailing label or database storage format.


Parsed in separate address fields such as house number, thoroughfare, locality, postal code, etc.
Best of Breed Address Validation Technology
Melissa's Address Validation technology has been developed for over 37 years and we are constantly fine-tuning rulesets, advanced parsing, and fuzzy matching capabilities. Our address technology also utilises a wide list of governmental data sources from every corner of the globe, including Royal Mail, Australia Post, USPS, and a host of other official providers, so we can offer best-of-breed address accuracy no matter the country or territory.

Melissa's data is updated automatically as soon as it's available from our sources, (which can be daily), to ensure that address data offered is the most up to date, complete and accurate.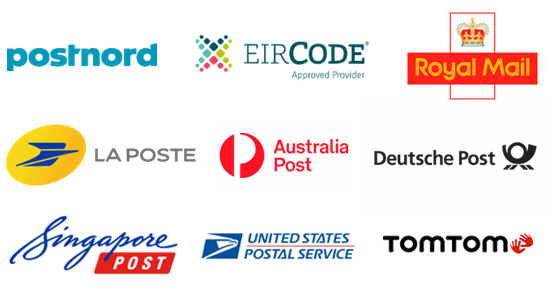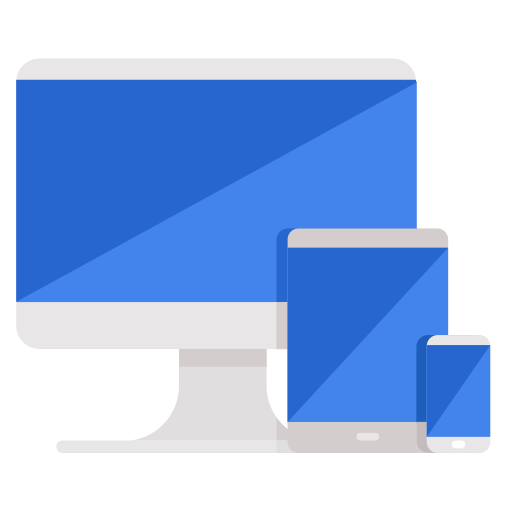 Get Started Today
A free trial gives you a first-hand look at our products in action. Request one today.
---