Events & Webinars
Don't miss out on our expert, must-see webinars and trade shows.
---
Customer Success
Read why great companies trust and succeed with Melissa.
---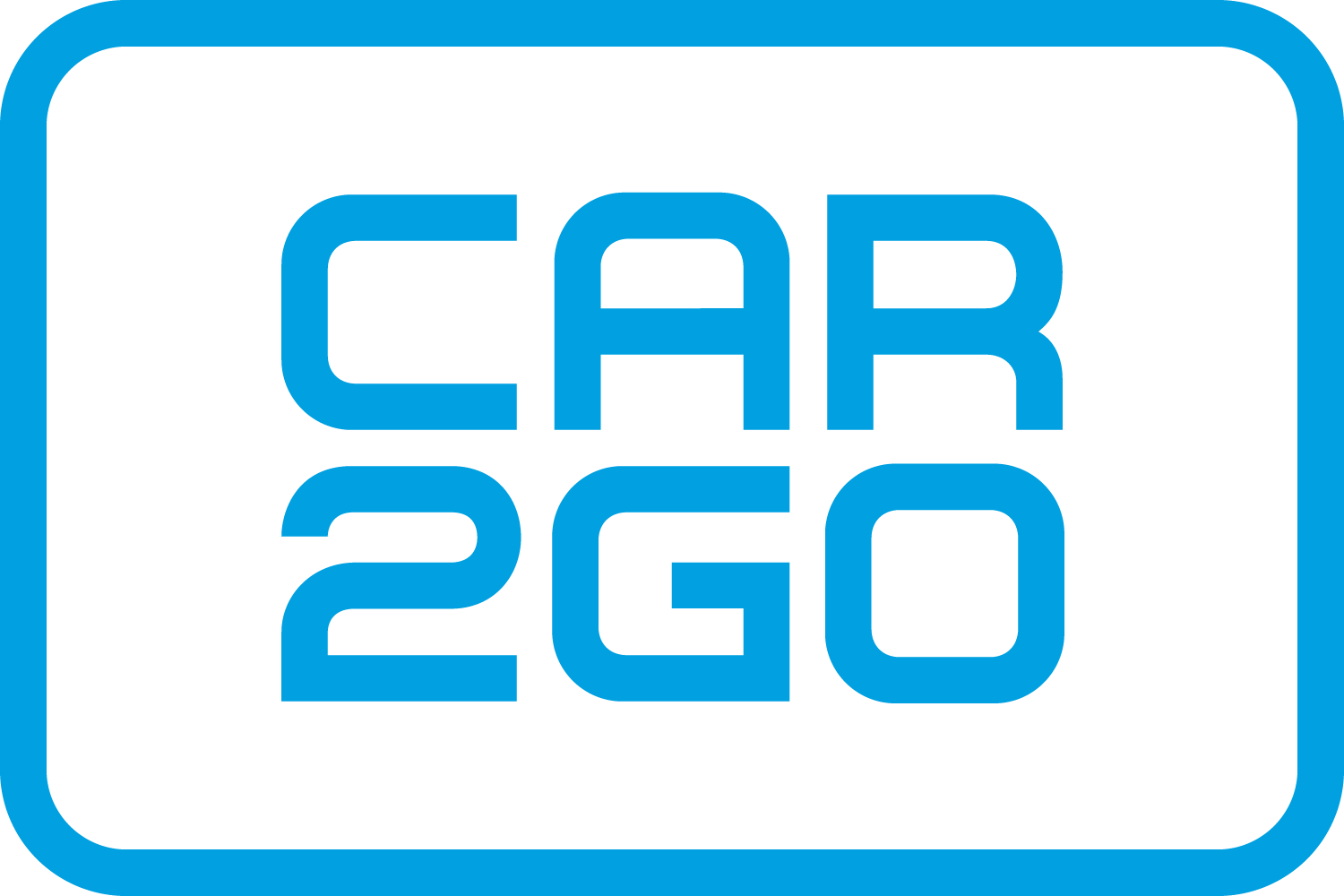 car2go
Discover how car2go – a free-floating carsharing system – improved their customer onboarding process, while also validating contact data in seconds – saving time for everyone involved.
View Case Study

Z1 Motorsports
Learn how this high-performance online automotive store dramatically reduced fraudulent transactions by 90% utilizing Personator, our ID verification solution.
View Case Study