Solutions for Global Data Quality
Verify
Verify all customer data: address, phone, email, name and digital identity.
Enrich
Enrich business and consumer records with demographic, firmographic, property & geographic data elements.
Match
Dedupe and match similar records for a single customer view - improving operations & customer support.
6-Step Guide to Turn Clinical Data into Gold For Better Patient Care and New Revenue.
Read our 6-Step Guide to turn your disconnected and dirty laboratory and clinical study data into a clean, unified data resource
Learn More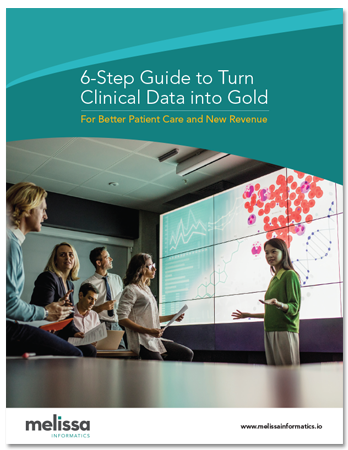 Melissa Current Events & Webinars
Allscripts ACE User Group Conference – South Region
Feb 29 – March 1
The Westin Peachtree Plaza – Atlanta, GA
Register Now


Allscripts ACE User Group Conference – Mid-South Region
March 13- March 14
Marriott New Orleans – New Orleans, LA
Register Now


Enterprise Data World 2019
March 19 – March 20
Sheraton Boston Hotel – Boston, MA
Register Now


View All Events
The latest news, press releases, and analyst reports so you can stay up-to-date with all things Melissa.
Enterprise Demand for Identity Verification and Address Management Fuel Global Growth for Melissa
Melissa Opens New Locations in Europe and Asia to Deliver Data Quality Solutions to Expanding Financial Services, Healthcare, and Ecommerce Markets
Melissa's Trust and Compliance Checklist Promotes Comprehensive Enterprise Data Quality
Company Receives SOC2 Certification; Outlines Criteria for Trusted Data in Banking, Healthcare, Marketing and More
View All News