Consulting & Bureau Services
Achieving Quality Data Just Got Easier!
Melissa contact management services improve customer data – every day. With the experience of our specialised consultants and powerful data quality tools, we provide you with everything you need to successfully carry out your data quality project – whether it is a simple integration of a data cleansing project, or creating and performing complex data management tasks.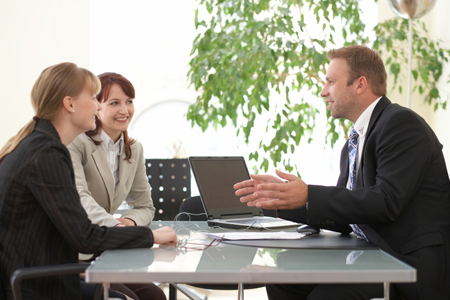 Consulting & Professional Services
Our consulting services include an experienced technical consultant and project manager to help you successfully carry out your data quality project.
Melissa has helped many organisations develop enterprise-wide information system strategies. Our experts will help you solve the following challenges and more:
Develop a high-level data integration and data quality strategy
Assist in data migration and parsing unstructured data from legacy systems
Implement fuzzy matching algorithms for entity management
Profile and analyse data to discover weaknesses
Code custom applications
Bureau Services
Our bureau services are performed by experienced data quality experts. Simply send your consultant the file you want processed over our secure service and we'll get to work immediately. We'll return a summary of results and the raw data to import back into your database.
We also have automated FTP technology for large, or frequent projects you need completed quickly 24/7. Our bureau services include:
Change of Address (USPS NCOALinkCanada Post NCOA & Royal Mail PAF)
Address Verification/CASS/PAF Processing (ZIP+4 & DPV)
Property Append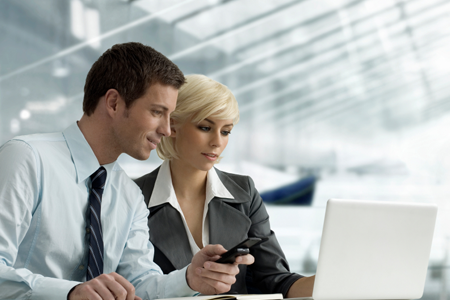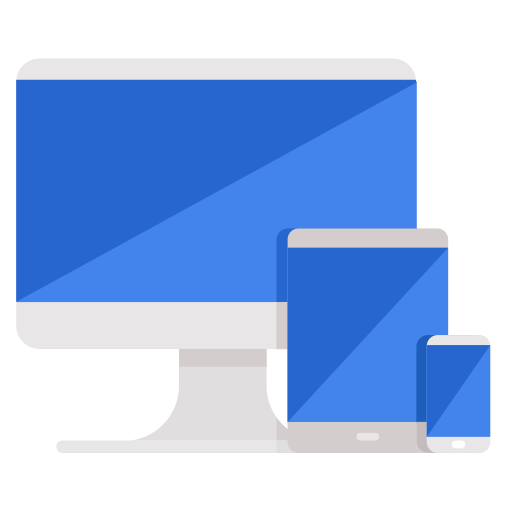 Schedule A Consultation
If you are planning or midway through an integration, migration, or data quality implementation project, get in touch with us today. We're happy to talk with you about how our services can be of benefit.
Schedule Consultation Now