Comply with Anti-Money Laundering (AML) and Know Your Customer (KYC) Rules
Personator World is a digital identity verification service designed to meet stringent international compliance obligations. Easily verify identities and onboard customers through a single API integration – the ideal real-time solution to replace costly legacy Compliance and KYC systems, reduce headcount for manual review, and avoid reputational risk with regulators and the general public.
Verify identities worldwide with reliable data sources for 40+ countries and billions of people

Mitigate the risk of online fraud - with the latest Know your Customer (KYC) technologies

Ensure compliance in areas of Anti-Money Laundering (AML), Politically Exposed Persons (PEP) and Bank Secrecy Act (BSA)

Minimise customer interaction for fast, safe onboarding

One point of access to local, in-country reference data for quick, accurate verification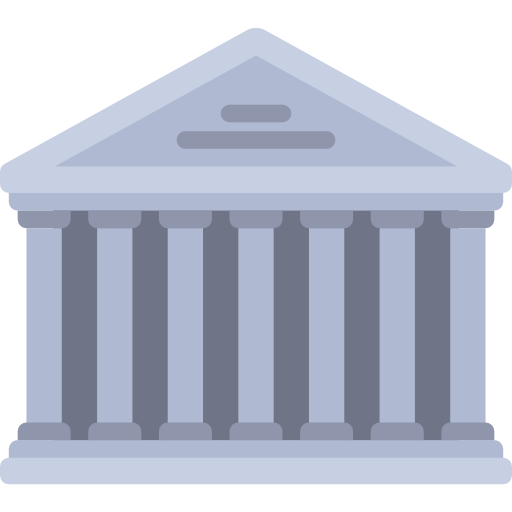 National ID Verification
Verify an applicant or customer Social Security Number (SSN), and National ID.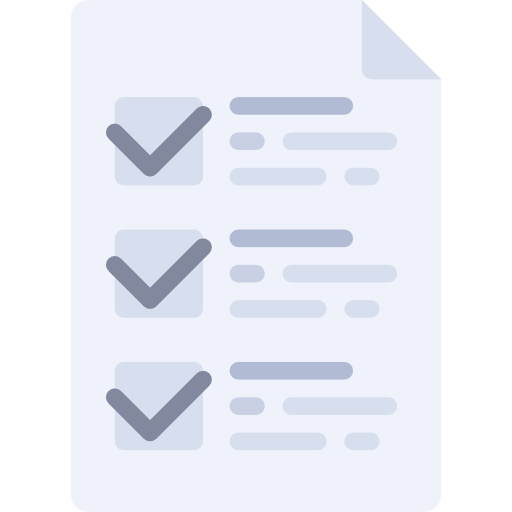 Watchlist Screening
Check an individual against OFAC and other federal and international lists.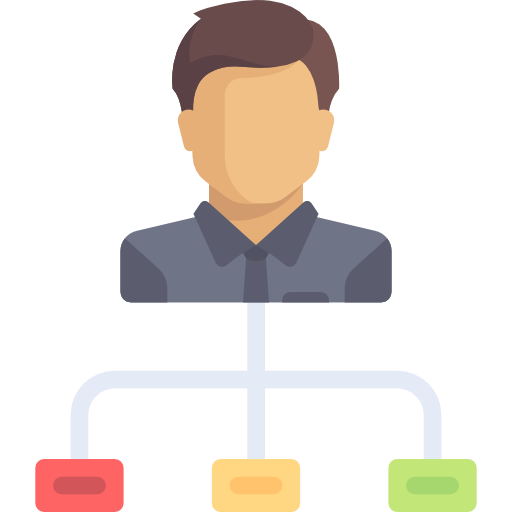 Biometrics & Liveness Check
Utilises advanced algorithms to identify 60+ facial feature characteristics and perform proof of life check to ensure the person behind the device is live and not a static image.