Turn Data into Insight
Melissa data sets offer complete location info on UK and global addresses to ensure you have the accurate, detailed data for analytics, insight, and sound business decisions.
Complete your master address file for improved visualisation, resource allocation and route planning

Enrich records with valuable demographic, firmographic and geographic data

Improve data entry accuracy by instantly verifying a post code at point of entry and add city and county information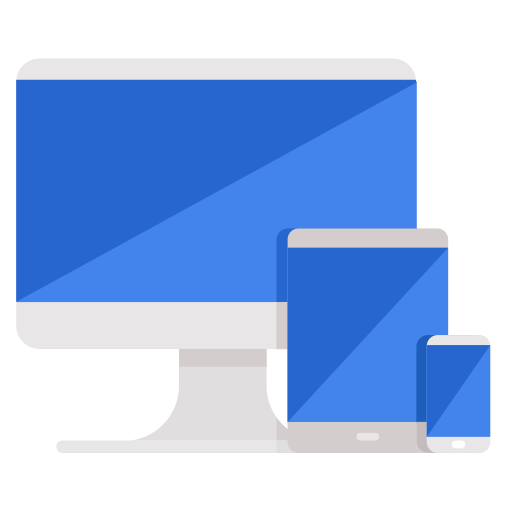 Request a Demonstration
A demonstration with one of our representatives gives you a first-hand look at our products in action. Request one today.
Request Demo Now