Contact Data Verification
Build Complete Contact Records by Filling in Missing Contact Information
Personator Consumer enhances your contact records by filling in missing gaps. All it takes is one piece of data, like an email address, phone number, or address to find and verify information about a person, such as:
Name

Email address

Phone numbers, including mobile

Current postal address

Address history

Demographics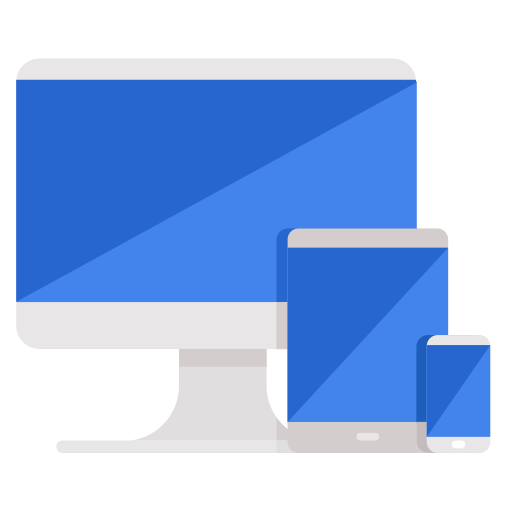 Request a Demonstration
A demonstration with one of our representatives gives you a first-hand look at our products in action. Request one today.
Request Demo Now