Digital Identity Verification
Comply with Anti-Money Laundering (AML) and Know Your Customer (KYC) Rules
Personator World is a digital identity verification service designed to meet stringent international compliance obligations. Easily verify identities and onboard customers through a single API integration – the ideal real-time solution to replace costly legacy Compliance and KYC systems, reduce headcount for manual review, and avoid reputational risk with regulators and the general public.
Verify identities worldwide with reliable data sources for 40+ countries and billions of people

Mitigate online fraud risk (age and identity verification)

Ensure compliance in areas of Anti-Money Laundering (AML), Politically Exposed Persons (PEP) and Bank Secrecy Act (BSA)

Minimize customer interaction for fast, safe onboarding

One point of access to local, in-country reference data for quick, accurate verification
With the help of Melissa's solutions, we have been able to realize a customer onboarding process which makes registration faster and simpler – and reduced manual validation costs.
Personator Digital Identity Verification Platform
Country Coverage
Access data around the world with support for 40+ countries and counting.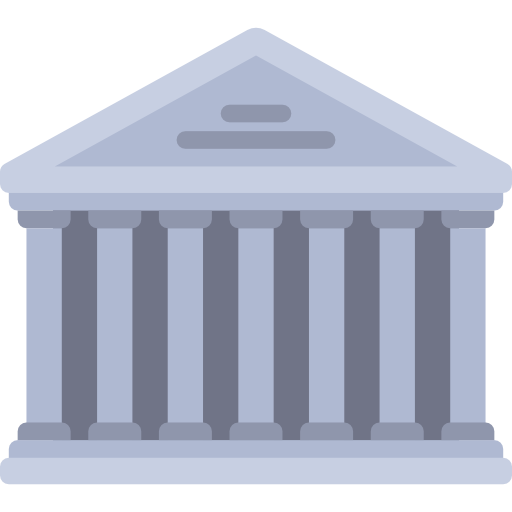 Data Sources
Real-time access to U.S credit data (GLBA), USPS and international postal data, OFAC and international AML data feeds for reliable identity verification.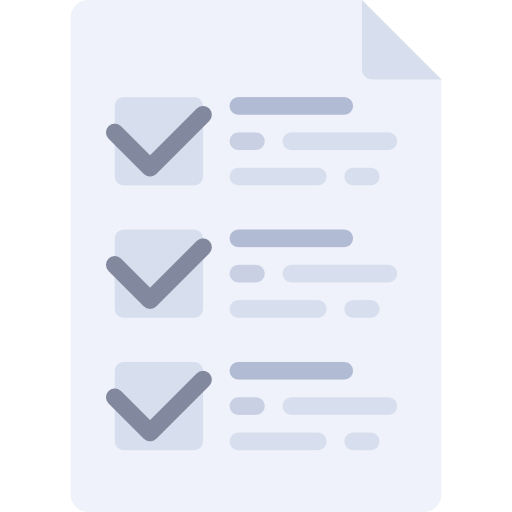 2x2 Verification
Personator can effectively verify an identity by utilizing 2 or more unique and independent data sources for results you can rely on.


Cloud Technology
Personator uses cloud-based technology to provide a single API request for multi-country data – light, fast and easily configured to your business rules.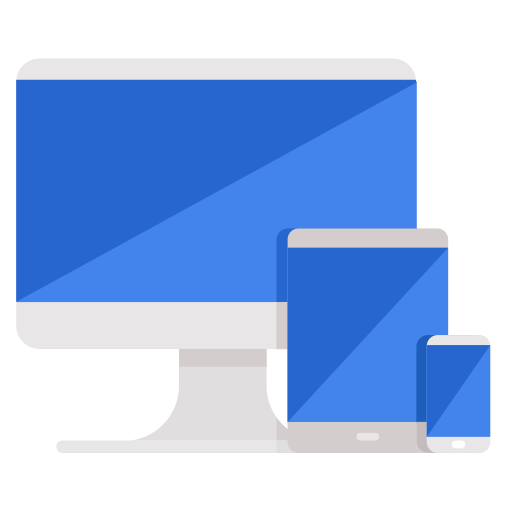 Request a Demonstration
A demonstration with one of our representatives gives you a first-hand look at our products in action. Request one today.
Request Demo Now
Vimeo Video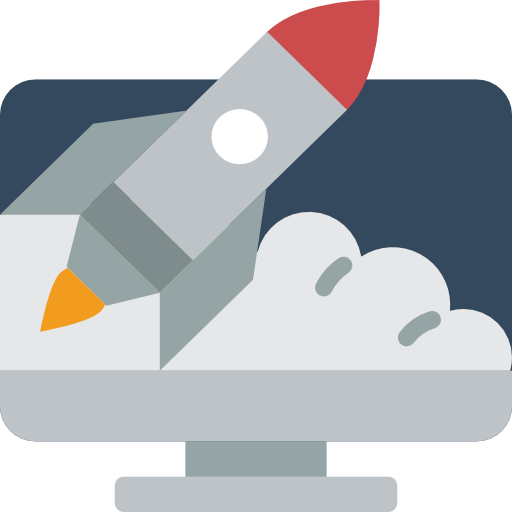 Webinar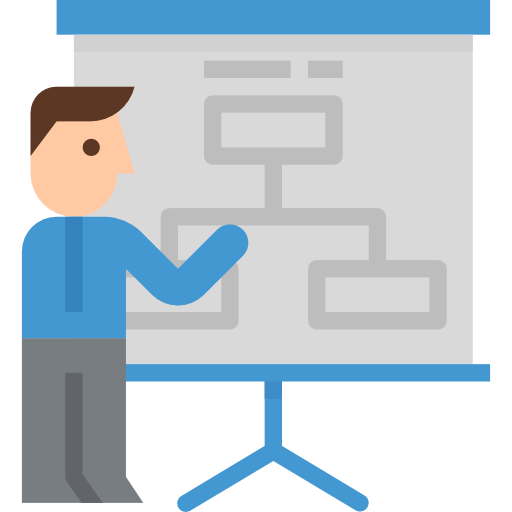 Data Sheet