Welcome ZipInfo customers! For more information about this acquisition
Read Official Press Release
Helping Our Customers Succeed
There's a reason why more than 10,000 businesses worldwide rely on Melissa when it comes to data quality. As the Address Experts, we have decades of data quality experience with customers from a wide range of industries - including finance, healthcare, education, e-commerce and government. Our customers are diverse with one thing in common - they've chosen Melissa to help them achieve business success with solutions that verify, clean and correct customer data.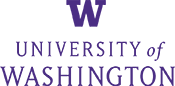 "We were an early adopter & use nearly all the components in Melissa's Data Qualty Suite. We appreciate their developer support & integration with our own tools & workflow. We see Melissa as a trusted vendor that provides good value & superior quality."
– MIKE VISAYA, ASSOCIATE DIRECTOR IM, UNIVERSITY OF WASHINGTON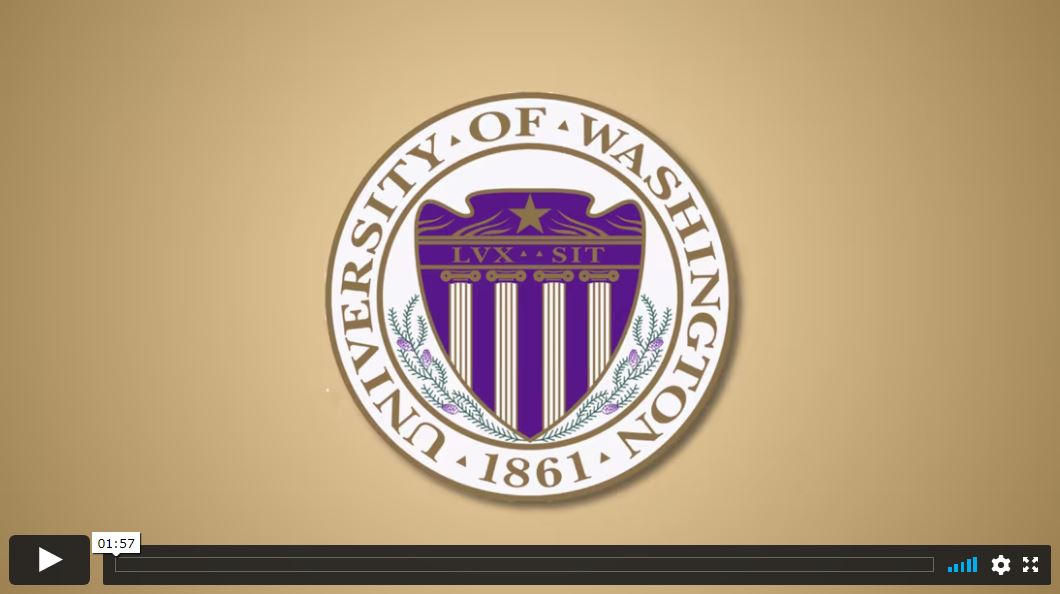 This is a list of current & former customers. It is not a representation of all active customers.