Comply with Anti-Money Laundering (AML), Know Your Customer (KYC) & Know Your Business (KYB) Rules
Melissa's Global KYC & AML Check in Personator Identity is designed for organizations that need high-quality, real-time electronic identity verification (eIDV). It's delivered using a layered approach of checks to empower our clients with accurate intelligence from national and worldwide sources. The rapid authentication process will ensure the ability to safely onboard new customers with ease, while protecting your organization from fraudulent activity.
Verify identities worldwide with reliable cross-matching capabilities & watchlist screening.

Meet stringent compliance in areas of Anti-Money Laundering (AML), Politically Exposed Persons (PEP) & Bank Secrecy Act (BSA).

Establish customer due diligence to gain a 360-view of your customers.

Privacy is ensured with our commitments to GDPR, HIPAA, SOC 2 & more.

Flexible & customizable to meet your business & consumer verification & compliance needs.

Fully automated to speed up onboarding & reduce manual intervention from your team.

Validate IBAN numbers in specific countries.
With the help of Melissa's solutions, we have been able to realize a customer onboarding process which makes registration faster and simpler – and reduced manual validation costs.

Contact Data Verification
Our leading address verification, name parsing, email & phone check are used individually. Verify, standardize, & transliterate addresses with a leading address engine. Verify emails to the mailbox-level. Ensure phones are live & callable. Over 6 million last names & 4 million first names are recognized. Names & address are verified before proof of address to get an exact match instead of a fuzzy match (a step that other providers like to skip).

Proof of Address
Connects a person's name to a specific address to confirm proof of address in real time. Proof of address is available in select countries including US, Germany & others. By leveraging 2.1 billion records, we perform a simple check to ensure the person actually lives at the provided address – a light-weight, quick check that goes a long way to providing enhanced fraud prevention.

eIDV, 2+2 & Mobile Doc Scan
eIDV: Perform full eIDV by verifying SSN, national ID & date of birth to prevent underage or consumer-not-present activities.


2+2: A more advanced mode of eIDV uses 2 different sources to corroborate & verify 2 pieces of information. Check a person's ID against relevant sources like electoral rolls or credit & court data.


Mobile Doc Scan: Verify that documents aren't forged or tampered with while allowing customers to securely submit identity information at any time. It features biometric facial recognition, advanced document type recognition & governance via the document onboarding portal. Plus, the Business Portal streamlines workflows for businesses to review & approve submissions with ease.

Sanction, PEP & Deceased Screening
An individual has 0 alerts after being screened through sanctions lists, Politically Exposed Persons, & other federal & international restricted party watchlists including an Adverse Media Screening. All reference data which a user is screened against is refreshed daily in our real-time environments. Scroll down for a full list of screening lists.
Request Demo Now
3 Key Differentiators
01/03
We are the Address Experts
Melissa's 35+ years in address intelligence and data quality expertise is built into each verification layer we offer. Our deep domain knowledge is coupled with extensive datasets and strong partnerships with global postal authorities. We ensure the identity of a consumer or business is accurate starting with the foundation – contact data verification.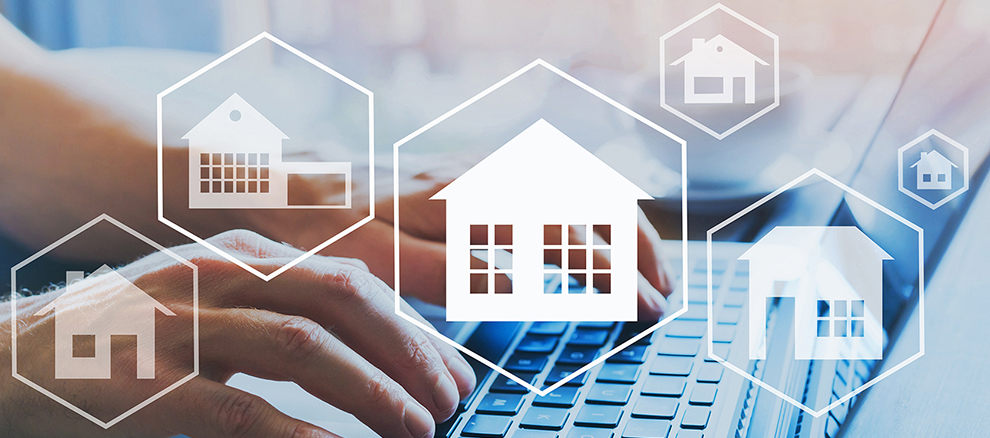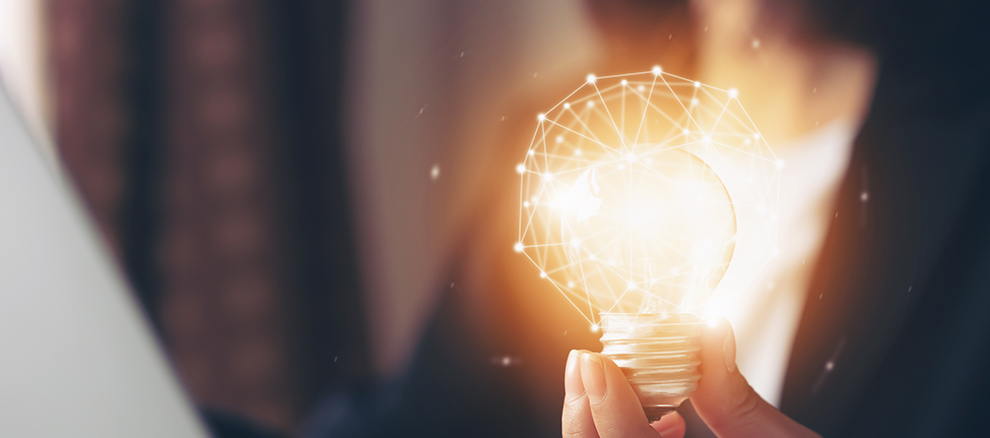 02/03
Our Data Quality Intelligence is Unmatched
Melissa is the only eIDV service that employs a data quality verification layer. We don't simply match a name to a static list. We verify each piece of the identity puzzle in real time before it gets passed to the next step. This not only ensures the customer data is accurate, which has a multitude of benefits in itself, but also reduces the number of false positives and negatives that are returned while increasing matching rates.
03/03
Each Verification Layer Has a Dedicated Engine
Each layer has its own dedicated engine for correcting, parsing, and understanding names and addresses. We have the unique advantage of having separate data quality tools built into an all-in-one eIDV service. These crucial data quality abilities are missing from other identity verification solutions, but are absolutely integral to increase the matching accuracy.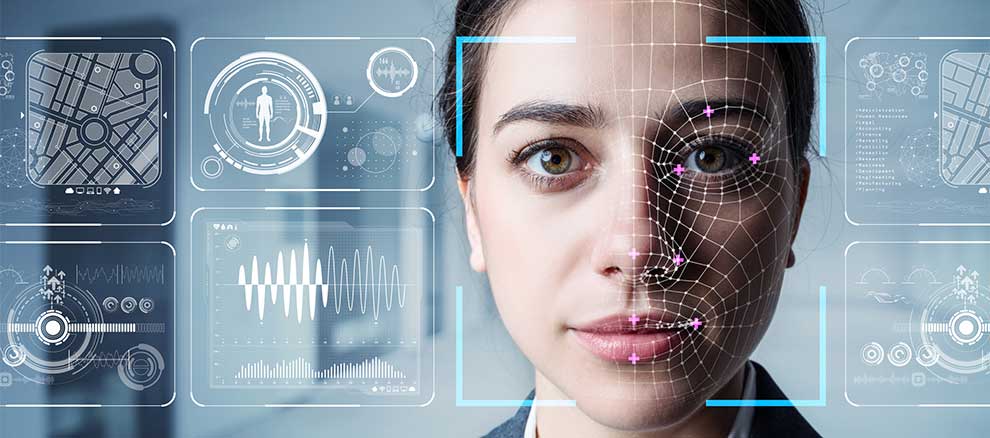 Request Demo Now
Country Coverage
Melissa's AML & KYC Check makes it extremely easy to verify contact data and comply with regulations, all while keeping the customer experience frictionless. Proof of address is included to verify that the person is matched to their residence and is included for select countries including US, Germany, Australia, and more. For countries that are not covered, the Contact Data Verification layer is still serviceable as a basic check.
See Country Coverage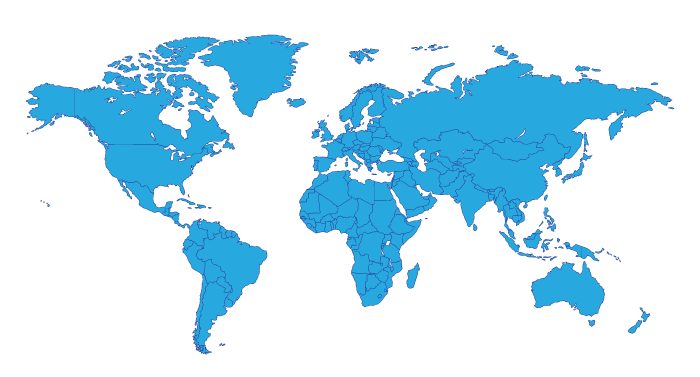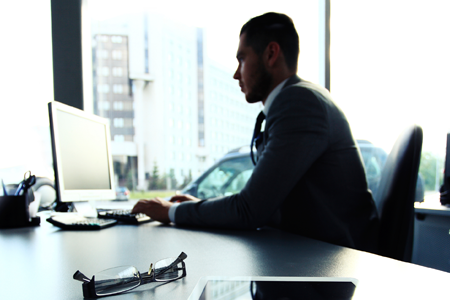 Watchlists & Sanctions List Screening
Politically Exposed Persons (PEP) Coverage for over 200+ countries and territories.
Negative News Check scans international media sources for negative or unfavorable news about an individual or business – providing titles, links and dates of news coverage.
View Watchlists & Sanctions
Know Your Business (KYB) Checks
Know Your Business (KYB) checks, part of Melissa's eIDV service, matches businesses, addresses, & business IDs worldwide to ensure companies are working with a legitimate partner. This includes verification of business name, country-specific ID, status, type (e.g., "Corporation", "Limited Liability Company"), and registration date.
Verify & Enrich
Verify businesses for current/future B2B relationships & businesses with official government sources in multiple countries
Enrich business information for select countries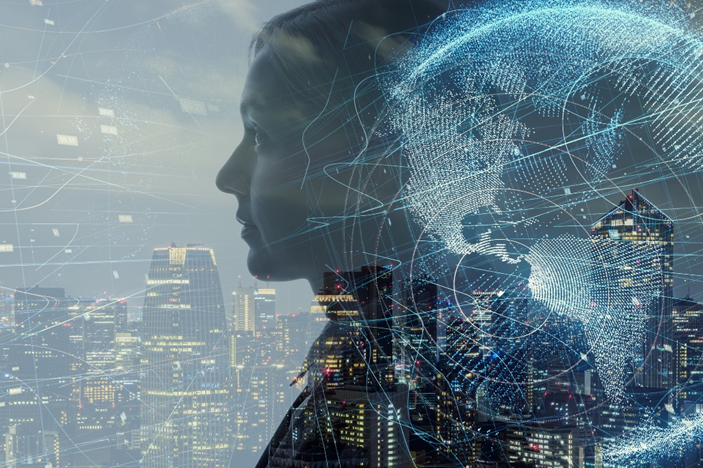 Try Personator Identity Portal Checks Now
Select sample input below to see returned valid fields or process data here.
Formatted Address
Yewarsi N° 295
V9420
Río Grande
ARGENTINA

Address Line 1
Yewarsi N° 295

Locality
Río Grande

Sub-Administrative Area
Río Grande

Administrative Area
Tierra del Fuego

Postal Code
V9420

Country Name
Argentina
Transaction ID
b03656f3-3958-4218-9dc2-1417d2af4779
National ID
36292328
Date of Birth
19790217
First Name
James
Last Name
Bradley
Gender
M
Formatted Address
14 Epernarra Closehawker
ARANDA ACT 26414
AUSTRALIA

Address Line 1
14 Epenarra Closehawker

Locality
Aranda

Administrative Area
ACT

Postal Code
2614

Country Name
Argentina
Transaction ID
1502fc92-c8f4-44dc-a5e6-cbee5d32926a
National ID
59120568
Date of Birth
19830217
First Name
Juan
Last Name
Carlos
Gender
M
Formatted Address
Avenida Padre Nazareno Lanciotti
Jauru - MT
78255-000
BRAZIL
Address Line 1
Avenida Padre Nazareno Lanciotti

Locality
Aranda

Administrative Area
ACT

Postal Code
2614

Country Name
Argentina
Transaction ID
1502fc92-c8f4-44dc-a5e6-cbee5d32926a
National ID
59120568
Date of Birth
19830217
First Name
William
Last Name
Campbell
Gender
M
Formatted Address
251 King Edward St
Glace Bay NS B1A 3W2
CANADA

Address Line 1
251 King Edward St

Locality
Glace Bay

Administrative Area
NS

Postal Code
B1A 3W2

Country Name
Canada
Transaction ID
20cc9f3d-135e-4a53-a8e1-169697915e2e
National ID
432199847
Date of Birth
19760912
Last Name
歌手麦当娜
Formatted Address
22 Hao Liuhua Lu
Guangzhoushi
China

Address Line 1
22 Hao Liuhua Lu

Locality
Guangzhoushi

Administrative Area
Guangdongsheng

Country Name
China
Transaction ID
4b585817-2049-4dae-acad-a2f1408e3163
National ID
362138197806010000
Date of Birth
19780601
First Name
Simon
Last Name
Marmion
Gender
M
Formatted Address
166 RUE DU GENERAL LECLERC
67540 OSTWALD
FRANCE

Address Line 1
166 Rue du General Leclerc

Locality
Ostwald

Sub-Administrative Area
Strasbourg

Administrative Area
Bas-Rhin

Postal Code
67540

Sub-National Area
Grand Est
Country Name
France
Transaction ID
ee68bd36-c43b-4559-ad4a-0e94e26cdfe0
Date of Birth
19690108
First Name
Ernst
Last Name
Angel
Gender
M
Formatted Address
Kaiserstr. 87
53721 Siegburg
GERMANY

Address Line 1
Kaiserstr. 87

Locality
Siegburg

Administrative Area
Koeln

Postal Code
53721

Sub-National Area
Nordrhein-Westfalen
Country Name
Germany
Transaction ID
b1dd56a5-99da-4d61-a029-fc9bd0e00074
Date of Birth
19750628
Formatted Address
20 F Pcw Tower Taikoo Place
QUARRY BAY
HONG KONG
HONG KONG

Address Line 1
20 F Pcw Tower Taikoo Place

Locality
Quarry Bay

Sub-Administrative Area
Eastern

Administrative Area
Hong Kong

Country Name
Hong Kong
Transaction ID
92f85288-d642-491e-9657-2fc88d6470e2
Date of Birth
19730301
First Name
John
Last Name
Ennis
Gender
M
Formatted Address
39 BOROIMHE ROWAN
SWORDS
CO. DUBLIN
K67 EW40
IRELAND

Address Line 1
39 Boroimhe Rowan

Locality
Swords

Administrative Area
Co. Dublin

Postal Code
K67 EW40

Country Name
Ireland
Transaction ID
f9046f4d-b4e3-47b3-88ed-acdc52e2b341
Date of Birth
18000101
First Name
Gino
Last Name
Cervi
Gender
M
Formatted Address
VIA AL BACCO
23823 COLICO LC
ITALY

Address Line 1
Via al Bacco

Locality
Colico

Sub-Administrative Area
LC

Administrative Area
Lombardia

Postal Code
23823

Country Name
Italy
Transaction ID
8da2b3fc-0a73-4459-9ea9-163526a7b997
National ID
HRRPRC80H25H517A
Date of Birth
19630614
First Name
Grace
Last Name
Chia
Gender
F
Formatted Address
21 Playfair Road
Macpherson Industrial Estate
Singapore 367988
SINGAPORE

Address Line 1
21 Playfair Road

Locality
Singapore

Postal Code
367988

Country Name
Singapore
Transaction ID
aa3999e2-f61f-41c0-8e3b-8ec1ed37cd2b
National ID
S6971548F
Date of Birth
19810627
First Name
Félix
Middle Name
María
Last Name
Samaniego
Gender
U
Formatted Address
Carrer De Les Medes 4 10
08023 BARCELONA (Barcelona)
Spain

Address Line 1
Carrer De Les Medes 4 10

Locality
BARCELONA

Sub-Administrative Area
Barcelones

Administrative Area
Barcelona

Postal Code
08023

Sub-National Area
Cataluna
Country Name
Spain
Transaction ID
57d8c0cb-fccd-4b58-a49f-bce0e8de0ead
National ID
12768106R
Date of Birth
19750711
Formatted Address
101 Doral Ln
Hendersonville, TN 37075-2603
United States of America

Address Line 1
101 Doral Ln

Locality
Hendersonville

Sub-Administrative Area
Sumner

Administrative Area
TN

Postal Code
37075-2603

Country Name
United States of America
Transaction ID
f61cece4-01c6-4d0b-9683-249a61dbbb5c
National ID
666706036
Ready to Start Your Demo?
Start today with Melissa's wide range of Data Quality Solutions, Tools, and Support.
Schedule a Demo