RightFielder Effortlessly Parses Free Form and Wrongly Fielded Data
Melissa RightFielder is a data parsing solution that leverages powerful entity recognition and algorithms to extract, parse, and standardise all your data streams - free-form textual data (unfielded) and fielded data. It also "right fields" each element – first name, middle name, last name, street address, city, country, post code, phone, email address, department, company, etc.
Organise your data, no matter where it came from to ensure quality analytics across the enterprise

Move legacy data from old formats and reformat it for proper fielding to avoid time spent re-keying

Break up Big Data streams of long, complicated information strings to transform your unstructured data into a format that makes sense
Parsing and Fielding
Free-Form (Unfielded) Data
Free-form data is not organised in a predefined manner like structured data. This type of data is messy and cumbersome to analyse, since in addition to free-form text, it may contain dates and other numbers. RightFielder organises this data by extracting all the textual inputs and analyzing it, recognising where one field ends and the next one begins.
Fielded Data
Just because there's a name in one column and an address in another, doesn't mean they automatically match up! RightFielder re-organises fielded data into new columns using either a predefined layout and field names or custom field names.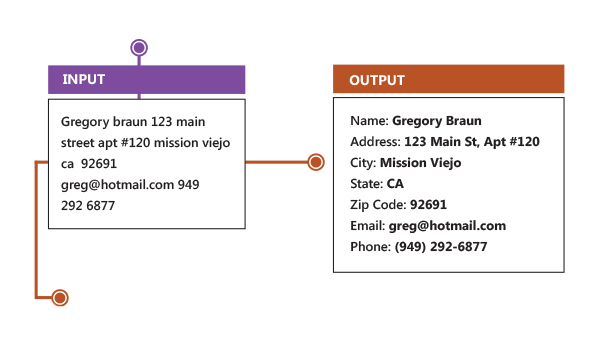 What Data Types Does RightFielder Data Parsing Recognise?
Up to 3 lines of street addresses
City
County
Postal Code
Country
Personal names
Company & department names
Email address
Web address
Phone number
Custom data types like SSN, IPs, dates, account numbers, & more!
Melissa's Data Quality tools help organisations of all sizes verify and maintain data so they can effectively communicate with their customers via postal mail, email, and phone. Our additional data quality tools include
Video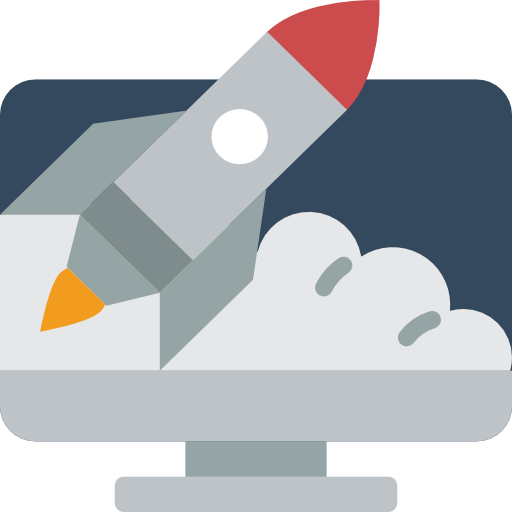 Product Sheet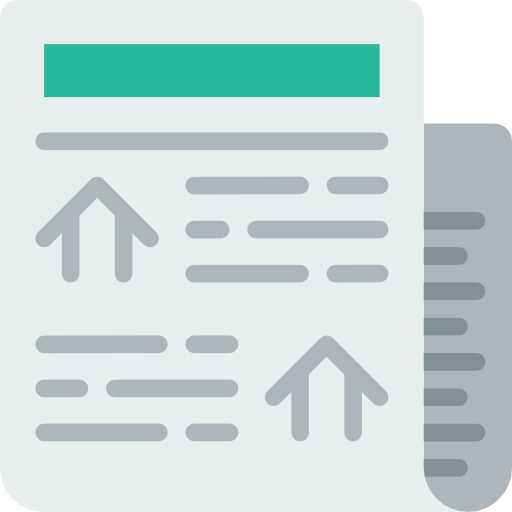 Data Parsing / Rightfielder Product Sheet
Read Now
---