Stop Bad Data from Entering Your Systems and Ensure Records are Up-to-Date and Complete
Personator Consumer is the all-in-one Web service that you can easily integrate into your e-commerce, CRM, and mobile applications to capture verified U.S. and Canada consumer data – and enrich missing elements (email address, phone number, postal address, business info, and demographics).
Identify potential fraud by matching a name to an address to validate identity

Prevent bad data from entering your systems with real-time address, email, phone, and name validation

Complete your customer and prospect records by adding missing email and postal address, phone number, and name (or business name)

Gain insight by enriching records with detailed demographic, psychographic, and geographic data elements
The most important contribution Melissa has made is in our knowing who our customers are
Personator Consumer Capabilities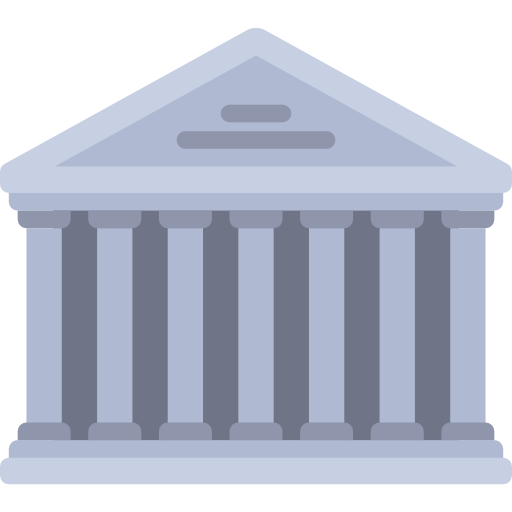 Address Verification
Verify, correct, and standardize U.S., Canada, and international addresses to local postal formats for over 240 countries to ensure deliverability.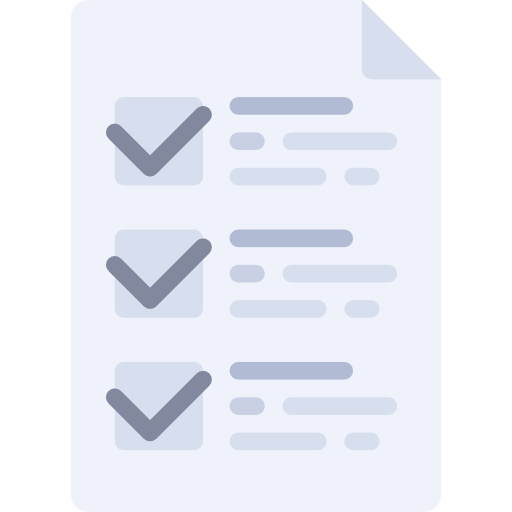 Phone Verification
Verify U.S., Canada, and international numbers, append useful geographic information associated with the phone number, and perform premium real-time checks to distinguish live numbers and phone types.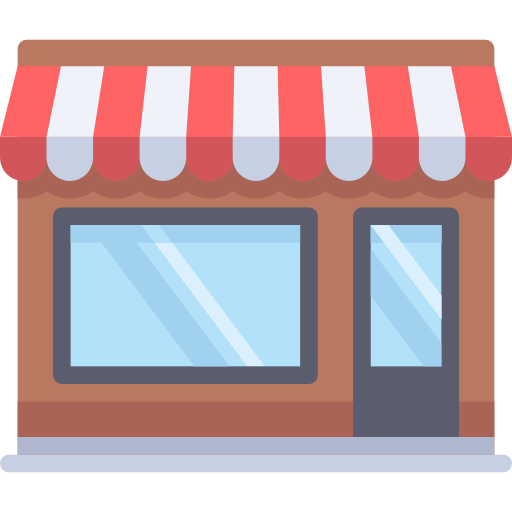 Consumer Demographic
Personator provides detailed demographics on over 250 U.S. individuals and 170 million households including household income, marital status, residence data, credit information, and more.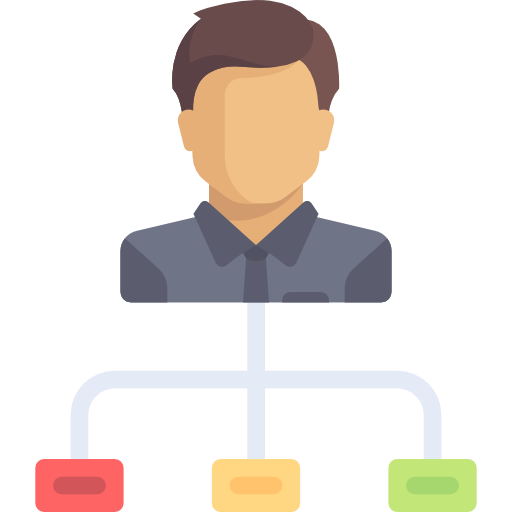 Identity Matching
Fill the gaps in your consumer records by adding missing names, phone numbers, email addresses, and postal addresses.
Change of Address
Personator utilizes proprietary change of address technology to update records with over 10 years of move history. Personator Move does not require compliance with USPS Move Update requirements and no mailing is required for change of address processing.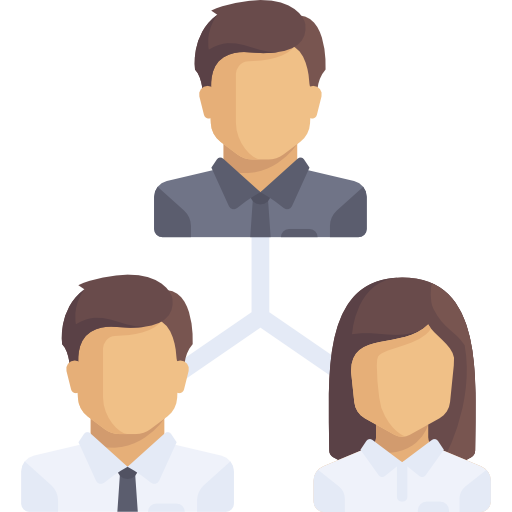 Email Verification
Validate and parse email addresses, correct common typographical errors, and standardize email addresses to improve deliverability and reduce spam. Features real-time email mailbox verification to remove up to 95% of bad emails at point of entry.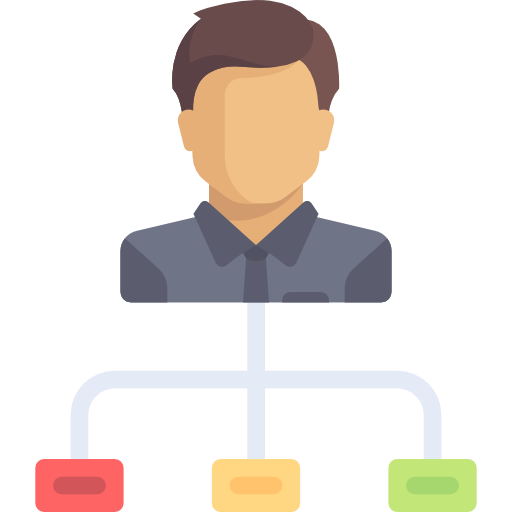 Geocoding
Personator converts U.S., Canada and international postal addresses to a precise latitude and longitude coordinate for mapping, target marketing, logistics, and other business uses.
Personator Service Options
Personator's basic service package includes address, email, phone, and name verification for real-time or batch processing needs.
Address Verification

Email Verification
Add the Enrich tier of service to fill in missing gaps and update your contact records.
Everything in Confirm +
Identity Matching

Change of Address
This tier of service is ideal for target marketing and geolocation intelligence.
Everything in Confirm & Enrich +
Consumer Demographic

Geocoding