Stop Bad Data from Entering Your Systems and Ensure Records are Up-to-Date and Complete
Personator Consumer is the all-in-one Web service that you can easily integrate into your e-commerce, CRM, and mobile applications to capture verified U.S. and Canada consumer data – and enrich missing elements (email address, phone number, postal address, business info, and demographics).
Identify potential fraud by matching a name to an address to validate identity

Prevent bad data from entering your systems with real-time address, email, phone, and name validation

Complete your customer and prospect records by adding missing email and postal address, phone number, and name (or business name)

Gain insight by enriching records with detailed demographic, psychographic, and geographic data elements
Personator Consumer Capabilities
Personator Service Options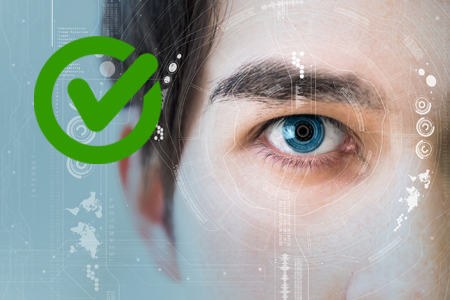 Confirm
Personator's basic service package includes address, email, phone, and name verification for real-time or batch processing needs.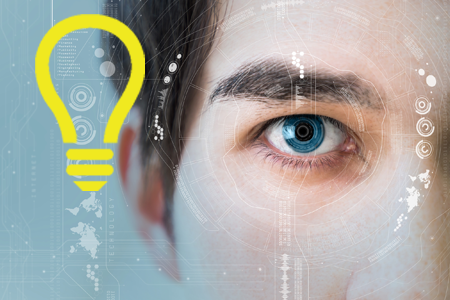 Enrich
Add the Enrich tier of service to fill in missing gaps and update your contact records with the addition of:
Complete Records: add consumer and business names, phone numbers, email addresses, and postal addresses
Change of Address: update the addresses of U.S. and Canadian contacts that have moved over the last 10 years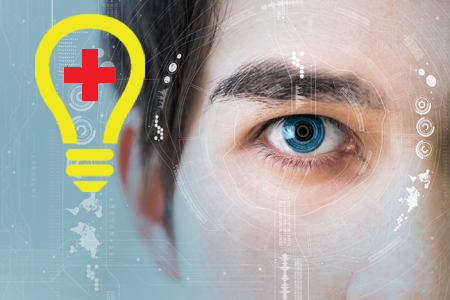 Enrich+
This tier of service is ideal for target marketing and geolocation intelligence with the following capabilities:.
Consumer Demographics: Add info like date of birth (DOB), deceased info, gender, marital status, household income, and more.
Geocoding: Covert postal addresses to lat/long coordinates and add geographic info like census tract/block numbers, FIPS codes, and more.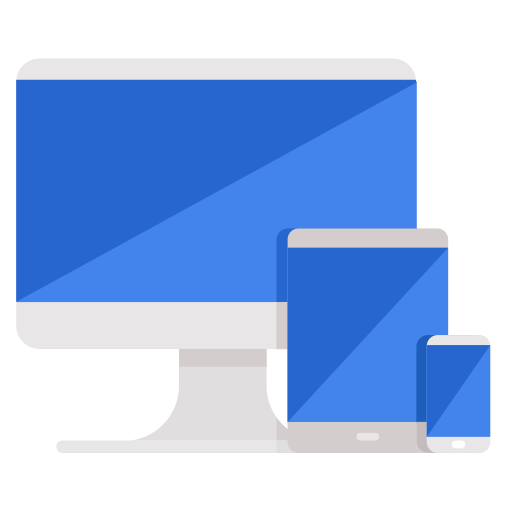 Request a Demonstration
A demonstration with one of our representatives gives you a first-hand look at our products in action. Request one today.
Request Demo Now
Vimeo Video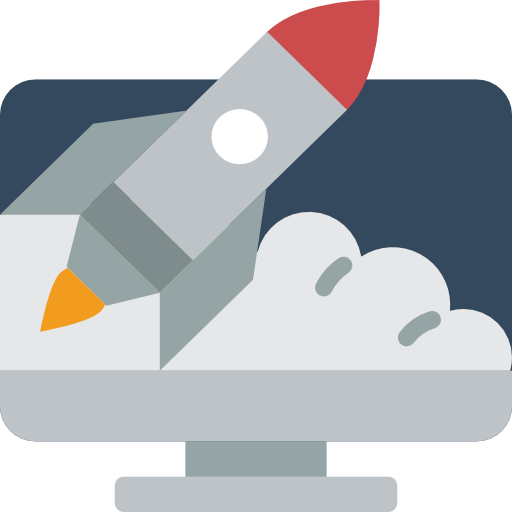 Webinar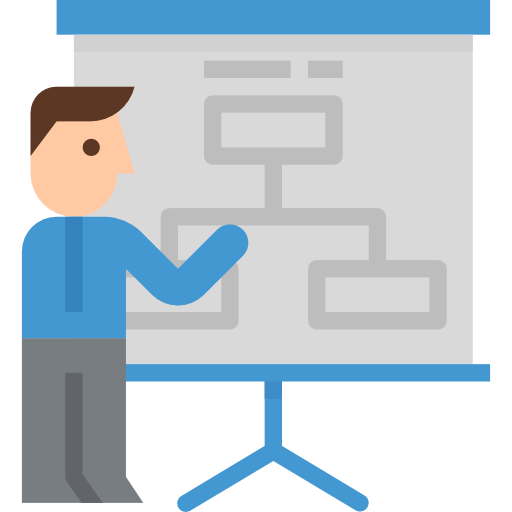 Data Sheet