Ecommerce - easy, precise and clean
Akitogo has developed a Magento 2 plugin that can be used together with our address verification. The plugin can be easily installed and is available free of charge on Github and Adobe for the Magento Marketplace as open source. The use of an address verification solution improves the checkout process and ensures that only valid billing and shipping addresses enter your system.
The result? Lower incorrect delivery charges, which are associated with inaccurate shipping information and non-standardised addresses.
More sales and satisfied customers - what could be better?
Validates, cleanses and standardises international address data for over 240 countries and territories, which reduces the costs for returns

Timely deliveries and satisfied customers
Data Quality Tools for Magento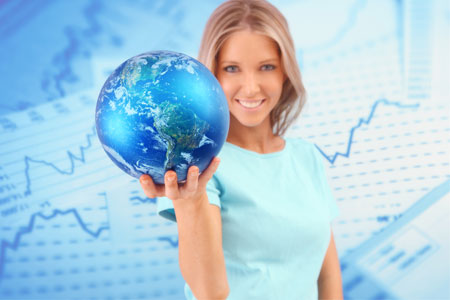 Verify, correct, and standardise national and international addresses to local postal formats for over 240 countries to ensure deliverability.



<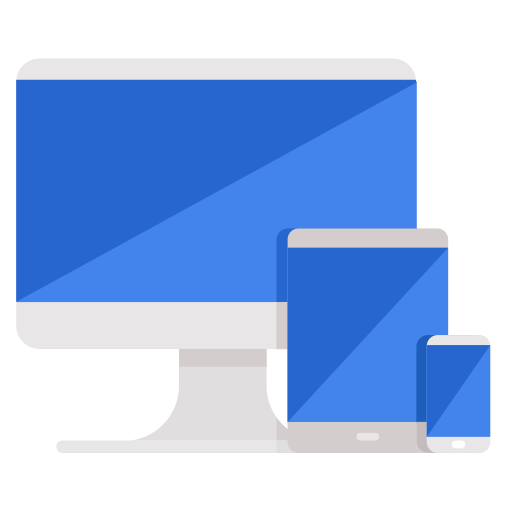 Request a Demonstration
A demonstration with one of our representatives gives you a first-hand look at our products in action. Request one today.
Request Demo Now