Clean, standardize, & format U.S. and global addresses.
Approximately 20% of addresses entered online contain errors: spelling mistakes, wrong house numbers, incorrect postal codes, and sometimes formatting errors that don't conform to a specific country's postal regulations. This can be a big and costly concern for companies shipping across borders.
Melissa's Global Address Verification service verifies addresses for 240+ countries and territories at point of entry and in batch to ensure only valid billing, shipping, and contact addresses are entered and used in your systems.
Access an engine certified using official governmental data® addresslike CASS™ for the USPS, SERP™ for CanadaPost, PAF™ for RoyalMail, and more.

Correct international addresses by adding missing components such as postal codes, locality, and more

Standardize addresses to meet local in-country formatting rules

Transliterate to and from native country languages and Latin

Add precise lat/long coordinatesup to the rooftop level.
How Address Verification Works
Inputted Address
22382

Avenida

22382

220th St

22382

Ainsowrth Dr

22382

Alaska Dr
Parsed Address
22382 Avenida Empresa
Address
Rancho Santa Margarita
City
Inputted Address
22382 avenida empresa,
rancho margarita santa,
ca
Standardized Address
22382 Avenida Empresa,
Rancho Santa Margarita,
CA 92688
Verified Address
22382 Avenida Empresa
Rancho Santa Margarita
CA 92688
Valid Address
Deliverable Address
Address Output
Address Line 1: 22382 Avenida Empresa
City: Rancho Santa Margarita
State: CA
ZIP Code: 92688
Try Address Verification
Verify a U.S., Canadian or international address. Output includes latitude/longitude coordinates.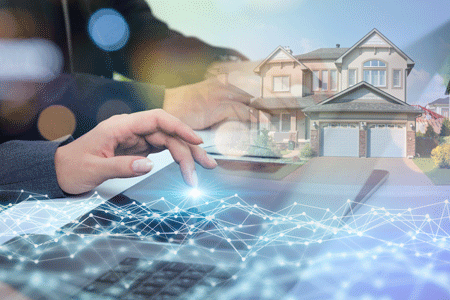 Leverage decades of experience in US Addressing
Melissa started as a US mailing company in 1985. This gives us decades of experience with the ins and outs of the many patterns people use in writing addresses, the common mistakes made, and evolution of the mail stream. We are a long standing USPS CASS Certified™.

We leverage DPV® (Delivery Point Validation), LACSLink®(Locatable Address Correction System), SuiteLink™, and eLOT®(enhanced Line of Travel) from the USPS.

We have also developed our own priority data for RBDI (Residential vs Business Delivery Indicator), AddressPlus (residential apartment append), 5+ million non-USPS addresses, and our own address identifier that is persistence through time and zip code changes called MAK.
Access all countries and territories through a single interface
Our engine allows you to verify and correct addresses in a single country or in all countries across the world, all from a single interface. We have done all the hard work on combining the varied addressing systems across the world so that all you have to do to verify an address in a new country is to send it in.
Our engine gives you the address back as:


Formatted in the standard set by the postal authority in mailing label or in database storage format.
The Parsed address fields like house number, thoroughfare, locality, postal code for categorization and analysis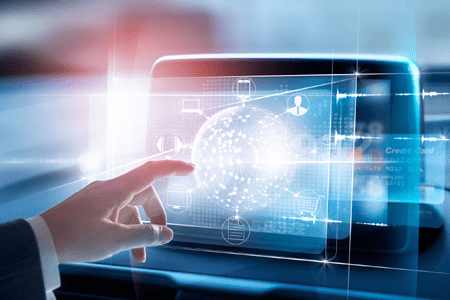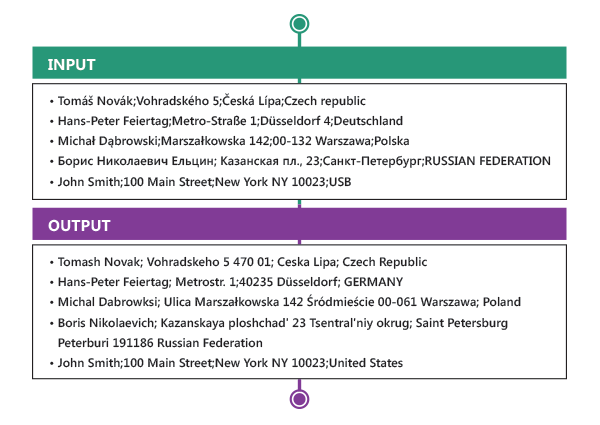 Languages
We support multiple language scripts, including:
Cyrillic (Russia)
Hellenic (Greece)
Hebrew (Israel)
Arabic (United Arab Emirates)
Kanji (Japan)
Chinese (China)
Hangul (South Korea)
Thai (Thailand)
Our engine will allow you to transliterate between these scripts and latin so you can store your address data in the preferred format.
Video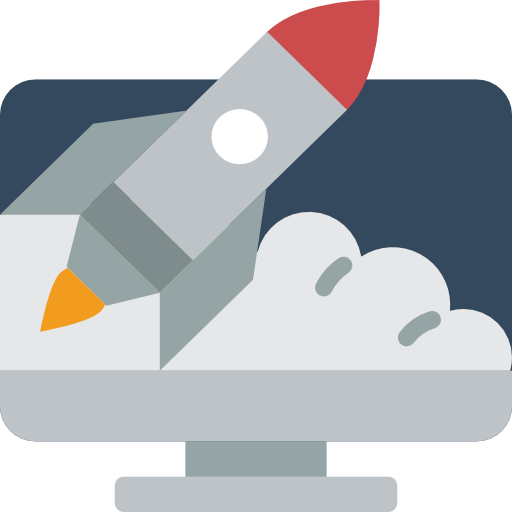 Data Cleansing
Overview of Full Spectrum Data Quality Solutions
Watch Video Now
Product Sheet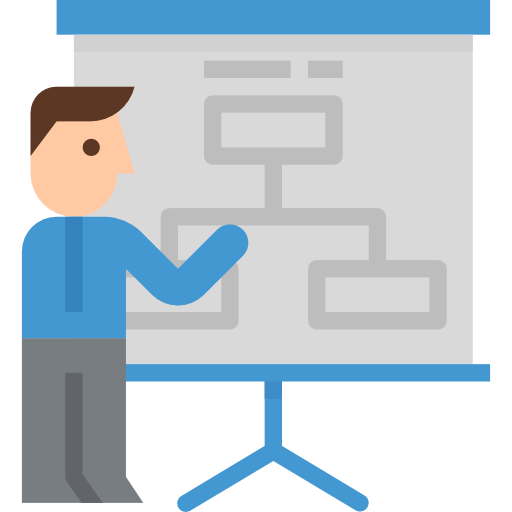 Whitepaper