Activate & Buy Melissa Credits or Enterprise Level Pricing
Melissa provides multiple ways to consume our data verification and enrichment services based on your business needs.
Melissa Credits
The real-time APIs in our Developer Portal, and many products including Melissa Lookups, Clean Suite for Salesforce, Listware, and Mailers Online consume credits. You can easily activate your free 1000 credits below, and order more as you need.
Enterprise Customers
For customers with higher volume transactions, or require full deployments, stability, and guaranteed uptime, our Business Plans offer the security of predictable usage and a considerable discount compared to on-demand pricing.
Dedicated Account Manager

24/7 Premium Support

Business Consultation

Service Level Agreement
Call 800.MELISSA or request more information here.
Melissa reserves the right to change either the required number of credits for a particular service or individual credit cost at its discretion and without notice. Melissa shall prioritize maintaining consistency and fairness with respect to such changes, however, market conditions or other external factors may require Melissa to make adjustments as necessary.
Credit Expiration Notice:
The Credit Balance will be reset to 0 if there is no activity (consumes/purchases) within one year.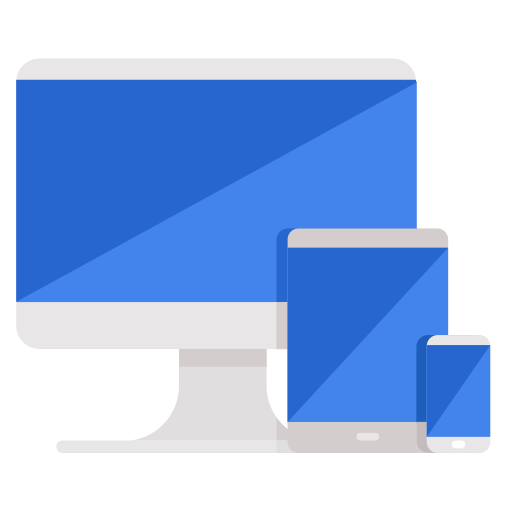 Schedule A Consultation
If you are planning or midway through an integration, migration , or data quality implementation project, let's discuss a game plan. We're happy to talk with you about how our services can be of benefit.
Schedule Consultation Now