Turn Data into Insight
Melissa data sets offer complete location info on U.S., Canadian and global addresses to ensure you have the accurate, detailed data for analytics insight and sound business decisions.
Complete your master address file for improved visualization, resource allocation and route planning

Enrich records with valuable demographic, firmographic and geographic data

Improve data entry accuracy by instantly verifying a ZIP code at point of entry and add city and state information
Melissa data sets are available for download, and our Consumer, Business and U.S. Property data is also available in a RESTful API.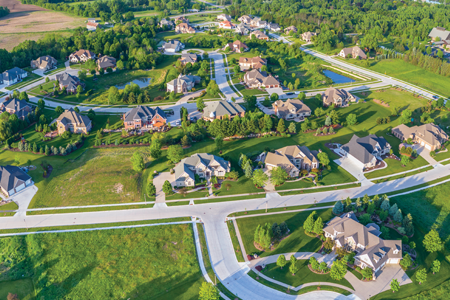 Location Intelligence Data
Enhance and complete your master address file with enriched address and location data, geopostcode,data, property attributes and boundary shapefiles.
Global Address Database
GAD provides location information on addresses including address type, residential/business indicator, latitude and longitude coordinates, county FIPS and Census Key -ideal for logistics applications.You can easily customize your search by postal code, city, county, voting district or any shape-based search. Get a free count and easily download your GAD address filein seconds. GAD is available for:
150 million USPS addresses and 2+ million non USPS addresses
15 million Canadian addresses
Addresses in Western Europe, including France, UK, Italy, Spain and more.
Visit http://wiki.melissadata.com/index.php?title=Global_Address_Data for the latest supported countries.
GAD is great for first responder agencies. Imagine a complete 911 address database with up-to-date residential and business addresses easily accessible to fire departments or 911 emergency call centers. Additional uses for GAD include route planning, analytics, utilities management and risk assessment.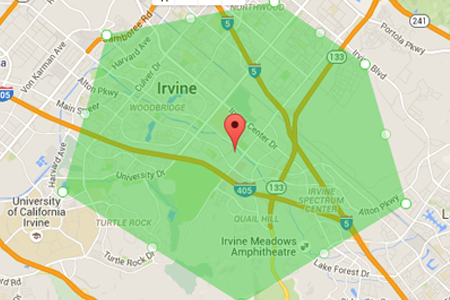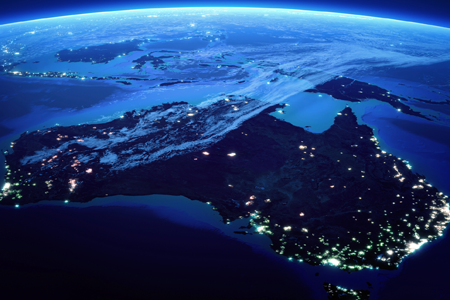 Global Geo*Postcode Data
A comprehensive database of international localities, streets, administrative regions, and postal codes for 253 countries and territories. Data includes geographic coordinate, time zone, DST, elevation and ISO, NUTS, and FIPS reference codes. Data is available in local language, transliterated English and non-accented ASCII version. You can select a country, group of countries or the entire data set which includes:
203K+ Administrative Regions
9.4+ million Places
18.1+ million Streets
U.S. Property Data
Contains over 400 detailed property elements including parcel information (FIPS, APN, lat/long, tract, tax code, zoning, number of buildings) sales price, trust deeds, prior sales amount, lot size, building square footage, number of bedrooms and baths, current estimated market value, parcel shape, Census information and more.
A complete list of elements is available here.
U.S. Property Data includes:
140 million U.S. properties
98% of U.S. mortgage transactions
95% of American households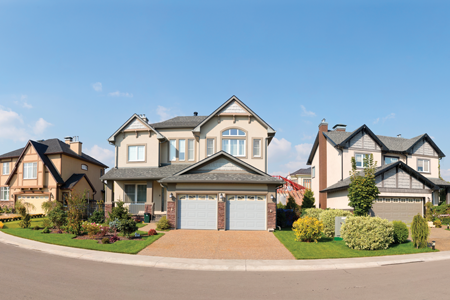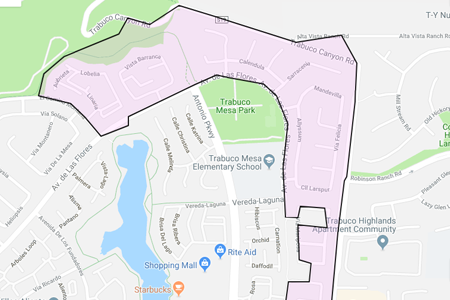 Boundary Shapefiles
Identify parcels within an area easily with Melissa Boundary Shapefiles. Select a shape, region, or physical boundaries by neighborhood, carrier route, city, county, or ZIP Code. Ideal for planning and visualization and identifying individuals within a particular region through Census data.
Consumer Data
Access hundreds of demographic and lifestyle elements on 200+ million U.S. consumers (100+ million U.S. households) to gain a deeper understanding of people within a certain area or in the creation of customer profiles. Updated monthly, elements available include:
Household income
Home value
Homeowner or Renter
Marital Status
Length of Residence
Children's Age
Voter/Political Information and more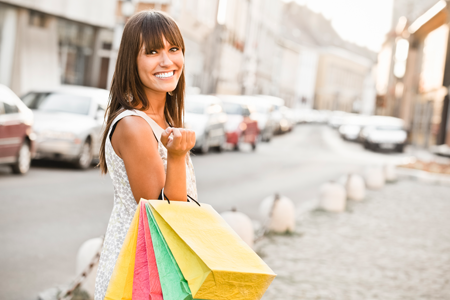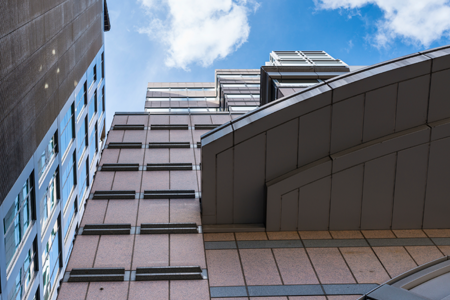 Business Data
Tap a wealth of firmographic data on over 15 million U.S. business to aid in analytics and the successful creation of customer profiles. Updated weekly, elements available include:
Company Name
Location
Industry Type (SIC/NAICS Code)
Company Size
Number of Employees
Location Type
Years in Business and more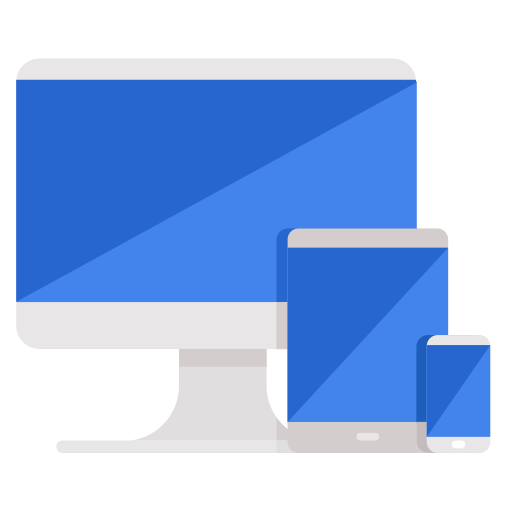 Request a Demonstration
A demonstration with one of our representatives gives you a first-hand look at our products in action. Request one today.
Request Demo Now