Data Enhancement & Appends
Make the Most of Your Customer Data
The goal of data enhancement is to make your data a more valuable asset – when you get more out of it, you can do more with it. By enhancing your data with geographic, demographic, psychographic, and firmographic data elements, you can realize benefits such as:
Gain Customer Insight When you know more about customers, it's easier to market to them, and find new ones just like your best ones.

Increase Response Understanding your customers and prospects helps you speak more directly to them

Better Targeting Group your customers and prospects by similarities – geographic or lifestyle – to market to needs efficiency and effectively

Maximize Efforts Updating and adding missing contact information (name, address, email, phone) empowers you to reach customers at the right time, in the right way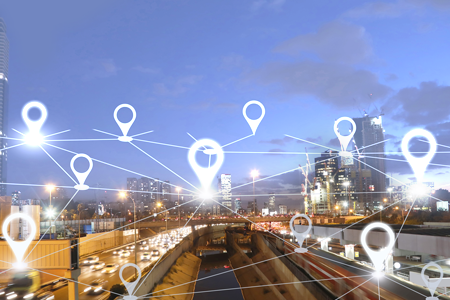 Assign precise latitude and longitude coordinates to U.S. and international postal addresses.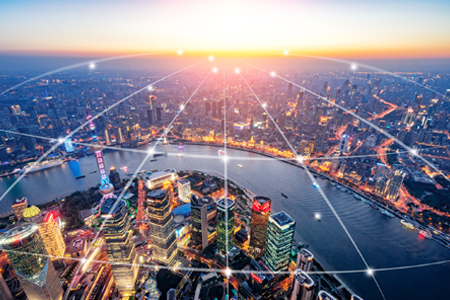 Find the geolocation of an IP address including latitude, longitude, city, region , and country.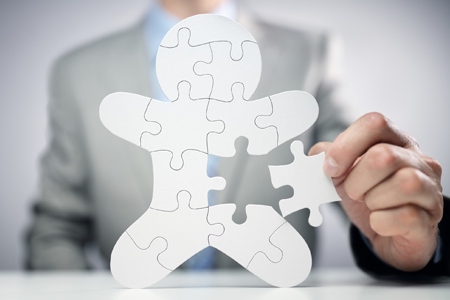 Update and complete contacts by adding missing name, email address, phone number , and postal address.