PEP & Watchlist Screening
Smart, Efficient Screening with Comprehensive OFAC, EU, UN and PEPs Data
Sanctions compliance often involves multiple departments and business applications and disparate customer and vendor databases. To avoid violations and costly fines and penalties, you need to have a comprehensive view of compliance across your enterprise. Melissa Identity Verification provides PEP (Politically Exposed Person) and watchlist tools to consolidate screening and easily integrate with your existing technology infrastructure.
Faster customer onboarding with real-time screening

Better remediation by eliminating unnecessary "false positives"

Easy compliance with regional Sanctions, AML/CTF regulations including the EU's Fourth Money Laundering Directive (4AMLD), U.S. Bank Secrecy Act, Patriot Act and other international legislation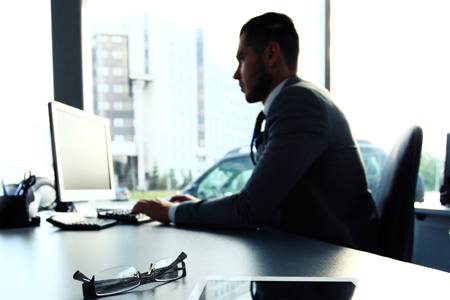 How Watchlist Screening Works
1. Choose which types of risks you want to screen for
Choose from our proprietary Personator AML Data Feed which includes comprehensive sanctions lists (OFAC, UK, UN, EU) PEP and other U.S. government and international restricted party watch lists.
2. Run your search
You can easily tailor Personator to your risk-based approach. Personator leverages intelligent fuzzy matching to handle transliteration, synonyms, aliases and misspellings , and advanced name matching to reduce false positives.
3. Review matches and manage cases
Seamlessly sync Personator with your internal systems to review potential matches quickly and easily.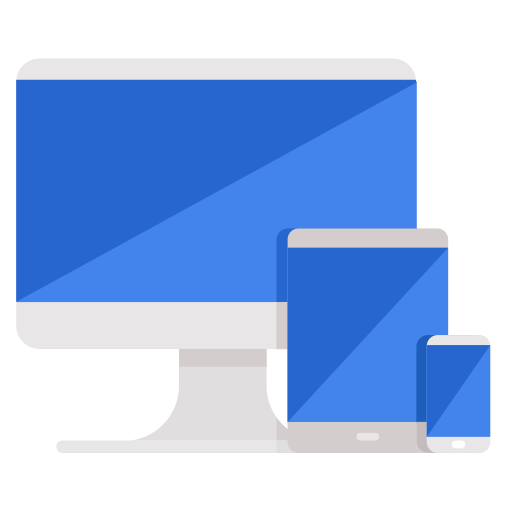 Request a Demonstration
A demonstration with one of our representatives gives you a first-hand look at our products in action. Request one today.
Request Demo Now
Vimeo Video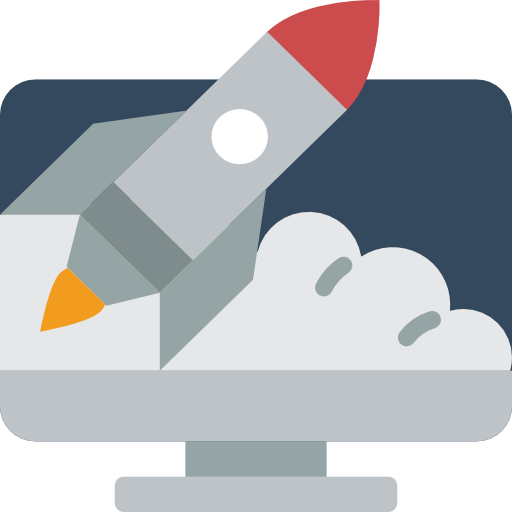 Webinar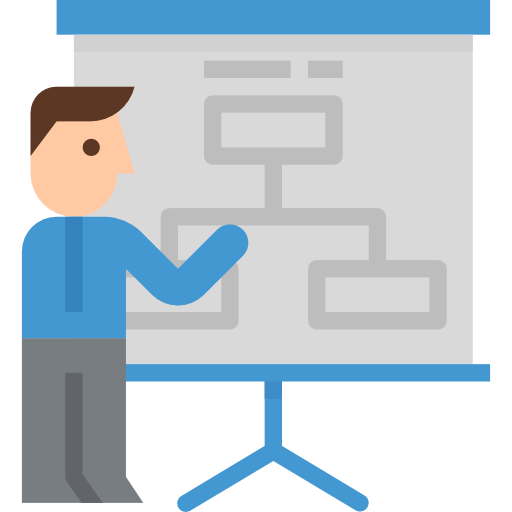 Data Sheet