Why Melissa
Our philosophy is simple: Bad data is bad business. Our 35+ years of address expertise started with ZIP+4 and turned into so much more. We are now global leaders in data quality, address verification and identity resolution, helping over 10,000 businesses worldwide harness accurate data for a more compelling customer view. Our industry-leading solutions have processed over 1 trillion address, email, name and phone records and have been recognized in the 2021 Gartner Magic Quadrant and the 2022 G2 Grid Report which recognized us as leaders in Data Quality and Address Verification.
Our commitment to providing the best Data Quality & Address Verification Software is reflected in the G2 2022 Grid Report. We scored:
89% in Ease of Use

91% in Quality of Support

96% in Ease of Doing Business With

93% in Meets Requirements
Thank you to our customers for sharing their valuable feedback and helping us on our mission and belief that data quality should never cost more than it saves! See why more than 10,000 clients worldwide have chosen Melissa to grow their business.
The security of your data is important to us. See why Melissa is your trusted partner.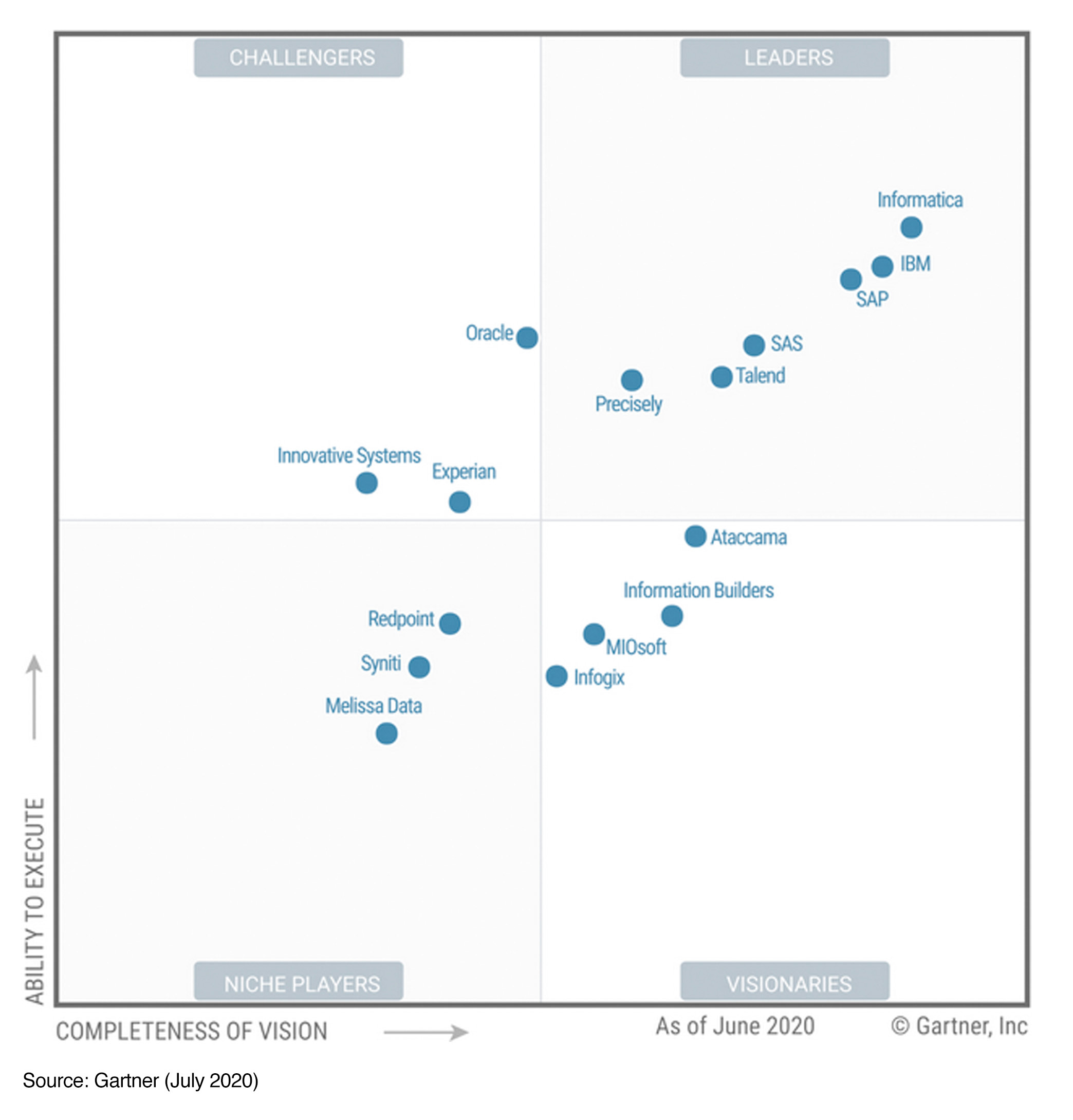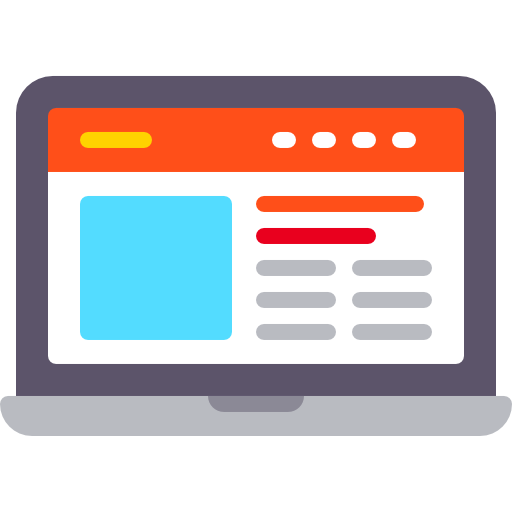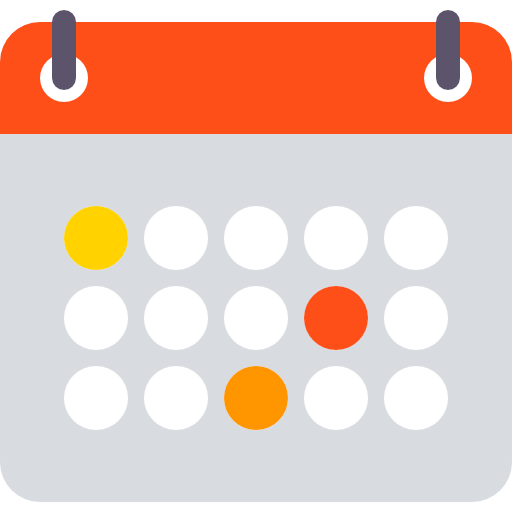 Events
Join us to discuss the latest applications of leading-edge data quality solutions.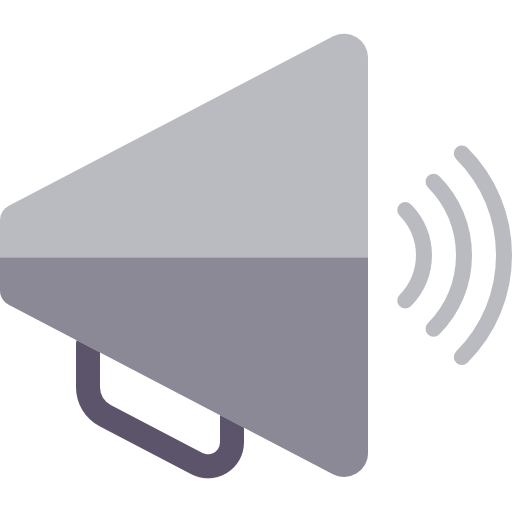 Upcoming Webinars
Join us for in-depth discussions about best practices and latest trends in data quality and data management.

News
The latest news, press releases, and analyst reports so you can stay up-to-date with all things Melissa.

Global Locations
Find Melissa locations and contact information - worldwide.