What is Melissa Data Quality?
Solutions to clean, enrich and match contact records for deeper customer insight, improved communications and better data management.
Learn More
Solutions for Global Data Quality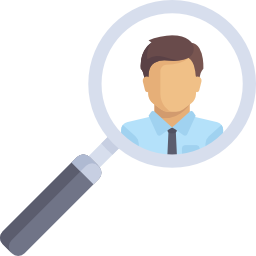 Verify
Verify all customer data: address, phone, email, name and digital identity.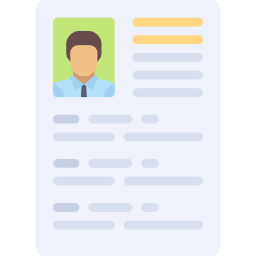 Enrich
Enrich business and consumer records with firmographic, property & demographic geographic data elements.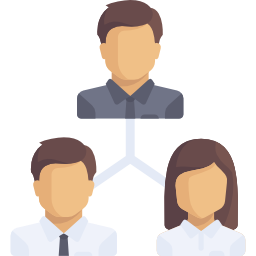 Match
Dedupe and match similar records for a single customer view - improving operations & customer support.
Introducing the #1 Dirty Data Fighter
Clean Suite is a CRM's best friend. It cleans, dedupes and enriches consumer and business records. Available for Salesforce and Dynamics CRM.
Learn More
The Latest from all Melissa Brands
Identity Verification: Successful Strategies to Minimize False Positives and Risk
Application fraud will cause more than $2.7 billion in U.S. credit card fraud losses through 2020. Learn how to minimize the problem of false positives, while improving the customer onboarding experience.
Download Now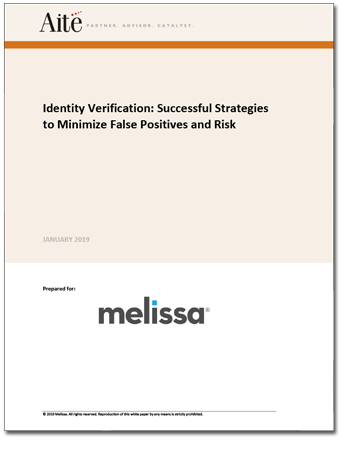 The latest news, press releases, and analyst reports so you can stay up-to-date with all things Melissa.
Melissa Attends PASS Summit
Melissa Demonstrates Sustainable Analytics Techniques Using Data Quality for SQL Server at PASS Summit
Melissa Adds Simplified Matching to Unison
Customers Can Purchase Industry-leading Global Intelligence Solutions with the World's Most Popular Cryptocurrency
View All News