Leverage Telecommunications Data to Boost Call Center Performance
If you are serious about having the best, most current and accurate data for marketing and customer retention, you need to add Melissa Telco SmartSearch to your data cleansing mix. Telco SmartSearch provides access to more than 110 million residential and business records from mobile and landline telecommunication providers. With over 1 million changes recorded each month, Telco SmartSearch is the smart, and easy service to verify, add, or fill in the blanks of your contact data records. Telco SmartSearch data is the leading source for both its accuracy and timeliness, helping you:
Verify customer information quickly

Reduce telephone misdials and downtime to improve call center ROI

Enable effective skip-tracing procedures

Add missing or incomplete information to existing records for more better direct and telemarketing initiatives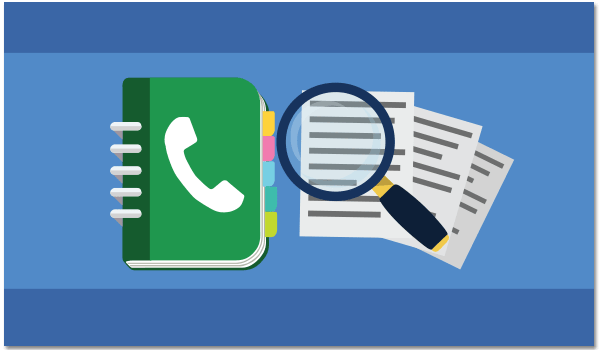 To-the-Day 411 Data and National Telco Historical Data
Telco SmartSearch provides access to directory assistance information from Regional Bell Operations companies and Local Exchange Carriers. These telephone companies make updates available every day to 411 providers. The data includes address and telecom information for residential and business listings nationwide. And, in addition to the daily updated 411 data, Telco SmartSearch has national telcom changes from 2002 to the present available.
Smart Searching and Matching
You no longer have to give up on a listing because an exact match wasn't found. Set your own level of matching tolerance and choose your own matching criteria to find the closest match. Telco SmartSearch takes the query parameters (Name, Address, City, State, ZIP, etc.) and applies unique and proprietary matching algorithms to find:
Exact Match: complete match of all fields
Almost Exact: last name, house, street, (city/ZIP), state
Loosely Matched: last name and state
Exact Match is most useful for reverse number lookups, or specific business cases requiring exact matching. Almost Exact matching can return records at are not quite exact, for instance:
Query: George Costanza on 1234 Oak St.
Telco SmartSearch Finds: George Costaza on 1233 Oak St.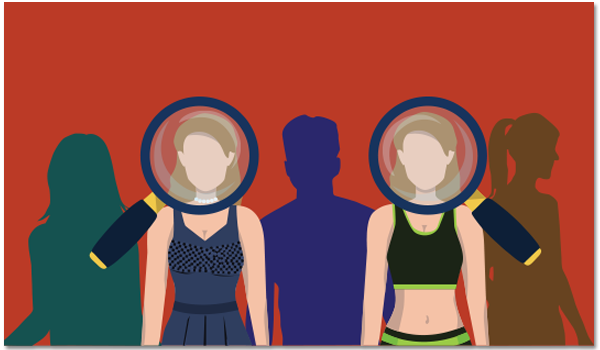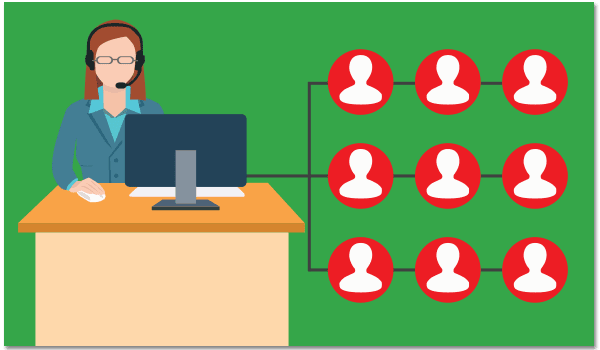 Telco Data Sourced Leads for Direct Marketing
Telco SmartSearch daily-updated telco data powers Melissa's New Mover's Mailing Lists. If you're a direct marketer looking to contact consumers who have just moved into a new residence, or businesses ready to open their doors, a Melissa New Mover's List based on to-the-day information is the key to a successful direct mail campaign.
1.2 million new Business and Consumer records added each month
40,000 new mover records added daily
4.7 million new move business and consumer records from the last 100 days – ready for use when you are!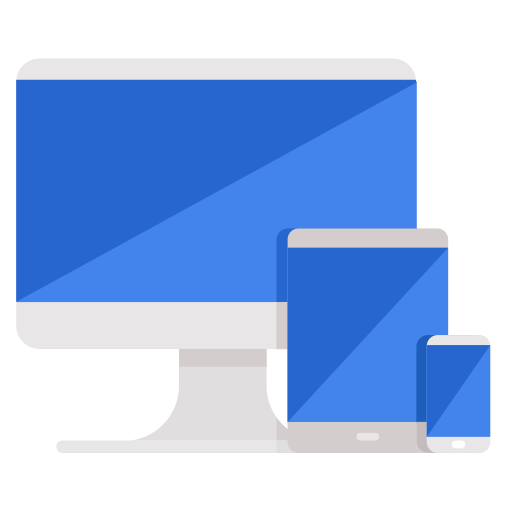 Request a Demonstration
A demonstration with one of our representatives gives you a first-hand look at our products in action. Request one today.
Request Demo Now