Data Quality Tools for Shopware
Did you know that 67% of visitors abandon their shopping cart? It usually happens while completing required checkout fields. Fortunately, most potential customers do want to buy. So how can you boost checkout conversion rates and increase orders? Add Melissa's plugins to your Shopware site. These plugins simplify checkouts by giving your shopping cart type-ahead address autocomplete functionality while ensuring only verified billing and shipping addresses enter your systems. Faster, easier checkout leads to better conversions and more accurate fulfilment - now what could be better than that?
Verify, standardize, and format address data for 240+ countries to improve shipping

Autocomplete addresses to reduce address correction and returned mail costs
Data Quality Tools for Shopware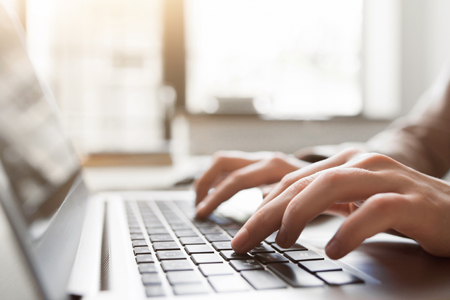 Quickly & accurately autocomplete U.S. & international addresses – reducing keystrokes by up to 50% while ensuring only valid, properly formatted data is applied to your records.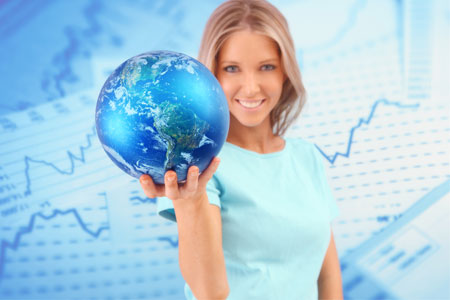 Verify, correct, and standardize U.S., Canada, and international addresses to local postal formats for over 240 countries to ensure deliverability.


Global Address Autocompletion
Autocomplete entries with verified addresses in real-time and speed up web form entry with 50% fewer keystrokes. Global Express Entry uses advanced fuzzy logic to suggest the right address as a user types. A faster and easier checkout process reduces form abandonment and increases the chances of a customer completing their purchase. Grow your business when you upgrade your user experience. Then, save money when you eliminate wasted shipping costs due to incorrect addresses in your database.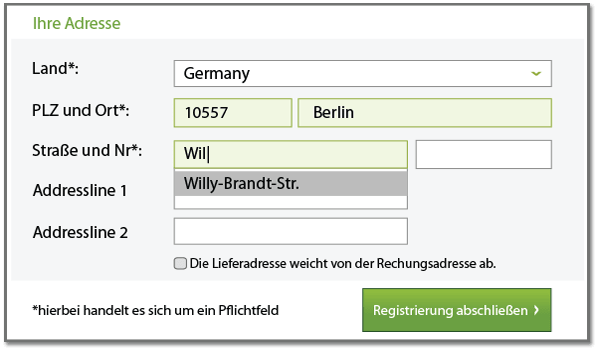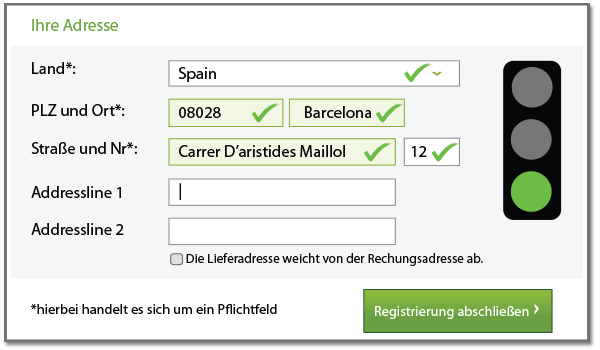 Global Address Verification
Verify, correct, transliterate, standardize, and format address data for countries all over the world. Keep customers happy and ready to buy again by ensuring timely deliveries and fulfillment. Global Address Verification also adds missing components such as postal codes or region, so you can rest easy knowing you've got a complete address to ship your package to. Plus, append precise geocodes (lat/long coordinates) for more than 240+ countries and territories to pinpoint exact location of an international address.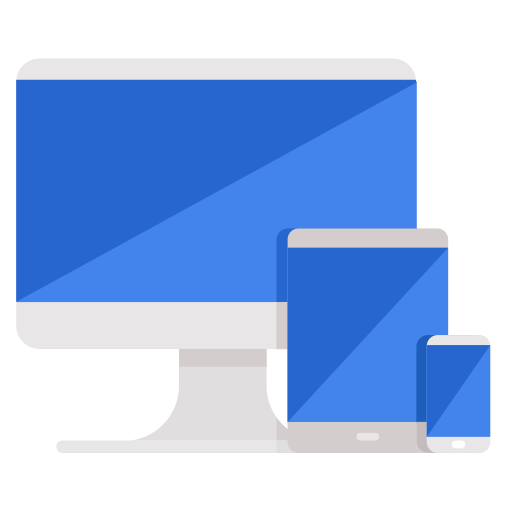 Request a Demonstration
A demonstration with one of our representatives gives you a first-hand look at our products in action. Request one today.
Request Demo Now