Add Property and Mortgage Data to Your Records for Data-Driven Insight and Analytics
Our custom property data solutions give you fresh, accurate real estate and property data on more than 140 million U.S. properties including parcel and building information, calculated value, deed information and history, and more. Along with comprehensive information on the property, you also get detailed information on the homeowner and all other properties that owner has ever owned.
When you add more than 400 fields of detailed property data to your in-house records, you'll gain the competitive edge and capitalize on market opportunities. The Property API is ideal for lenders, real estate professionals, investors , and insurance agents.
Try Melissa's Property Data Service
Enter Address Below: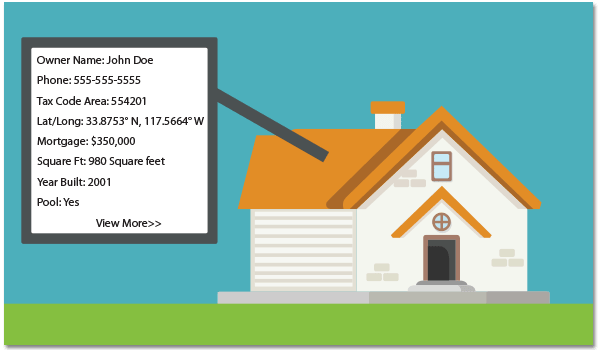 Property Data Elements
Our service provides property data on more than 140 million U.S. properties. Here are the main categories of information available, and you can view all 400 data elements here.
Owner's Name and Mailing Address
Sale Price, Lending Bank, and more
Current and Past Trust Deed Transactions
Prior Sale Amount and Seller's Name
Lot Size and Building SQ-FT
Tax Amount and Year Built
Number of Bedrooms and Baths
Current Estimated Market Value
Parcel Shape for Mapping Applications
Census Information: County, Tract and Block
Other Properties Owned by Homeowner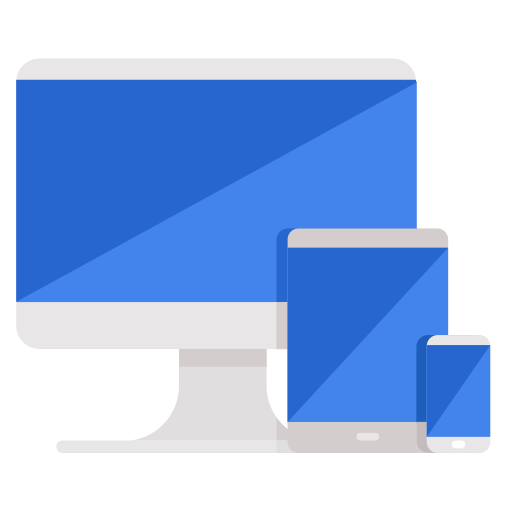 Request a Demonstration
A demonstration with one of our representatives gives you a first-hand look at our products in action. Request one today.
Request Demo Now
Youtube Video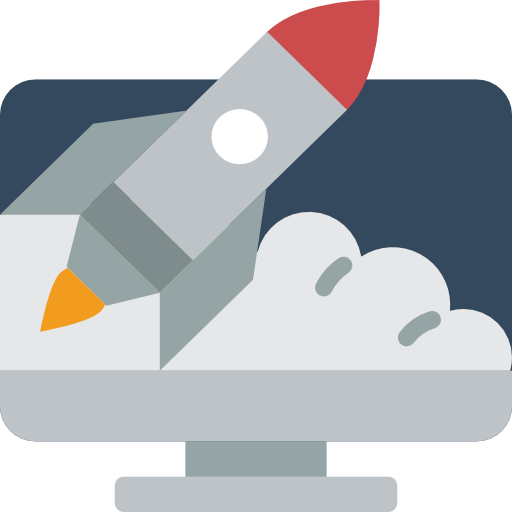 Webinar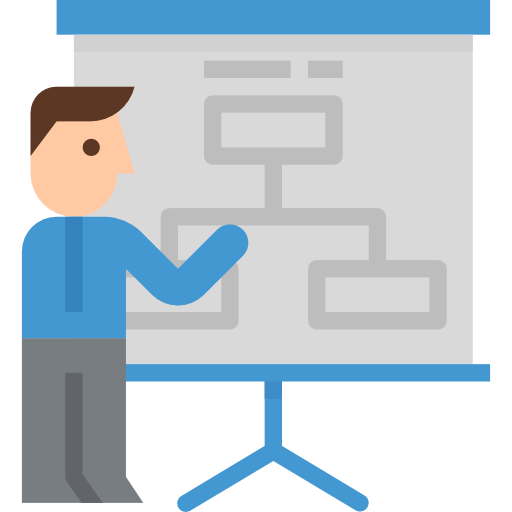 Product Sheet