Add Data Quality to Your ETL Projects
Inaccurate, missing, or outdated data has a tremendous negative impact on all processes and activities throughout your enterprise. As enterprises continue to take in more data from more sources and use it in more ways than ever, data quality can become difficult – but it's still crucially important.
Melissa is here to help with built-in solutions for Talend® Open Studio for Data Integration.
Robust ETL and customer data integration to help you make better business decisions, guided by accurate, concise data

Identity verification by cross-checking name, address, email, phone, age, SSN, and more to improve risk assessment and customer onboarding

Contact enhancement to append missing name, address, phone, email, geocodes, and even demographics

Global address verification to keep your data correct, verified, and standardized in local formats for 240+ countries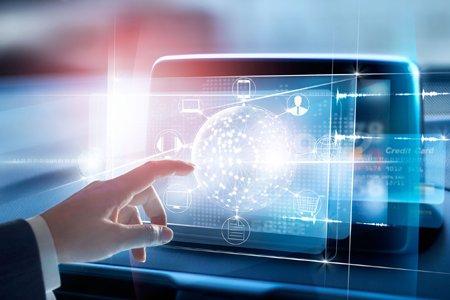 ETL and Custom Data Integration
ETL and integration has never been easier. When you combine Talend and Melissa, you can read and write to relational databases, fixed or deliminated text files, XML, JSON, COBOL, and other file formats including Avro® and Parquet®, or Hadoop-based NoSQL stores such as HBase® and Hive®.
Talend's powerful ETL and integration platform includes:
Intuitive drag-and-drop environment
A unified repository for metadata
Over 900 built-in connectors for databases, data warehouses, file systems, applications, and more
Advanced string manipulations, automatic lookup handling, and management of dimensions
ETL support, even within a single job
Melissa Data Quality Transforms
Melissa leverages the integration power of Talend to provide a rich set of data quality with the following transforms:
Personator
The Personator transform verifies identity, validates postal address, email address, and phone number, plus updates the current address for a contact and enriches records with missing email, phone, address data, and demographic info.
Global Address Verification
The Global Address Verification (GAV) transform will verify, correct and standardize U.S., Canada, and international addresses to local postal formats for over 240 countries to ensure deliverability.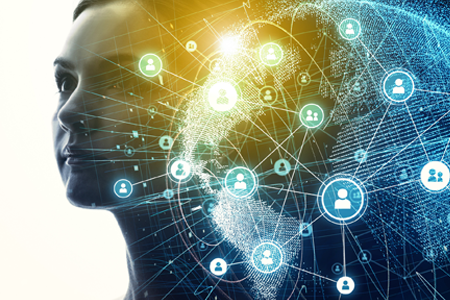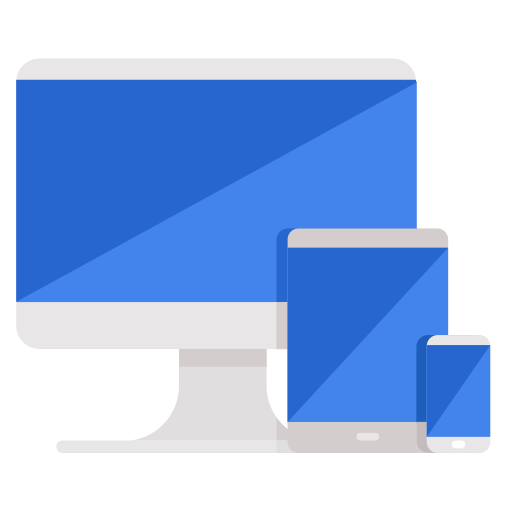 Request a Demonstration
A demonstration with one of our representatives gives you a first-hand look at our products in action. Request one today.
Request Demo Now