What is Melissa Data Quality?
Solutions to clean, enrich and match contact records for deeper customer insight, improved communications and better data management.
Learn More
Solutions for Global Data Quality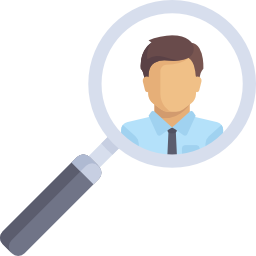 Verify
Verify all customer data: address, phone, email, name and digital identity.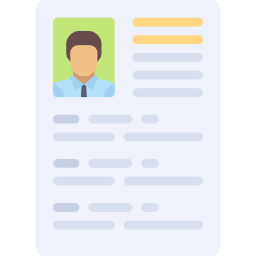 Enrich
Enrich business and consumer records with firmographic, property & demographic geographic data elements.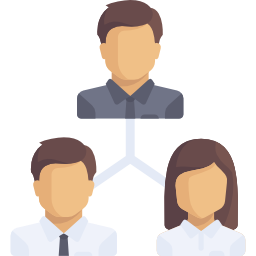 Match
Dedupe and match similar records for a single customer view - improving operations & customer support.
Introducing the #1 Dirty Data Fighter
Clean Suite is a CRM's best friend. It cleans, dedupes and enriches consumer and business records. Available for Salesforce and Dynamics CRM.
Learn More
The Latest from all Melissa Brands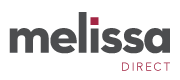 Mailing lists, list hygiene, and data appending services.
Visit Website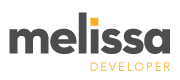 Get free credits to try many Data Quality RESTful APIs in our sandbox.
Visit Website
Search ZIP Codes, find carrier routes, verify address, email, reverse phone, IP location and more!
Visit Website
Resources for your success
---
Over 10,000 happy, satisfied customers