Digital Identity Verification
Comply with Anti-Money Laundering (AML) and Know Your Customer (KYC) Rules
Personator is a digital identity verification service designed for the international market. It's the ideal real-time service to replace costly legacy Compliance and KYC systems, reduce headcount for manual review, and avoid reputational risk with regulators and the general public.
Mitigate online fraud risk (age and identity verification)

Ensure compliance in areas of Anti-Money Laundering (AML), Politically Exposed Persons (PEP) and Bank Secrecy Act (BSA)

Minimise customer interaction for fast, safe onboarding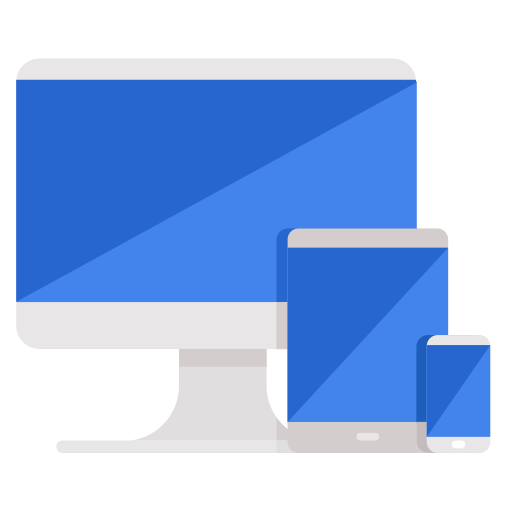 Request a Demonstration
A demonstration with one of our representatives gives you a first-hand look at our products in action. Request one today.
Request Demo Now
Vimeo Video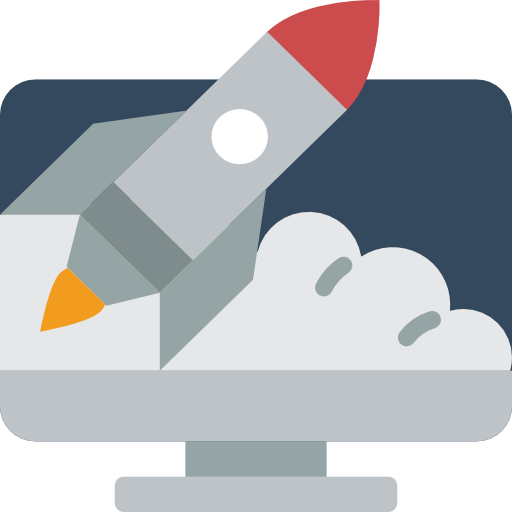 Webinar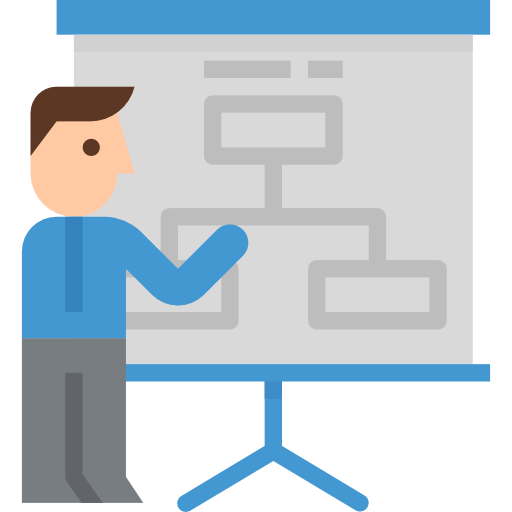 Data Sheet