It's E-commerce – Made Easy, Accurate and Clean
Melissa provides data quality tools that easily plugin to your Magento e-commerce site to enhance the checkout process while ensuring that only valid billing and shipping address info enters your system.
The result? Fewer abandoned shopping carts due to time-consuming checkout data entry and reduced misdelivery charges associated with inaccurate shipping information.
Increased sales and happier customers – what could be better?
Clean, verify, and standardize addresses in 240+ countries to eliminate the cost of returned goods

Autocomplete forms to capture more info in 50% less time, decrease cart abandonment, and increase fulfillments

Increase customer satisfaction with faster deliveries and more accurate shipping
Data Quality Suite for Magento Capabilities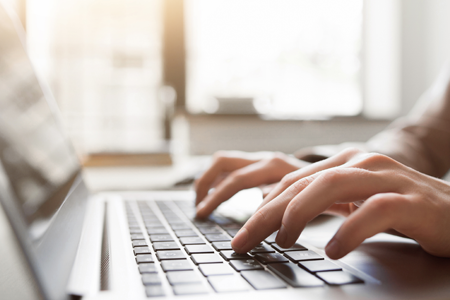 Quickly & accurately autocomplete U.S. & international addresses – reducing keystrokes by up to 50% while ensuring only valid, properly formatted data is applied to your records.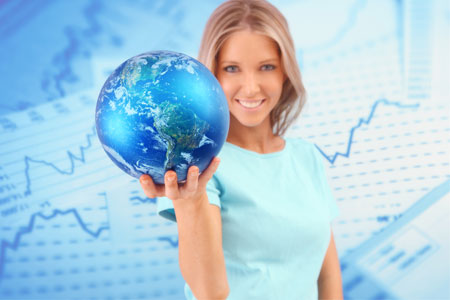 Verify, correct, and standardize U.S., Canada, and international addresses to local postal formats for over 240 countries to ensure deliverability.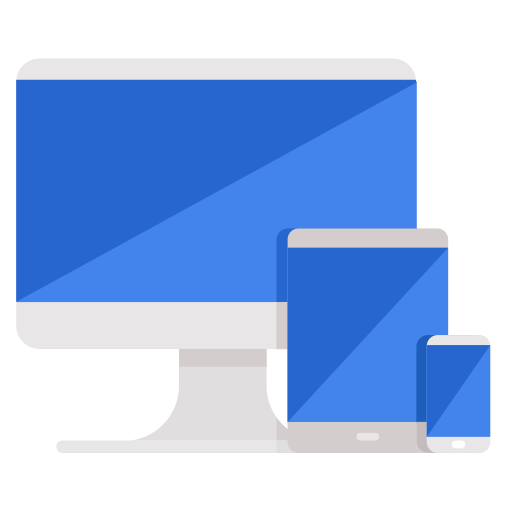 Request a Demonstration
A demonstration with one of our representatives gives you a first-hand look at our products in action. Request one today.
Request Demo Now