Reduce Risk, Ensure Compliance and Keep Customers Happy
Melissa eIDV is a real-time service that cleans, verifies, standardises, and completes names, phone numbers, addresses, and emails – People Data – and authenticates the identity of a customer. Easily tailor the service to your specific sign-up process and risk management requirements to ensure fast onboarding or e-commerce checkout while protecting your organisation against fraud and money laundering.
Protect your data from decay with 2.1 billion clean, validated records.

Ensure compliance in areas of Anti-Money Laundering (AML), Politically Exposed Persons (PEP) and Bank Secrecy Act (BSA).

Complete customer records by adding missing names, addresses, phone numbers, and email addresses.
Comply with Anti-Money Laundering (AML) and Know Your Customer (KYC) Rules
Personator is a digital identity verification service designed for the international market. It's the ideal real-time service that replaces costly legacy Compliance and KYC systems, reduces headcount for manual review, and avoids reputational risk with regulators and the general public.
Mitigate online fraud risk (age and identity verification)
Ensure compliance in areas of Anti-Money Laundering (AML), Politically Exposed Persons (PEP) and Bank Secrecy Act (BSA)
Minimises customer interaction for fast, safe onboarding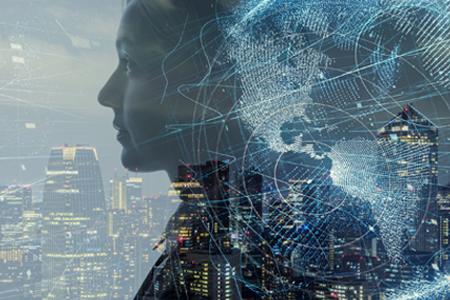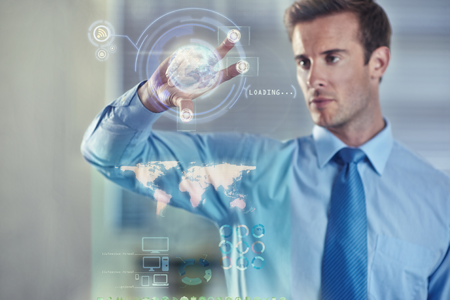 Global Coverage
Intelligence in 60+ Countries
Service Customisation
Tailored to Use Cases
Cloud Based API
For Simple Integration
Reference Data
In-country, Multi-sourced Data
Customer Screening
Checks Against Global Watchlists
Proof of Concept
Free Demo & Trial

Proof Of Address
Connect a person's name with a specific postal address





KYC & AML
Our AML feature check's a person's name against global watch lists and politically exposed persons list (PEP). Our KYC feature will match an individual to multiple, trusted in-country reference data such as governmental, credit agency and utilities.

Age Verification
Check and verify an individual's date of birth.

Contact Data Verification
Verify that a postal address exists, a phone number is live and callable, and an email address can receive mail.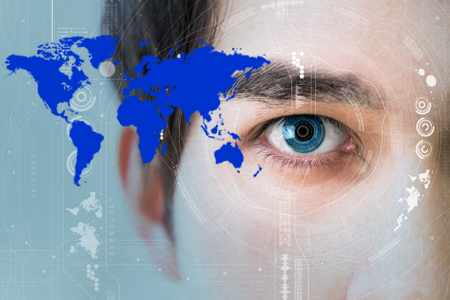 Provides real-time electronic identity verification (eIDV) and sanctions/watchlist screening tools that are ideal for fast onboarding, fraud prevention, and Know Your Customer and AML compliance.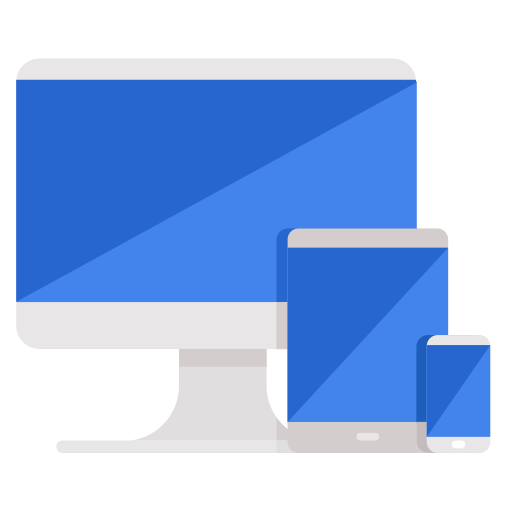 Request a Demonstration
A demonstration with one of our representatives gives you a first-hand look at our products in action. Request one today.
Request Demo Now
Case Study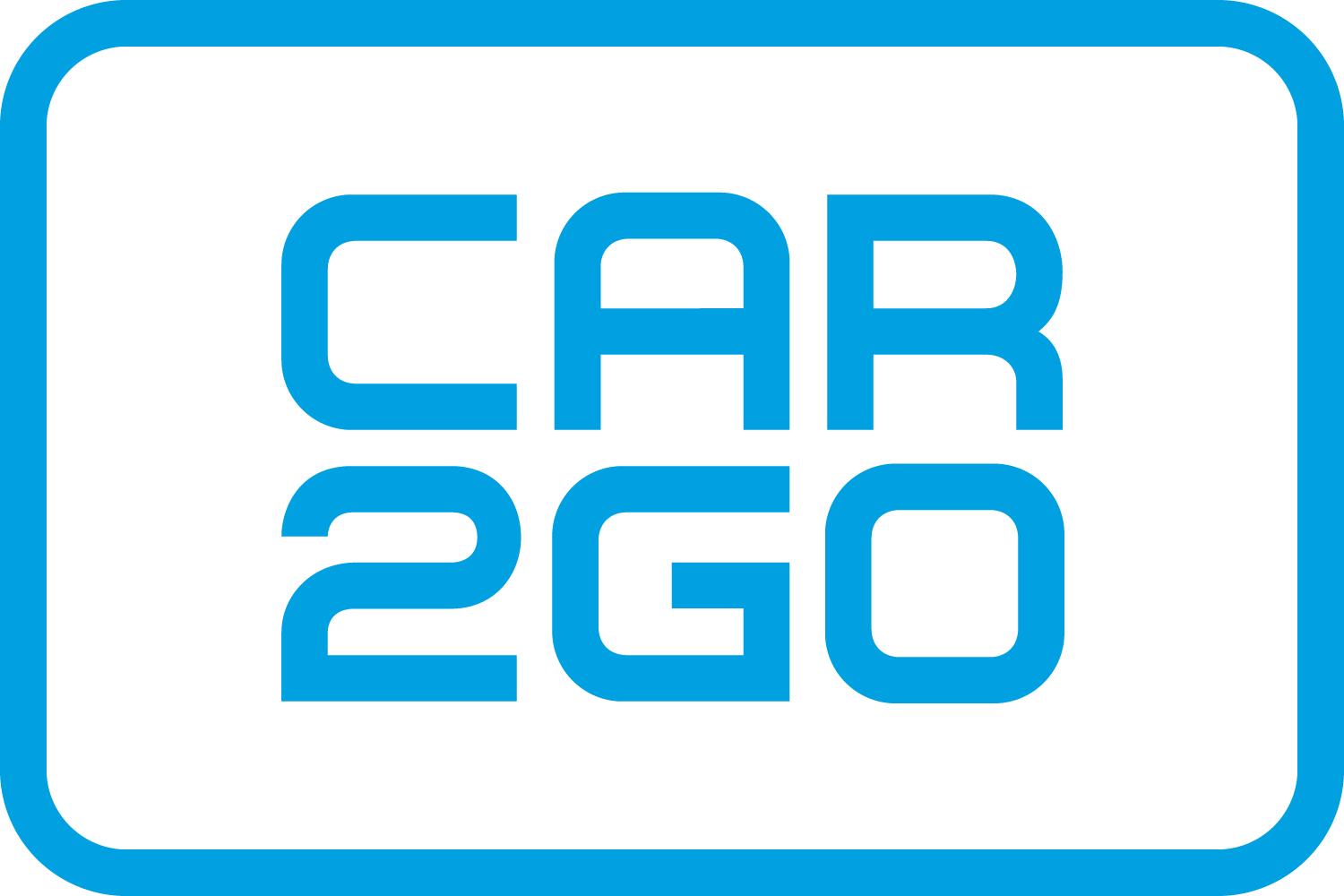 Video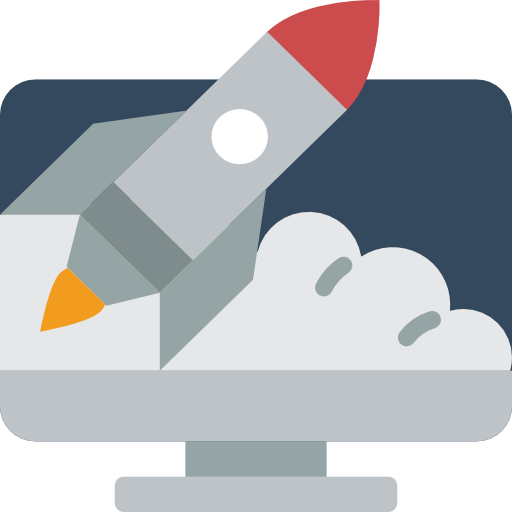 Data Sheet