Self-Service Data Quality Tools
Clean and Enrich Contact Records – in the Cloud, in Excel, or on your Desktop with Listware
Data is the lifeblood of your business; driving every aspect of customer communication, analytics, decision-making and strategy. But data goes stale fast – at an average rate of 2 percent per month.
Melissa's Listware is the all-in-one data quality tool designed to stop bad data in its tracks. It's affordable and easy to use and relies on multiple sources. Listware is perfect for any type of list.
No contracts, no hidden fees, no bloated plans. Getting data clean couldn't be easier!
Verify and update customer records to improve marketing and sales effectiveness

Standardise data and dedupe records to improve the accuracy of reporting

Add detailed contact and geographical info for more precise segmentation, lead scoring, etc.
Listware Versions and Capabilities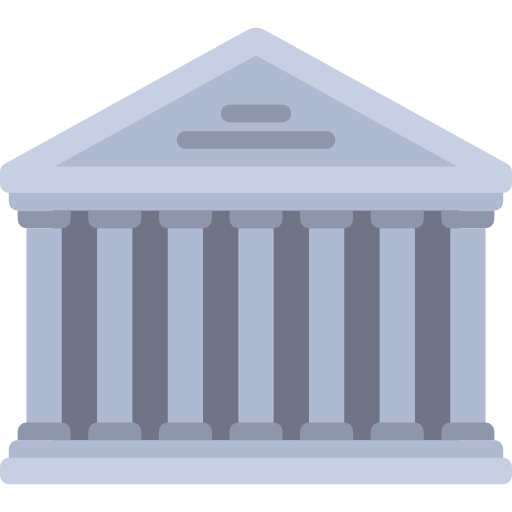 Listware Online Highlights
No software needed
Easily upload your file from anywhere: laptop, iPad, or even mobile
Select your cleansing functions and Listware Online notifies you when your file is ready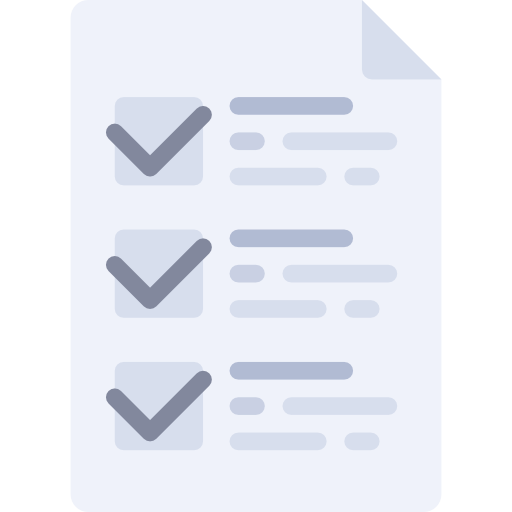 Listware for Excel Highlights
Easy list cleaning with enterprise-like power
Open a spreadsheet, hit the Listware button and start cleaning
Color coded reporting shows you how many records are good, bad, corrected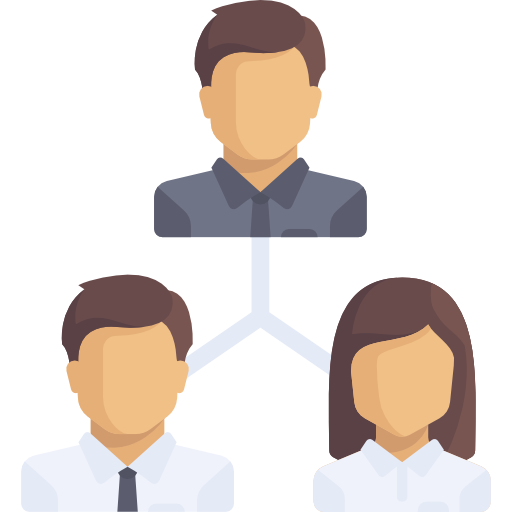 Listware Desktop Highlights
Open source software for developers: easy installation and customisation
Easily modify the code to add the features you want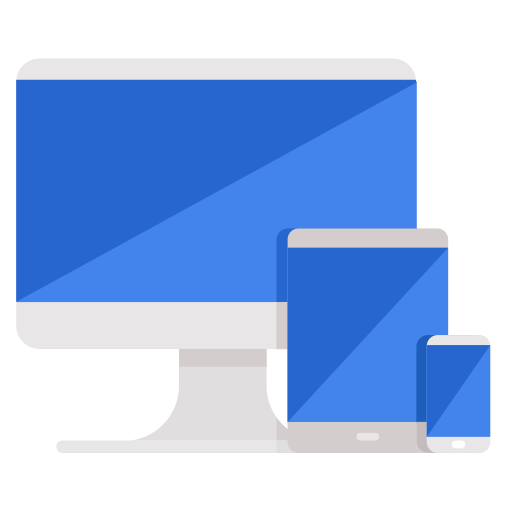 Request a Demonstration
A demonstration with one of our representatives gives you a first-hand look at our products in action. Request one today.
Request Demo Now
Video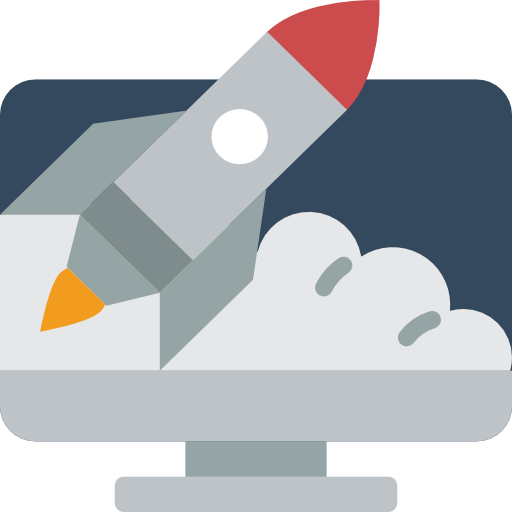 Brochure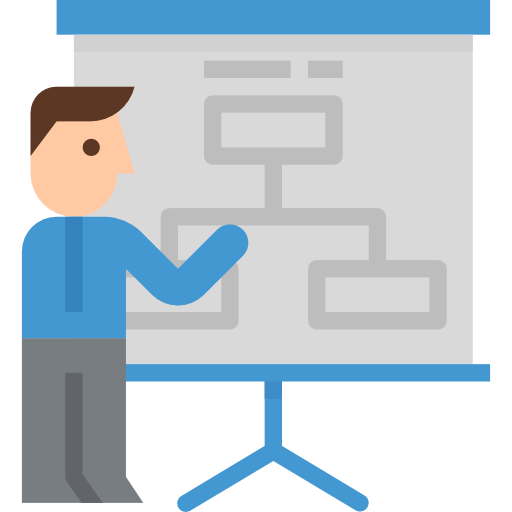 Whitepaper