Put your data under a microscope and see it in a new light
Data profiling can uncover data issues, and be used to monitor data quality over time to ensure data governance processes are working properly to keep bad data out. Melissa Data Profiler analyses data before it's merged into your warehouse, then helps ensure consistent data quality once it's there. Use Data Profiler to develop informed strategies on how best to manage and employ your data. Don't just collect data—make it work for you!
Enhance data governance and data warehousing efforts to drive better business intelligence and analytics throughout the enterprise

Create a metadata repository that aids in building strategic data marts to resolve ambiguities throughout data entities

Enforce business rules on incoming records so you can maintain data standardisation, collect data, and format it in a way that is easy to understand and analyse

Showcase ongoing Data Quality improvements to stakeholders, and help convince management of the necessity for Data Quality Budget and Governance initiatives with over 100 types of detailed metadata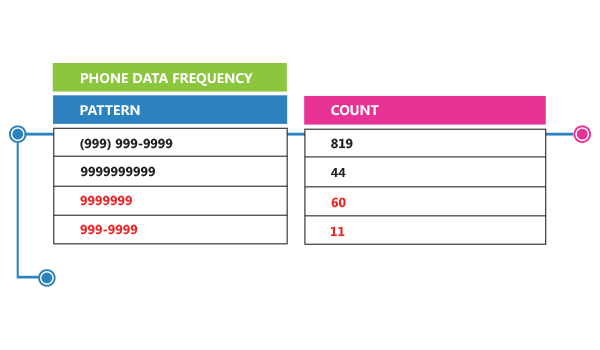 Tackle Two Data Quality Predicaments
Data Profiler leverages sophisticated parsing technology and every available general profiling metric to (1) identify data quality issues and (2) monitor improvements over time.
Identification
Identify data quality issues for immediate attention and ensure conformity of source data to specified requirements of pre-set limits.
General Formatting
Data Profiler ensures your input is formatted to your exact specifications. Especially useful for names, emails, postal codes, addresses, and other contact data fields.
Content Analysis
Data Profiler utilises reference data to determine if your input is consistent with expected data.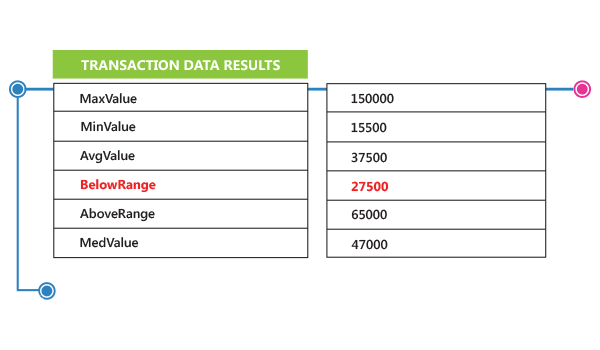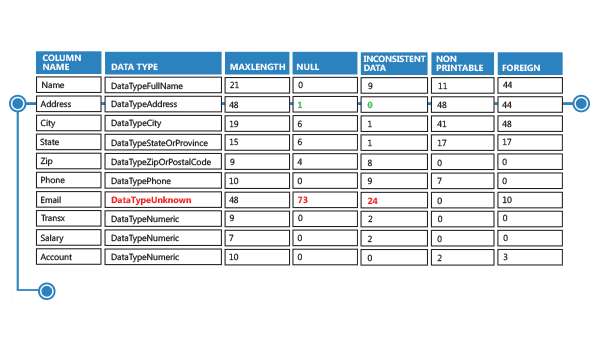 Field Analysis
Data Profiler can determine if the input data is consistently fielded using the data contained in the entire record to analyse the context of data.
Monitoring
Good data quality means constantly ensuring what you've collected is up-to-date. Profiler allows regexes and error thresholds to be set for full-fledged monitoring, 24/7/365.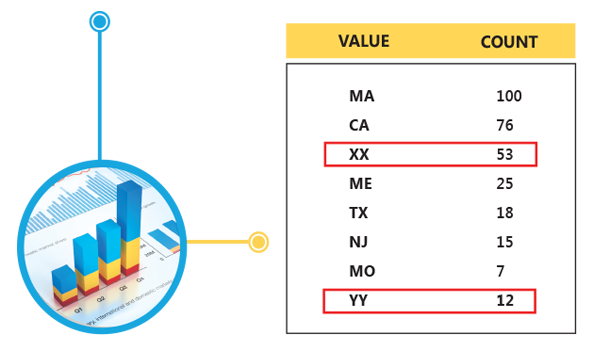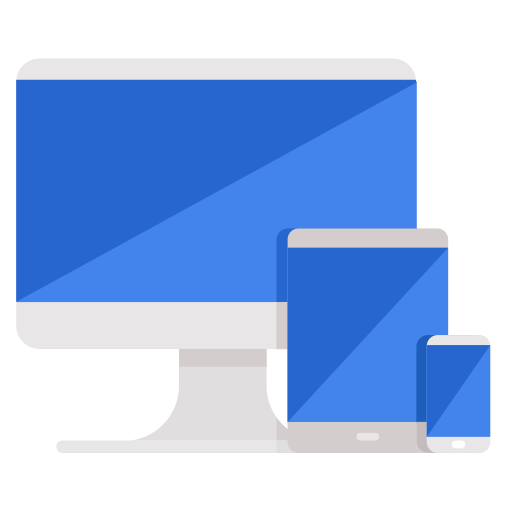 Request a Demonstration
A demonstration with one of our representatives gives you a first-hand look at our products in action. Request one today.
Request Demo Now
Video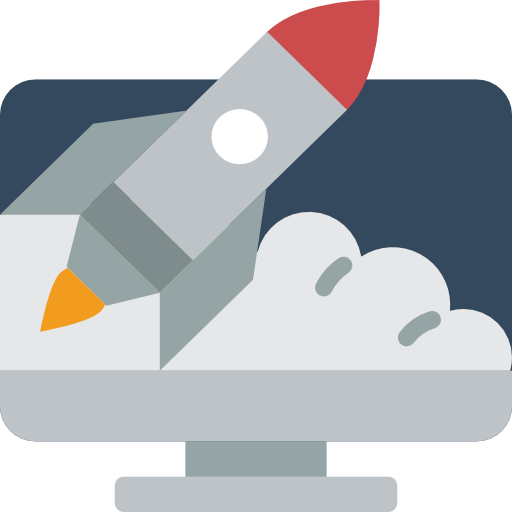 Product Sheet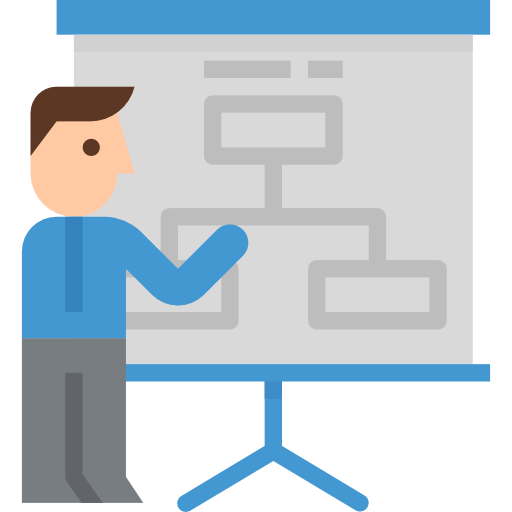 Whitepaper