Customer Data Validation Platform
Unison - Superior Data Quality for Better MDM and Big Data Insights
We've made it simple to create and maintain data quality without programming – Unison – a data steward's best friend. Unison is your centralised solution for creating simple to complex data quality tasks with the ability to connect to multiple RDBMS platforms, schedule jobs, visualise reports/analytics, collaborate on projects, and much more. It's the ideal solution to cleanse sensitive customer information securely and safely – data never leaves your organisation.
Easy installation with support for Oracle, MS SQL, and MySQL

Complete data quality including national and international address, phone, email verification, and geocoding

Advanced architecture that is scalable across multiple servers and works completely offline

On-premise platform – confidently manage your data on site to meet compliance and security needs
Advanced Architecture
Unison was designed from the ground up for effortless scalability, ease of use and updating, and robust data quality and cleansing capabilities.
Client/Server architecture
Scalable across multiple servers
Containerisation of backend
Works while completely offline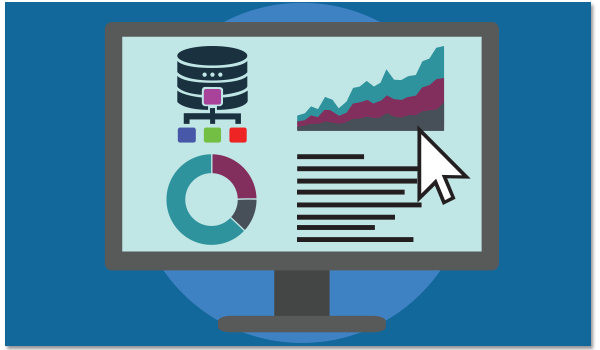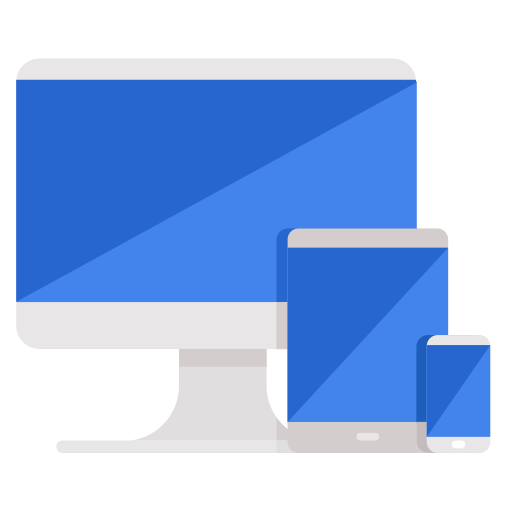 Request a Demonstration
A demonstration with one of our representatives gives you a first-hand look at our products in action. Request one today.
Request Demo Now
Video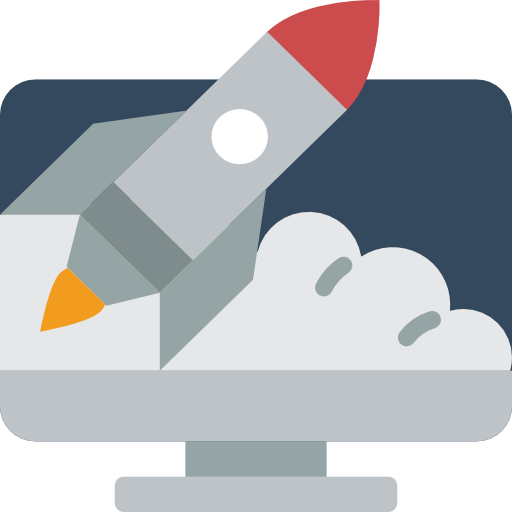 Product Sheet