Melissa Global Express Entry makes address entry fast, easy, and accurate
Add Global Express Entry to power your web forms and CRM with type-ahead address autocompletion, and say goodbye to incorrectly addressed mail, location errors like inaccurate ZIP Code®, and even typos and invalid email addresses. Global Express Entry suggests a complete, verified postal and/or email address as a user types, saving up to 50% in data entry time and simplifying shopping cart checkout. Customers will spend less time filling out forms and more time buying while you benefit from increased conversions and better-quality contact data for fulfillment.
Welcome to a better way to capture customer contact information.:
Autocompletes contact addresses and emails to speed up order entry with reduced keystrokes

Provides real-time verification to eliminate shipping costs due to incorrect addresses

Autofills all address fields (city, state, ZIP Code, etc.) and works like an Internet search engine to upgrade the user experience

Available as a Cloud Service or Desktop software
Try Address Autocompletion
Begin by typing an address into the search bar and Global Express Entry will suggest a complete, verified postal address.
Free Form Search Entry
Don't be limited by just one field - there are many other ways to find addresses with Express Entry. Free form entry can search for an address any way you want, whether you start with the first line of the street address, city, or ZIP.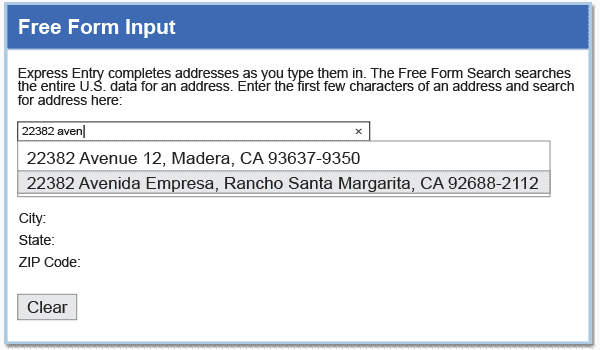 Global Address Standardisation
Every country has a different mailing format standard. For example: Canada has a municipality, province, and alphanumeric postal code, but Japan has a city, prefecture, and numeric postal code. If you have customers in both countries, you need to ensure all your addresses are formatted consistently to the local format in order for mail to reach your contacts in these countries.
With 131 different global address formats included, standardised address data means you can deliver everywhere easily.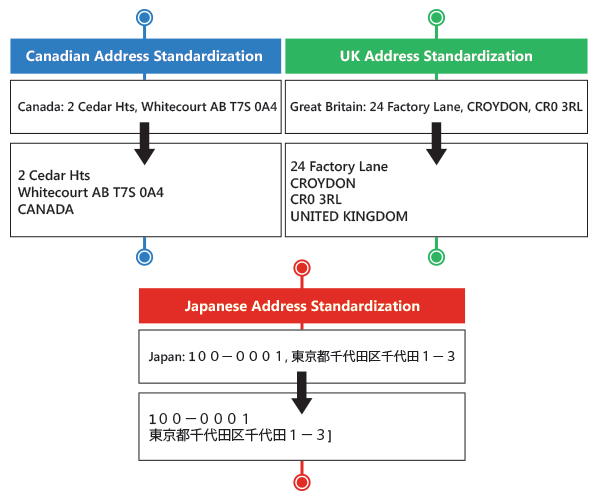 Video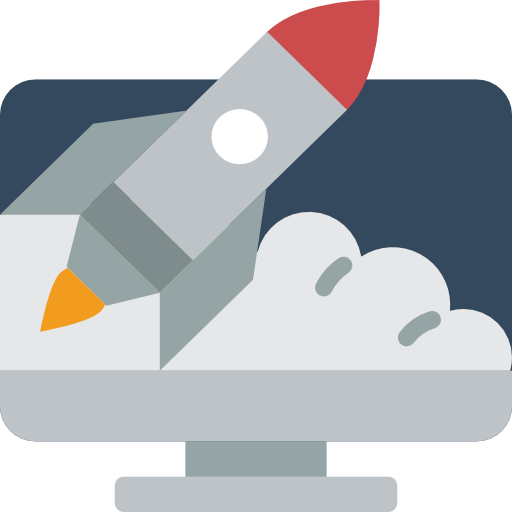 Express Entry
Speed up order entries and boost e-commerce performance
Watch Video Now
Webinar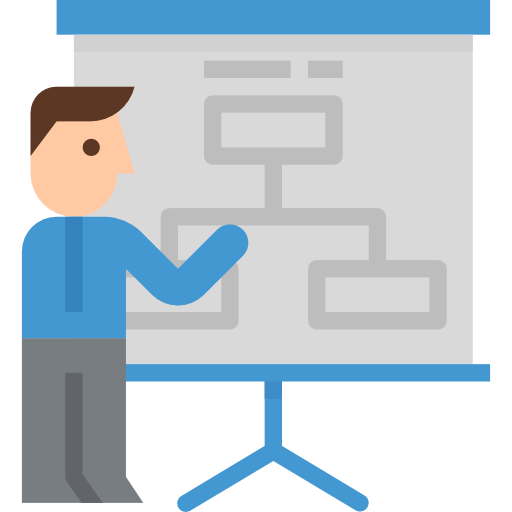 Product Sheet