Data Quality and Enhancement Transforms for SQL Server Integration Services (SSIS)
Melissa's Data Quality Components for SSIS is a unique set of global data quality tools for Microsoft's integration and ETL (extract-transform-load) solution that empower users to collect data from any source, clean and enrich it during migration and integration operations, to gain immediate insight for actionable intelligence.
Achieve better insight with clean, accurate customer data

Easily onboard, apply standards, enforce rules, cleanse, and enrich Big Data

Run data quality on premise and in the Cloud
Melissa Data Quality and Enhancement Transforms
Melissa leverages the integration power of SQL Server to provide a full spectrum of data quality with the following transforms: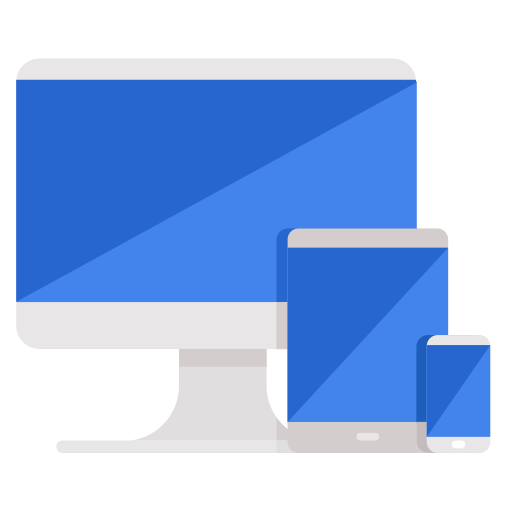 Request a Demonstration
A demonstration with one of our representatives gives you a first-hand look at our products in action. Request one today.
Request Demo Now